Mito Pereira, the 27-year-old Chilean golfer, nearly won a major last year on the PGA Tour when he finished tied for third in the PGA Championship. That may have been his last major appearance as he is set to join LIV Golf for the 2023 season.
James Corrigan reported that LIV Golf's 2023 roster is expected to be released shortly. Pereira is going to be on it with the likes of Cameron Smith, Dustin Johnson, Phil Mickelson, Brooks Koepka, and others.
The upstart golf tour is also reportedly ready to stir the pot even more in 2023. In 2022, they poached several of the PGA Tour's best and most well-known golfers and began establishing themselves as a legitimate league.
The league has an expanded schedule with more global tournaments ready for this season. This season will apparently see even more talent defecting from the PGA Tour with Pereira.
Pereira is currently ranked 44th on the OWGR leaderboard. His highest-ever placement came in October of 2022 when he was ranked 41st.
Unfortunately, it seems like 41st will be as high as it gets for Mito Pereira. With his transfer to LIV Golf, the OWGR will no longer recognize most of his scores.
OWGR doesn't count LIV events, so anything he does on the tour won't count. That means players behind him who aren't on LIV Golf, such as Mackenzie Hughes or Adrian Meronk, can easily surpass him.
It's the same issue plaguing other golfers ranked on the OWGR, like Cam Smith and his number three ranking.
Despite all the potential downsides, Pereira is still poised to join. Much like the ones who went before him, it appears the pros outweighed the cons in this scenario.
In the future, it might be possible for OWGR to recognize LIV events. But that seems very improbable given the animosity currently existing between the two leagues.
---
Has Mito Pereira ever won a major?
Mito Pereira's career on the PGA Tour is likely done. He will more than likely not be a member again as long as LIV Golf exists.
As a result, he's likely lost all hope at competing in any upcoming majors, with the exception of the Masters, which will allow LIV players.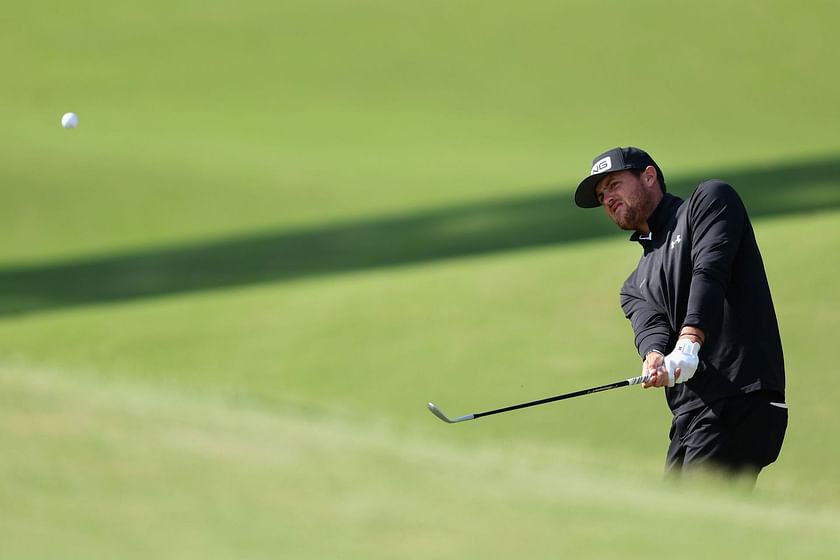 That means he won't win a major, as he only participated in the PGA Championship in 2022, where he came up just short of victory.
Edited by Akshay Saraswat