2020 All-around Olympic champion Sunisa Lee could not accept the invitation to participate in the 2023 Women's Artistic Selection Camp at Katy, Texas. Lee will miss the tournament scheduled to take place on September 19 and 20 due to ongoing kidney-related health issues.
In April, Sunia Lee made headlines by announcing that she was stepping away from gymnastics due to health problems. She revealed that medical experts had advised her to dedicate time to treating and diagnosing a kidney issue.
After four months of rest, she returned to the sport, competing in the 2023 U.S. Classic and the U.S. National Gymnastics Championships. However, recently, when USA Gymnastics announced the list of the gymnasts advancing to the 2023 Women's Artistic Selection Camp, Lee's name was missing.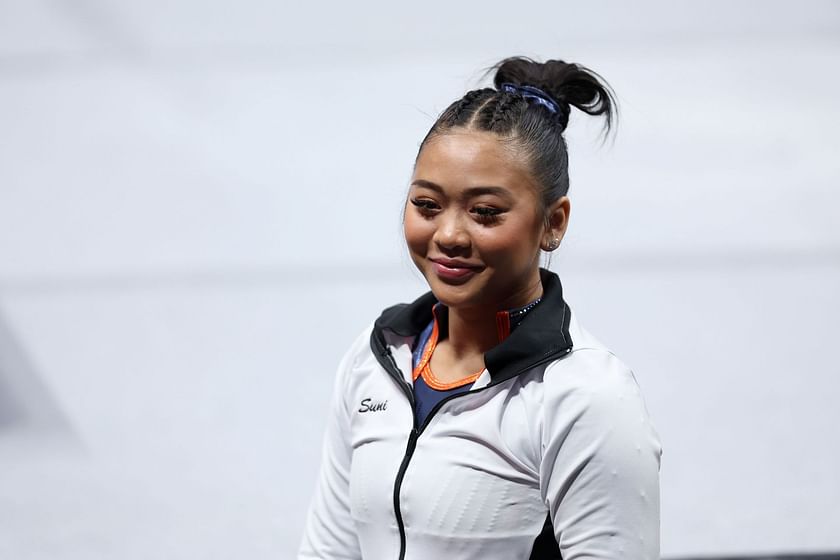 Moreover, the official X page (formerly known as Twitter) of Gymnastics Now shared information about Sunisa Lee's absence, writing:
"Per USAG, Suni Lee was invited to camp but has opted to not participate. She is dealing with an ongoing kidney-related health issue that has impacted her ability to train."
The selection tournament was the ladder for gymnasts to make the teams for the World Artistic Championships & Pan American Games.
---
A look at Sunisa Lee's last two comeback performances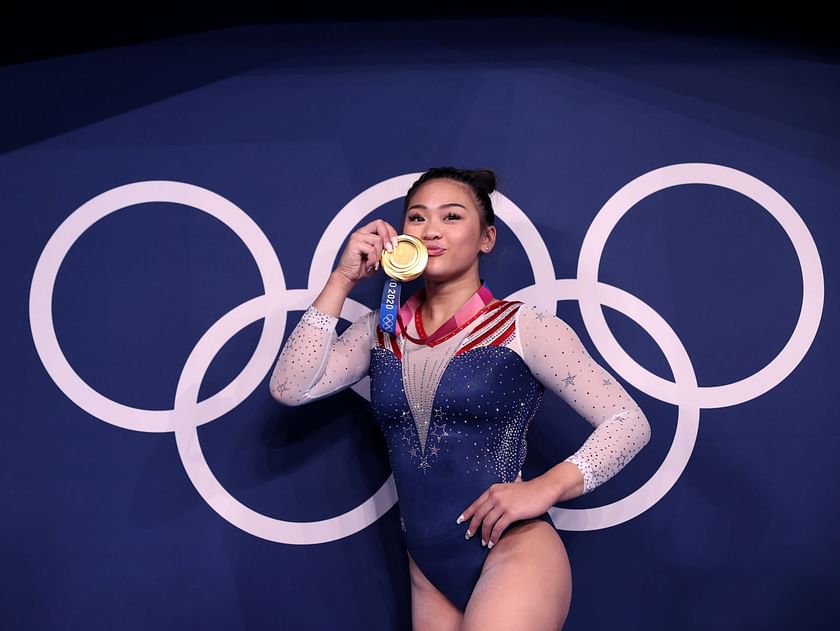 Sunisa Lee made a commendable comeback at the 2023 U.S. Classic. She scored 14.5 on beam and 13.5 on vault. The athlete achieved the silver medal in the balance beam while Simone Biles grabbed the gold medal.
Lee was elated with her performance, feeling blessed and grateful for the opportunity. She told People magazine:
"This comeback was so much more than my return to elite gymnastics."
Furthermore, the gymnast added that her comeback boosted her confidence to achieve bigger things and life and said:
"It was me proving to myself that I can overcome hard things and to hopefully inspire others to never let life's setbacks stop you from going after your dreams. See y'all in San Jose."
Within a few weeks, Sunisa Lee also competed at the US National Gymnastics Championships where she achieved the bronze medal in balance beam. However, she finished last at the U.S. Championships. Her teammates Jordan Chiles and Simone Biles appreciated Lee's efforts to overcome her health issues by showing up at competitions to compete.
Fans can watch the two-day event of the 2023 Women's Artistic Selection Camp on FlipNowTV at 5:50 pm CT on September 19 and 5:15 pm CT on September 20.