A new study examining data from the National Ambulatory Medical Care Survey highlights concerning patterns in the treatment of anxiety disorders among young individuals in the United States.
The study, conducted from 2006 to 2018, analyzed office-based physician visits, focusing on the prevalence of the disorder diagnoses and the types of treatment provided. The findings, published in the journal Pediatrics, raise concerns about the increasing burden on young people and the inadequate access to appropriate treatment.
---
The Rising Prevalence of Anxiety Disorder in Teens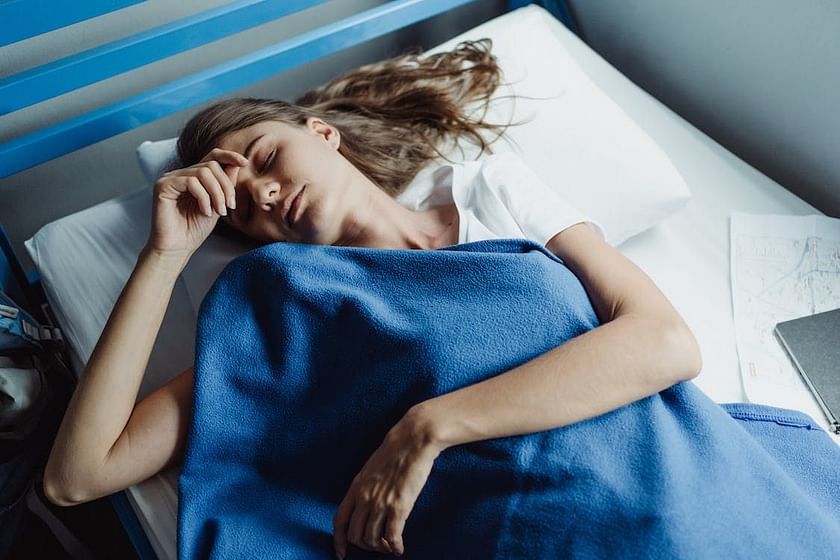 The study reveals a significant increase in visits for anxiety, with rates rising from 1.4% during 2006-2009 to 4.2% during 2014-2018. This trend aligns with reports from mental health care providers, indicating that it is a growing problem among the youth in the United States.
Lead study author Dr. Laura Chavez emphasizes the urgent need for effective mental health care for young children, as the burden of treating mental health conditions continues to escalate.
---
Decrease in Therapy Utilization
Despite the increasing prevalence of anxiety visits, the study highlights a troubling trend -- a decrease in the proportion of visits involving therapy. Instead, there has been a significant rise in the prescription of medication as the sole treatment for anxiety. This shift raises concerns about the lack of comprehensive care and the reliance on pharmacological interventions without addressing the underlying causes.
---
The Importance of Therapy in Anxiety Treatment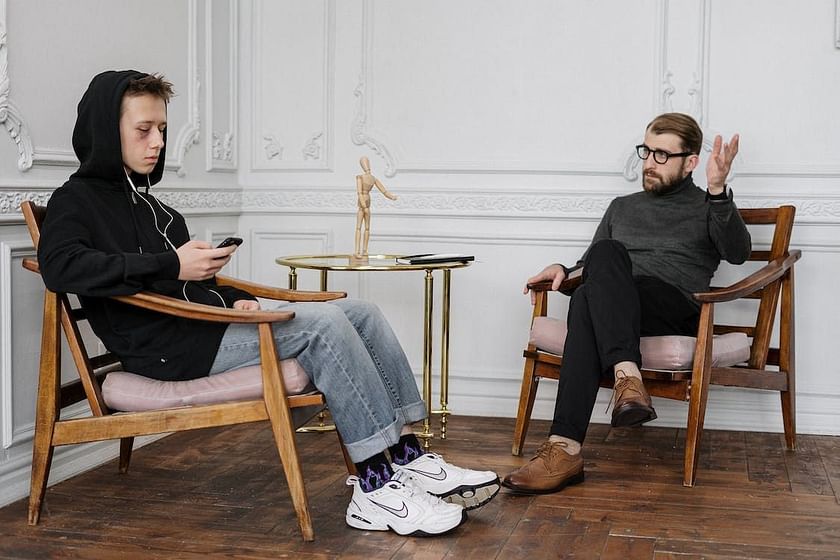 Existing evidence consistently demonstrates that therapy, particularly cognitive behavioral therapy (CBT), is highly effective in treating this condition. However, the majority of young people in the study were not receiving any form of therapy.
Therapy equips individuals with essential coping mechanisms and tools to manage it on their own, which is crucial, especially for young people who are still developing both biologically and socially.
---
The Role of Medication and Therapy
While medication can provide temporary relief from the intensity of the symptoms, it should not be the sole form of treatment. Best practices recommend a combination of medication and therapy for severe cases, ensuring comprehensive care that addresses both the symptoms and underlying causes. Relying solely on medication may result in prolonged usage without the acquisition of necessary coping skills.
---
The Need for Comprehensive Treatment
Dr. Ariana Hoet, executive clinical director of On Our Sleeves, emphasizes the analogy of living with anxiety or depression to being in an ocean. Therapy serves as a means to learn how to swim, while medication acts as temporary support to alleviate symptoms.
Thus, to effectively cope with anxiety, individuals require both tools for coping and relief from intense symptoms. Access to comprehensive treatment, including therapy, is essential to equip young people with the necessary skills to navigate it and live fulfilling lives.
---
Overcoming Barriers to Treatment
While systemic issues surrounding mental health care availability persist, families can take proactive steps to ensure their loved ones receive appropriate help. Early recognition of the symptoms is crucial, and families should seek professional evaluation and support instead of enabling avoidance behaviors.
It is important to find mental health professionals who offer evidence-based therapy programs, such as CBT, and to explore available resources through schools or workplaces to overcome barriers to accessing treatment.
---
The new study's findings reveal concerning trends in the treatment of anxiety among young individuals, with a decrease in therapy utilization and a rise in medication-only treatment. This highlights the urgent need for more comprehensive approaches that include therapy to address the growing mental health challenges faced by young people.
By increasing access to therapy and providing support through healthcare systems, schools, and workplaces, society can better equip young individuals with the tools they need to manage and overcome it, promoting their overall well-being.