It's one of the most common questions people have - Does coffee dehydrate you? These claims can be counterintuitive, considering the way caffeine affects the body.
However, these myths are not only false, but they're also based on bad science. In this article, we will explore how coffee affects the body's hydration level.
---
Does caffeine make you pee more?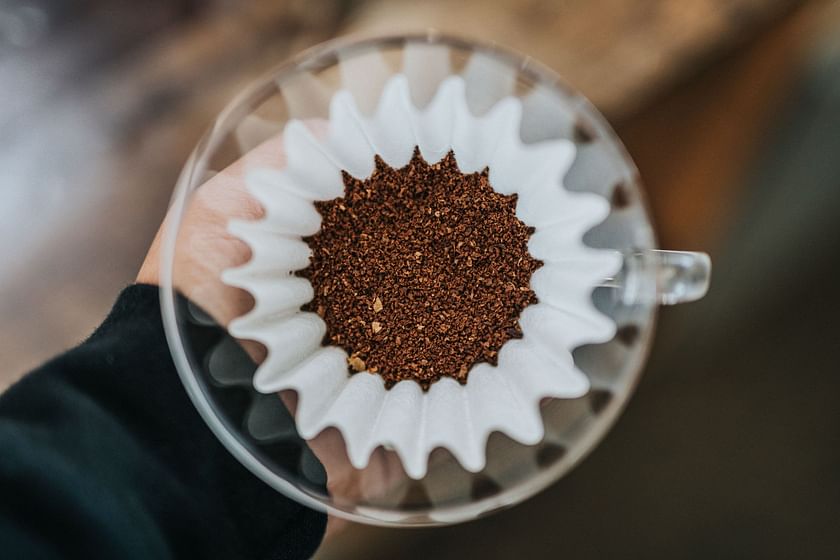 Caffeine is a diuretic, which means it increases the body's fluid loss, which can make you pee more. However, caffeine can also decrease urine production and even act as a vasoconstrictor (reduces blood flow) in the kidney to help conserve water.
It all depends on how much coffee you've consumed and atwhat time of day. Caffeine affects people differently based on their physiology and age — older adults tend to be more sensitive to its effects due to reduced liver function — and if you're drinking coffee after eating something high in sodium or potassium.
Some people find that caffeine dehydrates them from the inside out, as their body is unable to handle such a large amount of liquid being flushed out through urination. Others feel energized by the added boost of energy that comes with normalizing their metabolism with extra water intake after consuming caffeine-rich beverages like coffee or tea.
---
Caffeine content in coffee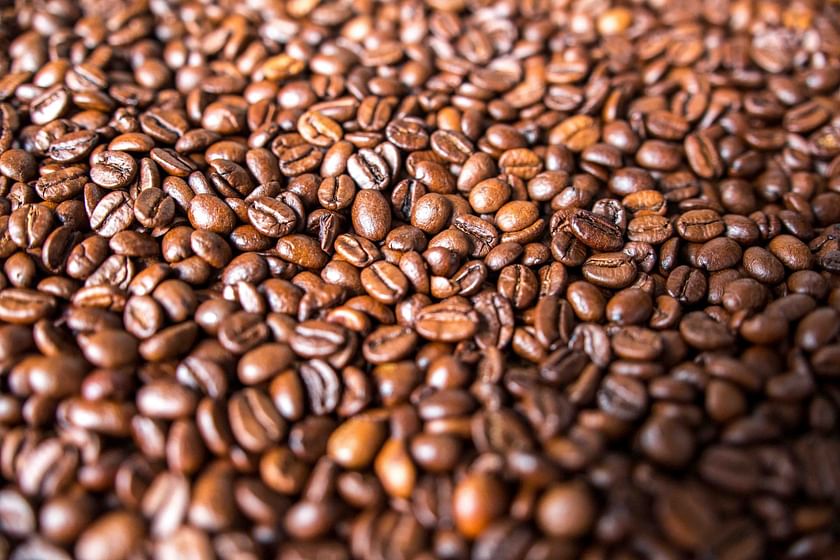 Coffee is a complex beverage, and the amount of caffeine in a given cup varies greatly. In general, the average cup contains about 80 to 100 mg of caffeine per 8-oz serving. That can vary by bean, brand, and brewing method.
One factor that influences how much caffeine you get from your coffee is the type of roast used to brew it—light roasts tend to have less caffeine than dark roasts do because they've been roasted longer and more heat has been applied to the beans during this process.
---
Caffeine in different types of coffee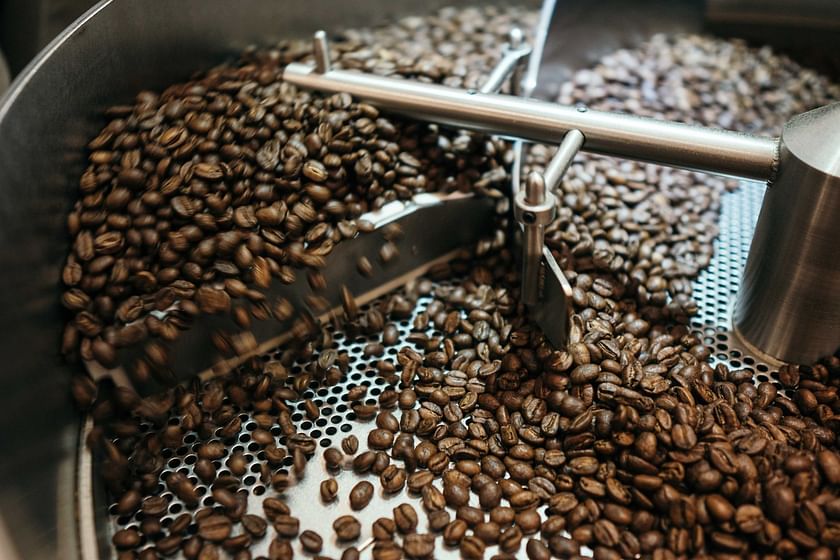 You might assume that coffee dehydrates you, but in fact its true impact is quite complex.
It all depends on the type of coffee you drink and how you prepare it. Caffeine is a stimulant and can make you feel more awake. It also increases heart rate and blood pressure by blocking adenosine receptors in the brain, causing the body to release adrenaline.
So, how much caffeine are we talking about? A cup of brewed coffee usually has about 95 milligrams of caffeine per eight ounces — that's the same amount as a 12-ounce soda. An average dark chocolate bar contains about 20 milligrams of caffeine per ounce.
---
So, can coffee dehydrate you?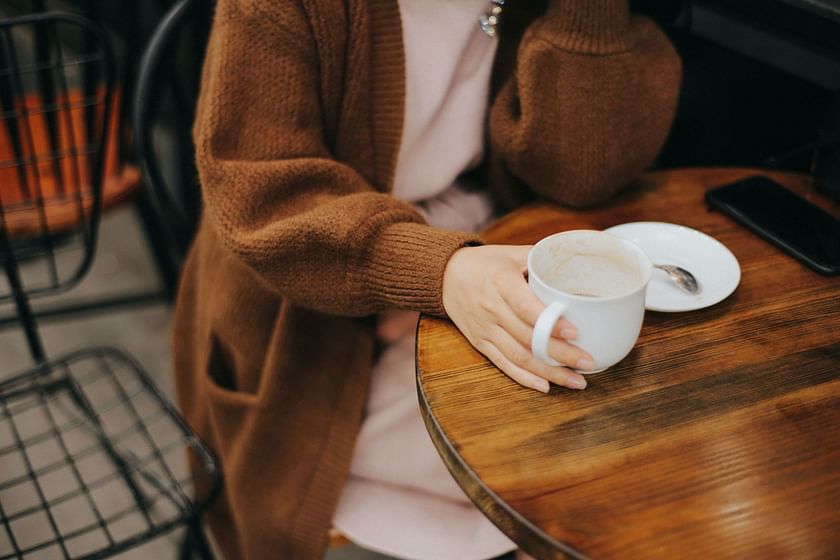 So, can coffee dehydrate you? The short answer is no. Based on science, drinking coffee won't cause dehydration — it's a diuretic that can make you pee more often and reduce the body's water content by up to 1%, but that doesn't mean it has to be a diuretic for you.
In fact, one study found that when people drink coffee before going on an exercise bike for 30 minutes at an intensity of about 70% of their maximum heart rate (about 130 beats per minute), they sweat less than those who didn't drink any coffee before or during their workout.
---
Potential drawbacks of caffeine
Coffee dehydrates you and makes you gain weight. As you can see, caffeine has a lot of potential drawbacks. If you're sensitive to it, these side effects may be enough to make you reconsider your coffee habit.
If you're a big fan of caffeine and haven't been experiencing any negative effects from your daily brews, it sounds like the body has built up some tolerance for the drug.
That isn't necessarily bad — it means the body has adapted itself over time so that it can handle more of the substance without suffering any ill effects (like increased heart rate or blood pressure).
---
Does coffee dehydrate you? - Myth or not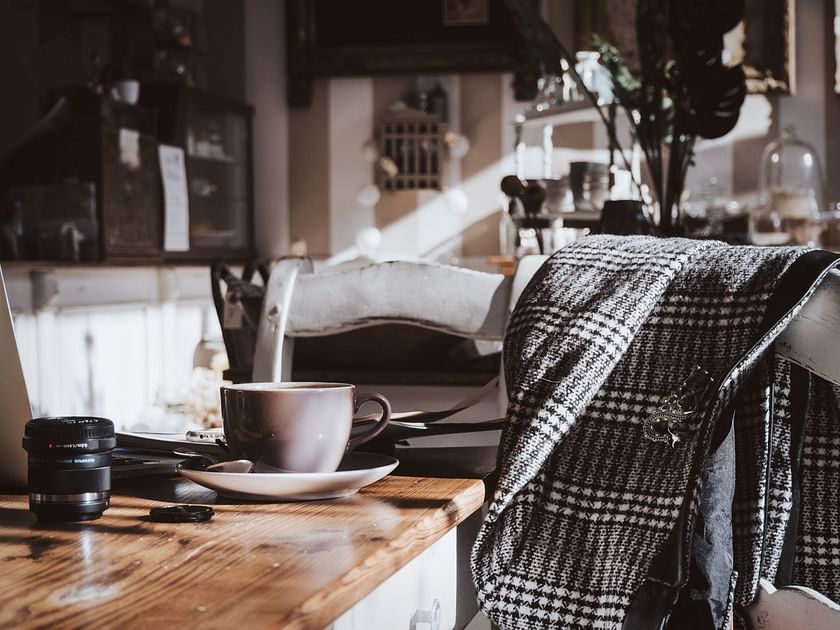 In general, coffee dehydrate you is a myth. Yes, coffee does have diuretic properties — just like alcohol and caffeine-containing beverages — but in most cases, those effects are minimal.
The amount of water you lose through the process of urinating varies widely from person to person. So, there's no way to predict how much someone would pee after drinking coffee based on how much they consume or their physiology.
Don't worry about being dehydrated if you drink a cup with your morning commute. Caffeine itself doesn't cause you to lose water weight or have any negative effects on hydration levels (and if it did, we'd all be a lot thirstier than normal).
---
To answer the most asked question, does coffee dehydrate you: Coffee is not a dehydrating drink.
It has been shown to have many health benefits, including reducing risk of cardiovascular disease and diabetes. However, if you're already dehydrated or have poor hydration habits (such as not drinking enough water), it may be best to avoid coffee altogether till those issues are resolved