In the realm of natural remedies, the benefits of turmeric milk as a potent healing spice is well known. For centuries, it has been used in Ayurvedic and traditional medicine practices to promote overall health and well-being.
One popular way to harness the benefits of turmeric is by incorporating it in a warm and comforting drink known as turmeric milk, or "golden milk." Let's explore the health benefits of turmeric milk aka golden elixir and find out why it has become a cherished wellness beverage for many.
---
Potential health benefits of turmeric milk
#1 Has powerful anti-inflammatory properties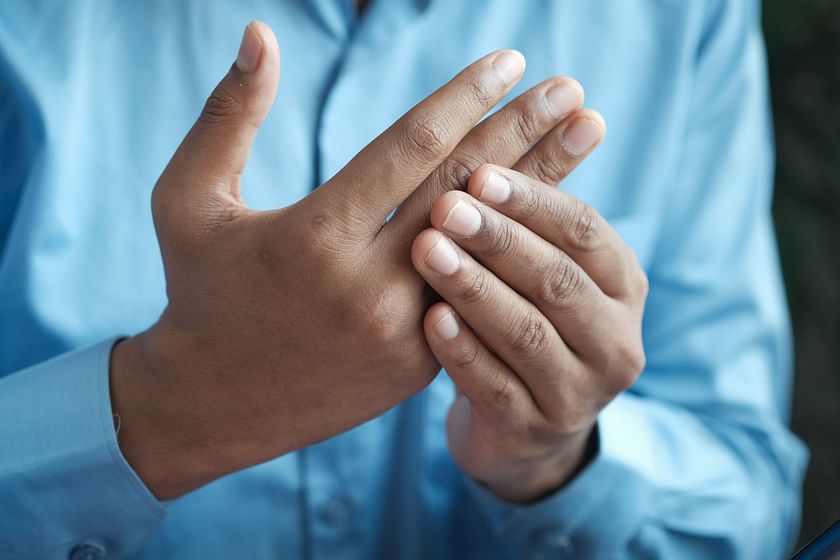 Turmeric is a spice that contains curcumin, which has powerful anti-inflammatory properties. Curcumin is the active ingredient in turmeric and it's what gives this spice its bright yellow color.
The main function of curcumin is to reduce pain, swelling and redness associated with inflammation. If you're looking for a way to get the many benefits of turmeric but don't like its taste or texture, try drinking turmeric milk.
---
#2 Good for skin and hair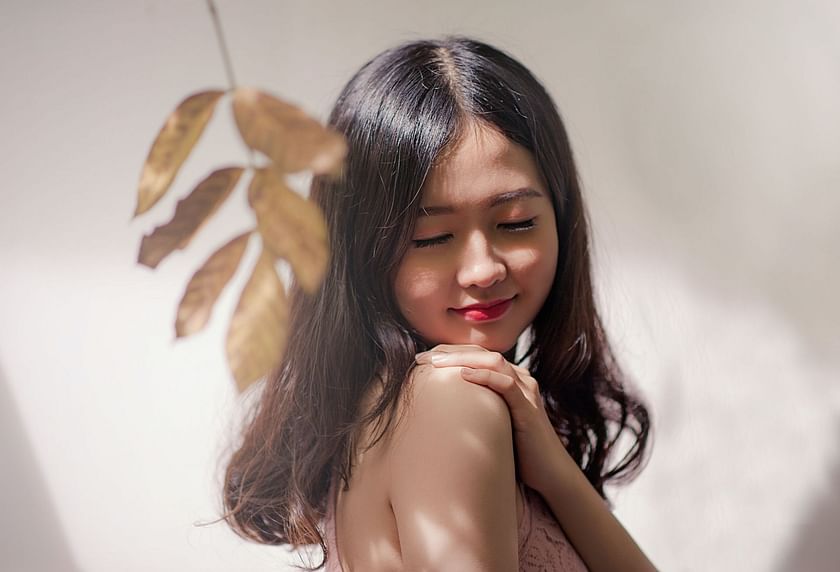 Turmeric has been used for centuries in Ayurvedic medicine to treat a variety of ailments, including skin and hair conditions. It has also been shown to help reduce acne and pimples, improve skin tone, prevent wrinkles, treat dandruff and eczema.
Turmeric milk is rich in antioxidants that help protect the body from free radical damage caused by pollution and other environmental factors. These antioxidants have anti-inflammatory properties which can reduce appearance of scarring on the face or body by reducing redness caused by acne lesions or wounds.
---
#3 Helps reduce joint pain and arthritis symptoms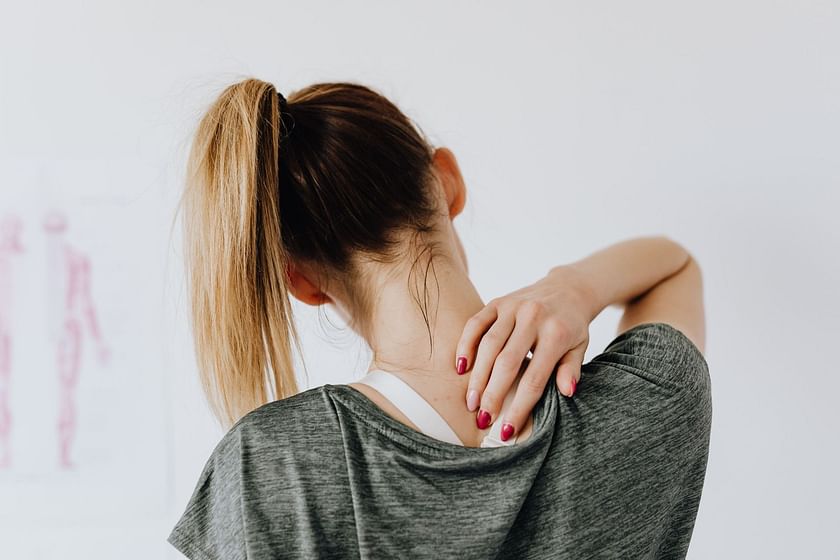 Turmeric milk is also beneficial for joints. It helps reduce joint pain and inflammation, which can help with arthritis symptoms.
Turmeric contains curcuminoids (a group of phytochemicals), which are known to have anti-inflammatory properties. In one study, participants who drank turmeric milk twice daily for three months had significantly less joint pain.
Benefits of turmeric milk include helping osteoarthritis symptoms by reducing inflammation. However, more research is needed before we know how effective this herb is at treating osteoarthritis specifically.
---
#4 May prevent cancer growth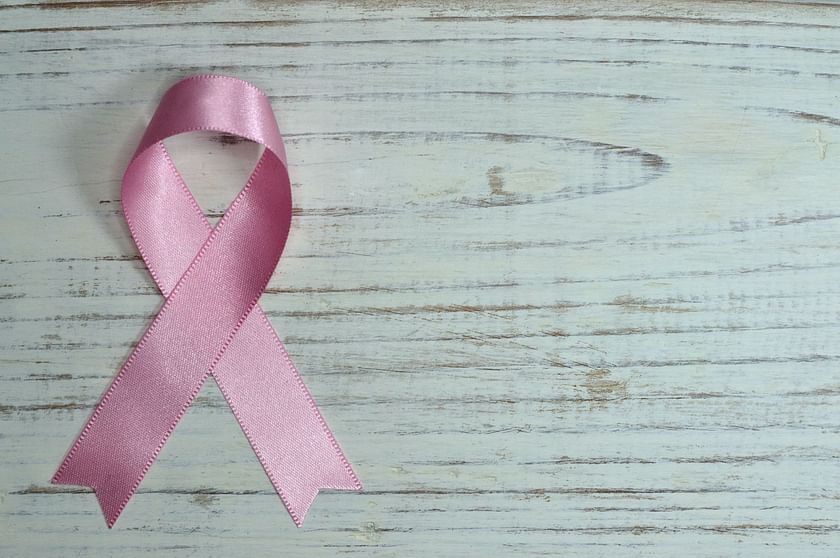 Turmeric is an antioxidant, which means it can help prevent cancer. It also prevents tumours from growing and spreading. The active ingredient in turmeric is curcumin, which has been shown to have anti-inflammatory, anti-bacterial and antiviral properties.
If you have arthritis, try adding turmeric milk to your daily routine. Turmeric has been shown to decrease joint pain and swelling without affecting your mobility or energy levels. That makes it easier to get back into regular routine.
---
#5 Helps in digestion and treats bloating
Benefits of turmeric milk also helps in improving digestion. It can help with bloating and gas, as well as heartburn and constipation.
Turmeric milk is also great if you have diarrhea, as it helps relieve pain while soothing inflammation in the digestive tract.
---
Benefits of golden milk are many
Turmeric milk is a delicious way to get the benefits of turmeric. If you're looking for ways to lose weight, or want to maintain a healthy heart, this drink is an excellent choice.
The best part? You don't need any special equipment or ingredients just some fresh turmeric powder/root and some good-quality milk. If you're worried about the taste of drinking straight-up turmeric, don't be.
The combination of warm milk with fragrant spices makes for an exceptionally tasty beverage that will leave your tummy feeling warm and satisfied after each sip.