A healthy diet is the answer to all your health issues is probably the most cliched statement ever. However, it's true - a healthy diet is very, very important for leading a good life.
Following a healthy diet is a commendable objective from a health standpoint, but what constitutes "healthy" and "balanced" will be subjective. Whole grains, fruits, vegetables, lean proteins, and healthy fats are the mainstays of a diet that experts agree is both healthy and balanced.
Meal planning is extremely important when following a healthy diet. Below, we give you some tips on changing your mindset so that you can start eating healthy.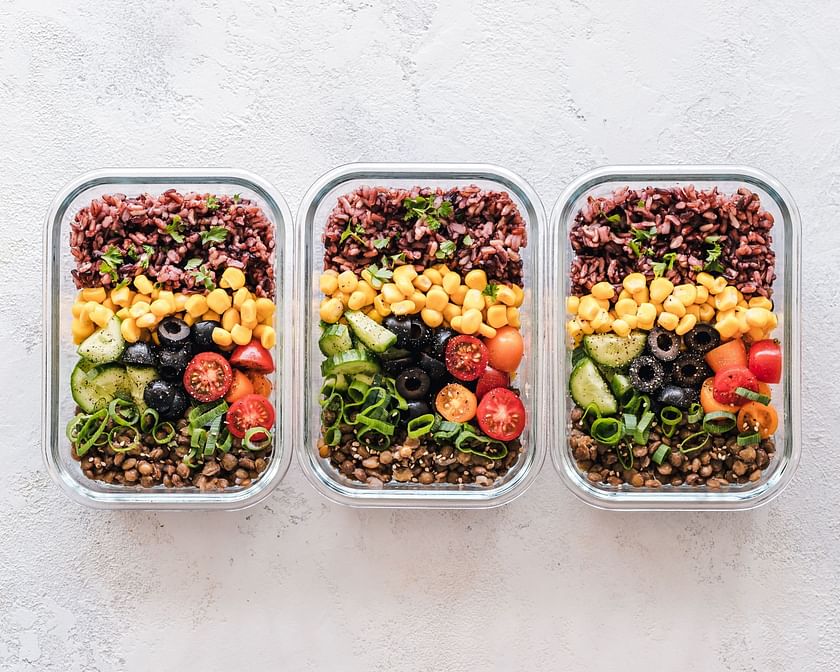 Healthy Diet: How to Eat Healthier?
Check out the following tips for following a healthy diet. Check out these nutrient-rich foods to add to your diet.
---
#1 Eat wholesome and nutritious foods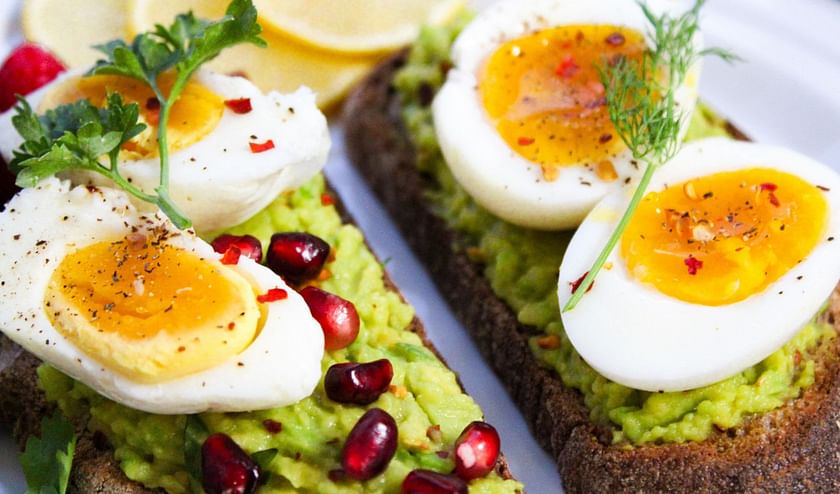 There are numerous approaches to eating healthily, and no two nutritious diets will have the same precise makeup. Yet, there is one thing that all long-term healthy diets have in common: a focus on whole foods.
Typical examples of minimally processed whole foods include:
fruits\vegetables\legumes
the grain's whole hull
The Seed and Nut Store
eggs, dairy, and other fresh animal proteins
Whole foods diets have been linked to better health outcomes all over the world, despite the fact that shakes, supplements, and fad diets may appear helpful initially.
High-fiber, vitamin- and mineral-rich, and phytonutrient-rich whole foods promote digestive health and lower the danger of conditions like diabetes and obesity.
However, ultra-processed foods like chips, candy, and sodas are associated with an increased risk of inflammation and chronic disease.
---
#2 Figure out your bodily needs
It's common to hear various diets touted as the "best" or "healthiest." However, there isn't a magical diet that benefits everyone.
Genetics, health, work, family, cultural norms, and other factors combine to create a dynamically different set of circumstances for each of us to navigate.
Due to the wide variety of individual circumstances, no one diet can possibly meet everyone's needs. The "best" healthy diet is one that you can maintain for the long term and that helps you feel your best.
---
#3 Ditch Ultra Processed Foods
Researchers have noticed a global increase in the consumption of ultra-processed foods in recent years.
Industrial processing methods are used to create ultra-processed foods. These foods are enhanced with additives like sugar, starch, and salt to extend their shelf life and improve their flavor.
Fast food, frozen dinners, and sugary drinks are all examples of highly processed foods. Ultra-processed foods have enticing flavors, and just being around them can alter one's brain chemistry and behavior. Reducing your exposure to these foods at home can help you resist the urge to overindulge in them.
However, remembering your healthy diet and encouraging yourself to have these nutritious foods more often can be facilitated by keeping nutrient-dense and whole foods in your pantry and refrigerator.
---
What are Some Healthy Diet Foods?
Some healthy foods to include in your diet are:
Eggs
Lean meat and poultry
Fatty fish
Seeds, beans and lentils
Whole grains like durum wheat, oats, buckwheat
Leafy greens
Fiber-rich vegetables
Fresh fruits
Nuts and dried foods
Recipes nowadays are evolving to include all different macronutrients in one simple dish that will fulfil your dietary needs. Try your hand at some of these recipes, and you will eventually be able to plan out your meals yourself.
---
Healthy Diet Plan Ideas
Nowadays, dietitians and nutritionists often suggest following certain calorie-specific meal plans. For example, a normal adult generally requires 2000 calories every day to maintain his/her weight (this changes for people based on their body type, metabolism, weight and other factors).
A person trying to lose weight may opt for 1800, 1400 or 1200 calorie plans depending on their level of physical activity.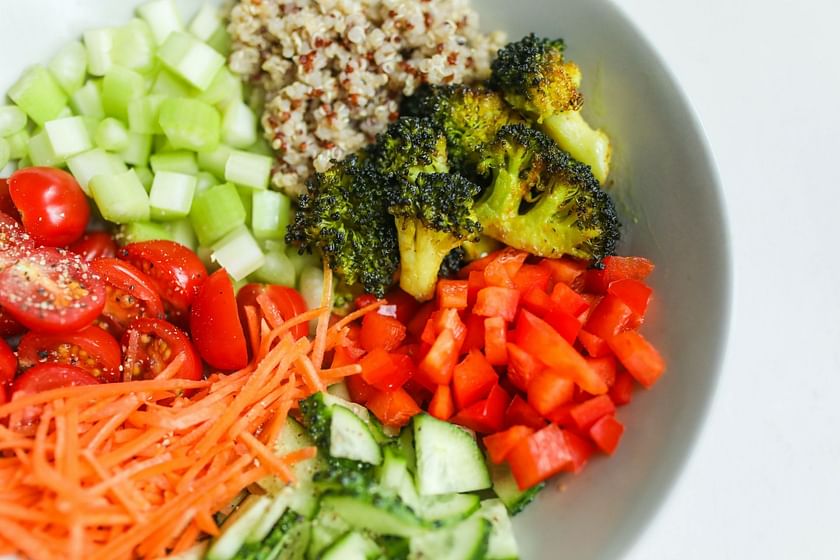 You can try to alternate between some specified calorific diet plans for yourself, just so that you are giving your body the nutrition it needs and also eating various different kinds of foods. This will also add variety and help you maintain a healthy diet in the long term. Check out these healthy foods to add to your diet.
Try to include the following nutritious elements in your diet to make it super healthy.
Whole grains and cereals
Nuts and dried fruits
Fresh fruits
Leafy greens
Variety of vegetables
Healthy fats like avocado, olive oil
Beans and lentils
Eggs, lean meat and poultry
Fatty fish
Seeds
There are various meal plans available on the internet for inspiration. You can also invest in some good nutrition books by famous chefs if you are really looking to up your game.
The key, however, is a gradual change in your mindset that you will have to accomplish all by yourself. You will have to give up the all-or-nothing approach and remind yourself that even two healthy meals a day count.