There are certain changes that you need to make to lead a healthy lifestyle. These simple changes can bring significant improvements to your lifestyle that will enhance your overall health and well-being. This can range from avoiding the sluggish feeling that you feel most of the morning to boosting your energy levels throughout the day.
Leading a healthy lifestyle with these simple changes might seem like a daunting task at the beginning. However, as you get used to these changes, it will significantly improve your overall health as well as your routine.
---
How to Live a Healthy Lifestyle?
Here are some of the simple changes that you can make to your routine to lead a better lifestyle:
1. Restricted Alcohol Consumption
Drinking alcohol in excess can lead to several consequences for your health, ranging from increasing the risk of chronic disease and impacting your mental health to increasing your body's fat percentage.
All the more alcohol is also associated with increased violence as well as road accidents. Therefore, to lead a healthy lifestyle, the first step you need to take is to limit your consumption of alcohol.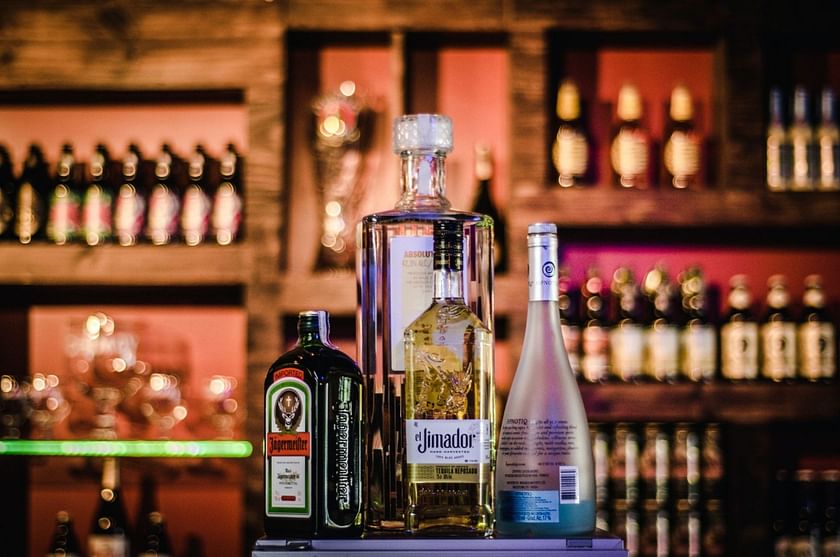 ---
2. Working Out
Any form of workout that keeps your body active and moving can be increasingly beneficial for improving your health. You do not need to necessarily go to the gym to improve your fitness. Other forms of workouts that you can try for a healthy lifestyle include yoga, walking, Pilates, cycling, dancing, and more.
This low-impact exercise will neither put a strain on your joints nor your back, but will also enhance the physical fitness of the body. These workouts will also help in improving cardiovascular health, building strength in the muscles, and burning a decent amount of calories.
---
3. Incorporation of Protein in your Diet
Protein tends to be one of the crucial ingredients that you should certainly incorporate into your diet to lead a healthy lifestyle. Protein provides your body with various benefits, including boosting the energy levels in your body, repairing and building your tissues along with producing enzymes.
Protein is also necessary for athletes and professional gym-goers as it will help in building muscles in your body. You can incorporate protein into your diet through various means including eggs, tofu, chicken, Greek yogurt, and more.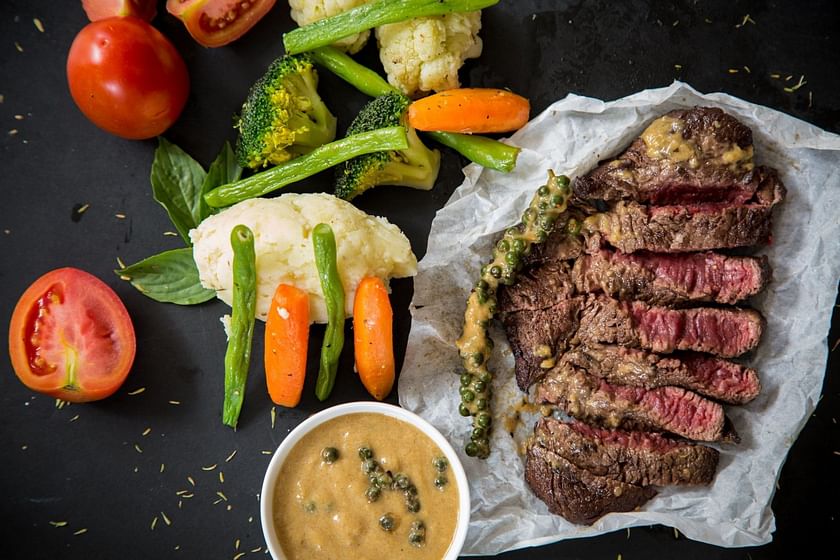 ---
4. Try to Walk More
Another simple change that you can make to lead a better lifestyle is trying to increase your step count every day. You should make an effort every day to walk more, which can range from taking a stroll after dinner to morning walks. Walking every day will not only have a positive impact on your physical health but also on your mental health as it will help in improving your mood, reducing stress, and enhancing your overall well-being.
There are simpler changes that you can incorporate into your routine to lead a healthy lifestyle. These include getting quality sleep every day, avoiding dependency on caffeine, eating fresh fruits and vegetables throughout the day, and reducing your average skin time.
Edited by Disheeta Maheshwari