Are you looking for home remedies for sunburn? If yes, then you have come to the right place!
About 35% of American adults get sunburns annually. If you expose your skin to too much sun without using clothing and sunscreen, it could burn the skin. It is crucial to start treating sunburn as soon as you discover it in order to aid in healing and soothing stinging skin. Get indoors, if possible, as soon as you can after leaving the sun.
During summer, finding home remedies for sunburn is crucial. Sunburns can itch, hurt, or just be annoying. The good news is that employing some natural sunburn cures makes treating sunburns a lot simpler than you may expect.
---
Best Home Remedies for Sunburn
If the skin is exposed to too much sun without adequate protection, you may end up with sunburns. The majority of sunburns are first-degree, mild sunburns that only impact the skin's most superficial layers and cause slight irritation and redness.
Although there are no magical cures to make a sunburn disappear, you can take help from these home remedies for instant sunburn relief:
1) Cold Compress
How can a sunburn be made less painful? The key is to let the affected area rest. Cold compresses can ease burning pain by quickly cooling it down and absorbing heat. However, avoid applying ice directly to the skin in such circumstances. In fact, doing so may cause a cold burn on top of your sunburn, thereby aggravating the condition.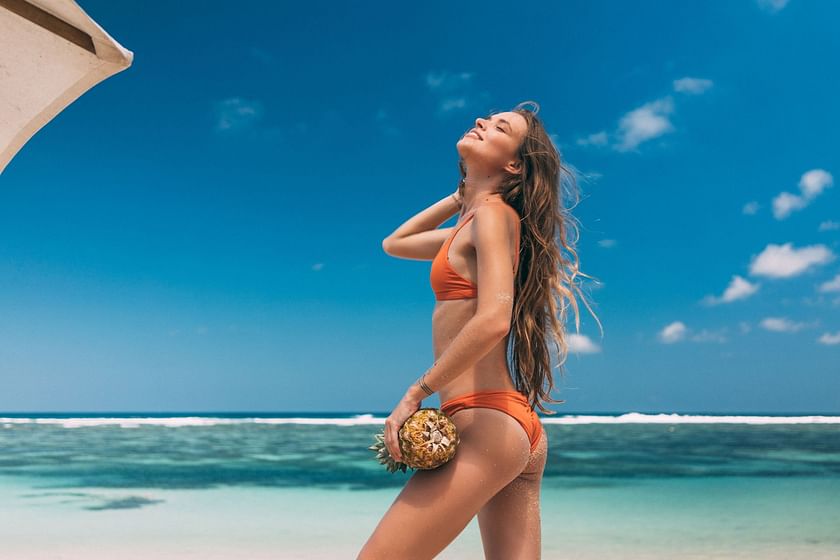 If you don't have a padded cold compress, a simple DIY alternative is to tie a hand towel around an ice-filled plastic pouch.
---
2) Aloe Vera
Aloe vera is one of the best home remedies for sunburn. It can aid in the recovery of minor burns and sunburns as well as moisturizing skin to stop flaking. Skin protection and hydration are made possible by its high-water content and the presence of sugar molecules.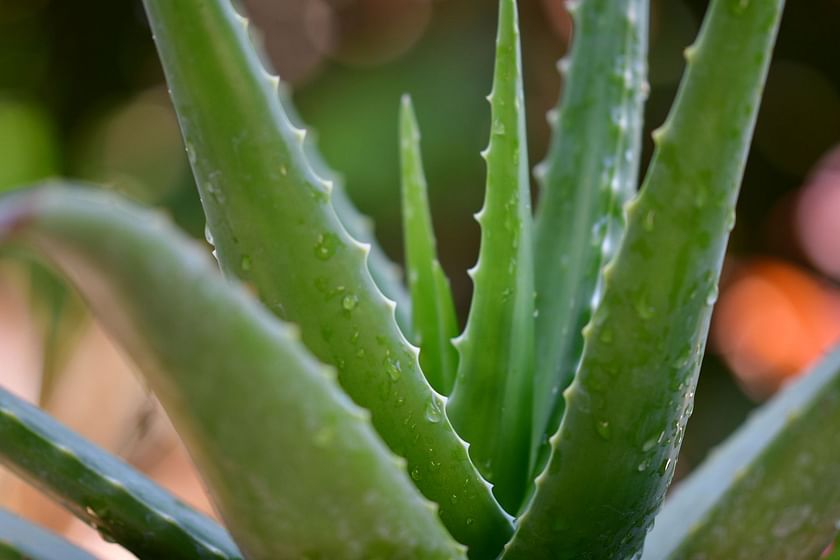 Additionally, aloin, which is useful as an anti-inflammatory ingredient, is found in aloe vera. You can consume it directly from the plant or purchase aloe vera gel or lotion from your neighborhood pharmacy. Apply aloe vera to the burned regions three to four times each day to relieve sunburn.
---
3) Tea Tree Oil
You can use tea tree oil as one of the best home remedies for sunburn. A common component of many sunscreen creams is tea tree oil. By enhancing blood flow to the skin's blood vessels and supplying vital nutrients to the injured skin, tea tree oil can aid in the management of sunburn.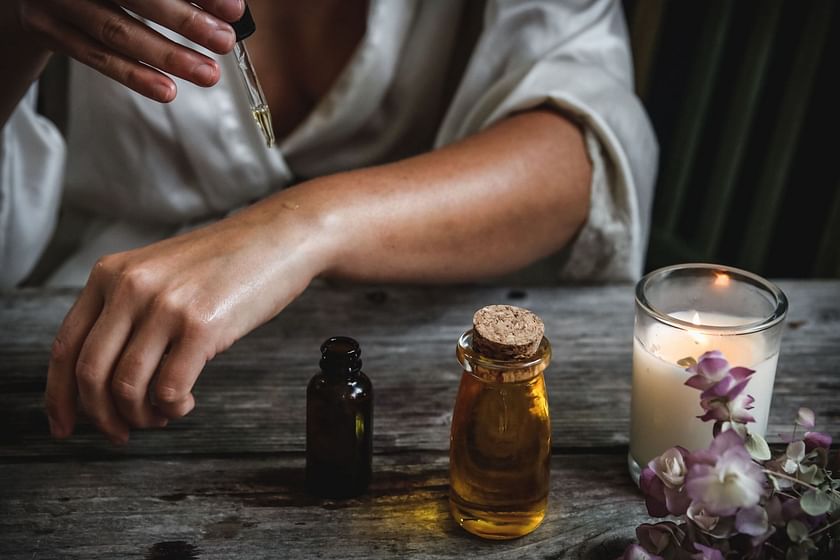 Tea tree oil should be diluted with some carrier oils, such as coconut, almond, or olive, before usage. Pure tea tree oil should not be applied directly to the afflicted skin.
---
4) Witch Hazel
To get instant relief, witch hazel is also widely included in the list of home remedies for sunburn. It possesses astringent and anti-inflammatory qualities that make it a perfect remedy for itching and irritation. Additionally, it has a cooling effect that offers immediate relief.
You can either use a delicate cotton pad to apply it directly to the skin or add a few drops to your cool compress. The botanicals will nourish and balance while the acid will gently exfoliate.
---
5) Cold Milk
Another item on the list of natural home remedies for sunburn is already present in your refrigerator!
When applied to irritated skin, a washcloth soaked in cool milk feels wonderful and has therapeutic powers. Lactic acid, which is found in milk, may aid in removing the skin's outer layers that cause peeling and speed up the recovery of sunburned skin.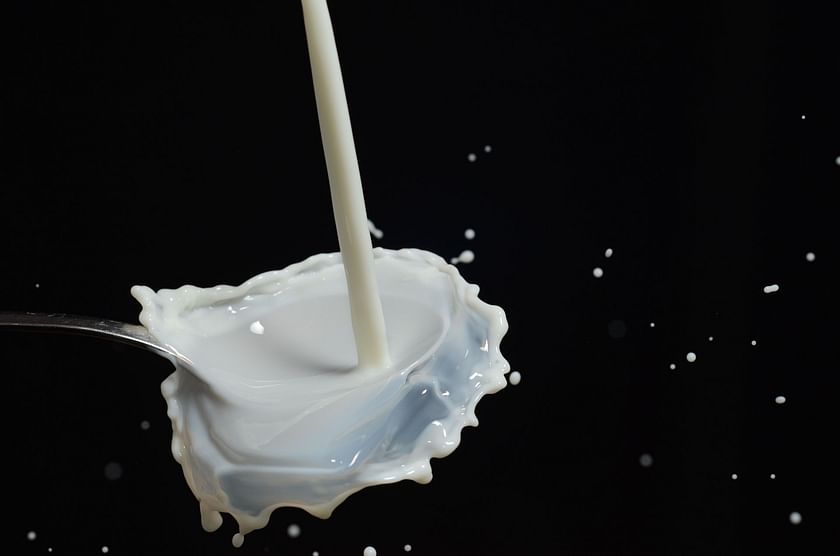 ---
You don't want to wait around to treat a sunburn. Even a minor sunburn can result in several days of skin inflammation, agony, and redness. As it heals, you might also scratch, particularly if your sunburned skin starts to peel.
Avoiding a sunburn completely is the safest and healthiest method to prevent sunburn pain. Even if the sky is cloudy, you should always wear sunscreen when you are outside throughout the day.
Wear safety gear and remain in the shade. If you do acquire a sunburn, it will only go away with time, but you can use the aforementioned home remedies for sunburn to ease the discomfort.