The majority of us experience panic occasionally, but it is very distinct from panic attacks or panic disorders. Anxiety, often known as panic, is a generic phrase that refers to a wide range of feelings that are typical of many mental health illnesses, such as uneasiness, fear, anxiety, and worry.
Natural anxiety, worry, and fear frequently have a recognized trigger (a major exam, money issues, or seeing a bug). The symptoms of a full-fledged panic attack or anxiety attack, however, such as chest pain, flushed skin, a racing heart, and trouble breathing, can make you feel as though you're about to pass out, go insane, or even die. In reality, it's highly unlikely for these possibilities to come true.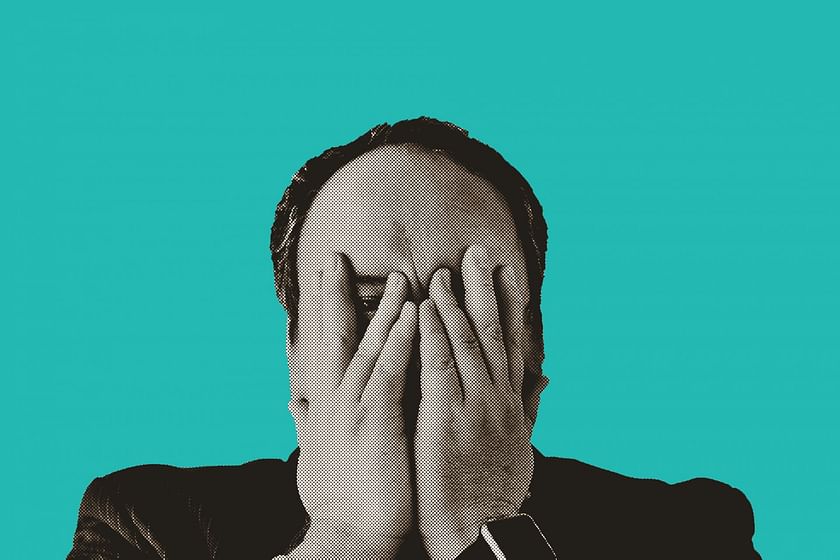 ---
What Are Panic Attacks?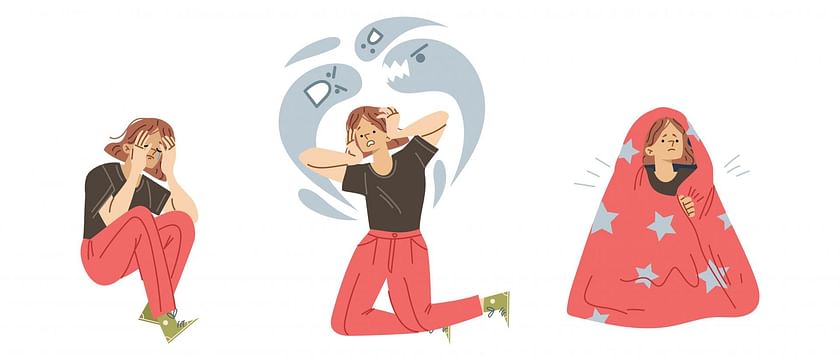 When there is no immediate danger or obvious reason, a panic attack is a rapid bout of great terror that results in significant physical symptoms. Panic attacks can be extremely terrifying. You might believe you are losing control, experiencing a heart attack, or even going to pass away when panic attacks strike.
Often, panic episodes start abruptly and without warning. Whether you're driving, at the mall, fast asleep, or in the middle of a business meeting, they can happen anytime. You can experience panic episodes infrequently or regularly. Some of these symptoms and indicators are frequently present during panic attacks:
Sense of imminent dread or doom
Fear of losing control or passing away
A hammering, rapid heartbeat
Sweating
Shaking or trembling
Throat discomfort or shortness of breath
It is unclear what triggers panic episodes. A person who is prone to depression or anxiety disorders may experience panic attacks as a result of certain traumatic life events. Moreover, several drugs and medical conditions might cause panic episodes. Many people think there is a genetic predisposition for panic episodes to run in families. In other words, you would probably experience anxiety attacks if your mother and her sister did.
---
Therapy for Panic Attacks at Home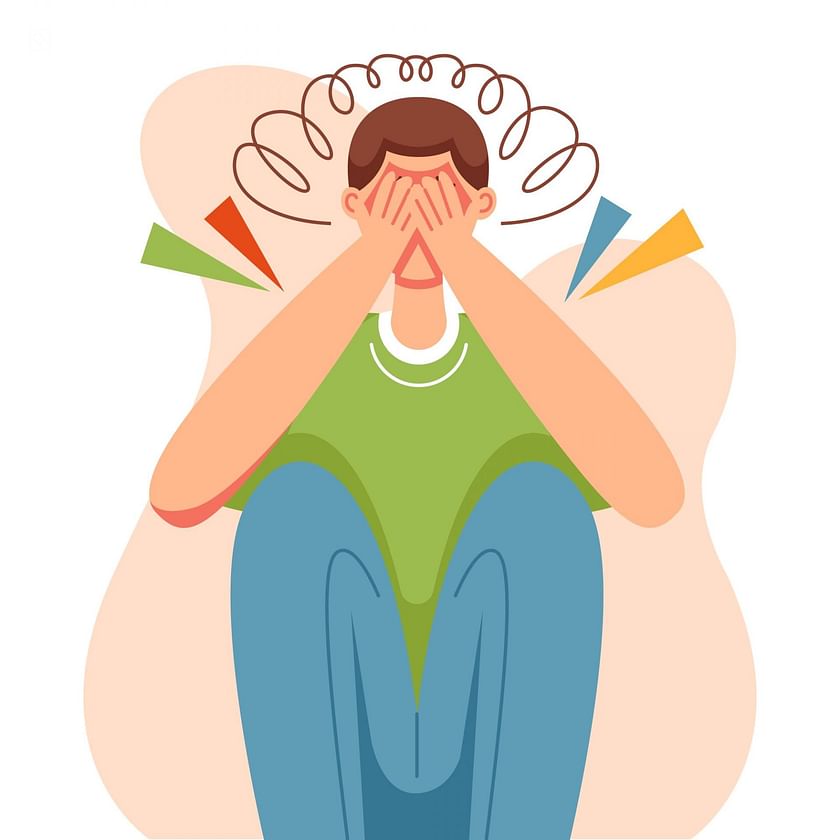 Learning as much as you can about anxiety episodes and honing the coping mechanisms you need to get through them are the keys to survival.
1) Belly Breathing
Breathing difficulty is a defining sign of an anxiety episode. The discomfort can, however, become worse if you take quick, shallow breaths. To halt the anxiety episode, try belly breathing.
Your breathing will need to be similar to that of a baby whose belly rises and falls with each inhalation and exhalation. When an anxiety attack begins, breathe out fully, relax your shoulders, and concentrate on taking longer, deeper breaths that allow your belly to rise and fall. If you want to experience this happening, place one hand on your stomach.
---
2) Stay Connected to the Present
Even if your first instinct might be to escape the uncomfortable environment right away, resist the urge. Allow your level of anxiety to decrease. Then you can choose whether to leave or see if there is a way to resume whatever you were doing prior to the anxiety attack. You can conquer anxiety by remaining present, although it's challenging at first.
---
3) Focus on Calming Activities
While thinking about how your panic attack exacerbates it, finding a diversion can help you stop thinking about it. Anything that's easy to do when you're feeling stressed should be your diversion. Try the following suggestions:
Give a call to a friend who can help you feel better
Playing some music
Touch your cat or dog
Imagine being in a peaceful setting
---
4) Identify Your Triggers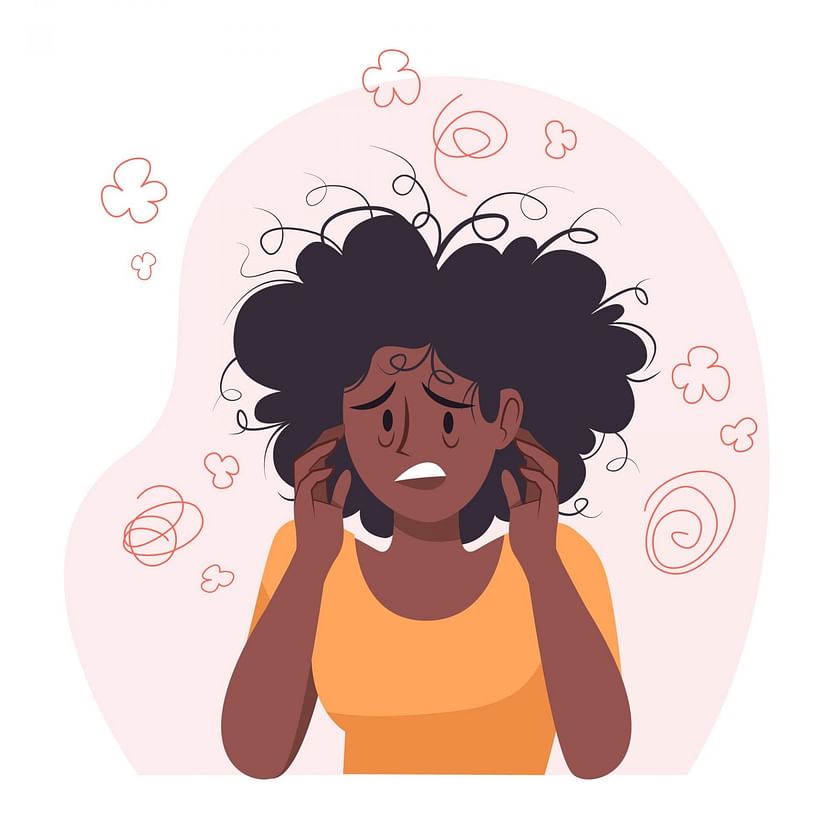 A person's panic attacks may frequently be brought on by the same stimuli, such as cramped areas, throngs of people, or financial difficulties. The onset of a panic attack might be quick, and it might appear as though it just happened. But frequently, a certain trigger sets off an onslaught. You might be able to prevent a panic attack if you can recognize the cause.
---
While they might be alarming, anxiety attacks are not fatal. Take a deep breath and remind yourself that it will pass soon if you want to get through it. If you experience signs of a panic attack, get medical attention right away. Although extremely painful, panic attacks are not harmful. However, panic attacks can be challenging to control on your own, and they might worsen if left untreated.
---
Janvi Kapur is a counselor with a Master's degree in applied psychology with a specialization in clinical psychology.
---
What do you think of this story? Tell us in the comments section below.