Aging is an inevitable phenomenon. Premature aging is when an individual appears older than they are. Factors in the natural world and in daily lives are usually to blame for that.
Wrinkles, age spots, dryness, and a general loss of skin tone are some of the most obvious outward manifestations of premature aging. The condition, though, can be slowed or prevented by adopting a healthy lifestyle.
---
Signs of Premature Aging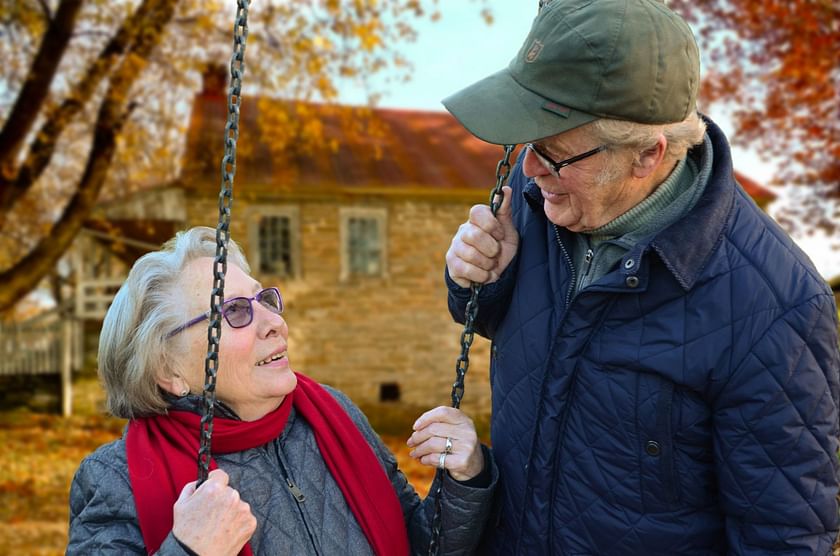 People age in different ways, but there are some telltale signs of getting older that are considered "premature" if they appear before the age of 35.
Skin alterations like wrinkles, age spots, dryness, loss of tone, hyperpigmentation around the chest, and sagging are among the most noticeable telltale signs of premature aging.
Premature balding or graying of hair.
Skinny chin (sunken cheeks).
Sun spots or liver spots, caused by years of sun exposure.
---
Causes of Premature Aging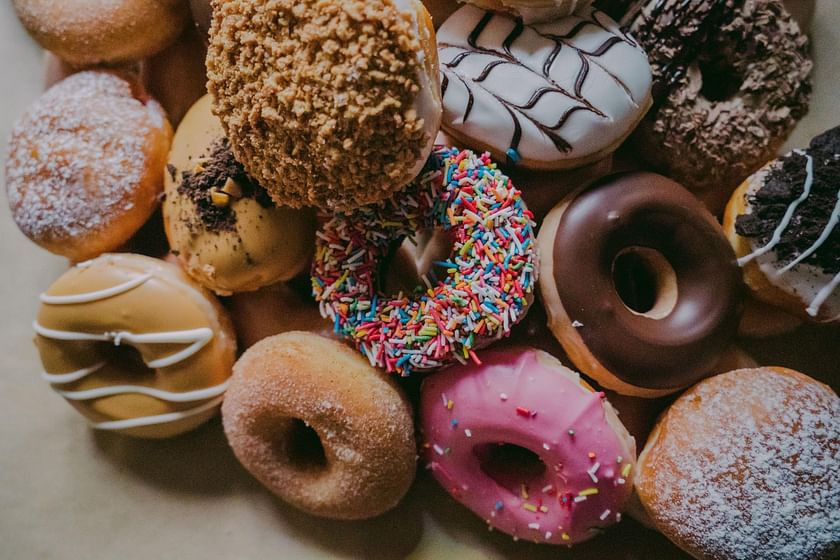 When these symptoms first appear on the body depends on many factors and greatly on an individual's quality of life. Below, we have outlined some general factors that can cause premature aging.
1) Smoking causes oxidative stress on the skin due to the toxins in cigarettes. That contributes to the onset of dry skin, wrinkles, and other early aging symptoms.
2) Both sunbathing and tanning beds expose you to harmful ultraviolet rays. Wrinkles are caused by DNA in skin cells being damaged by these rays.
3) Extremely rare genetic conditions can manifest as premature aging symptoms in young adults. Progeria describes these age-related illnesses.
4) Sleep is the body's natural time to recharge and repair damaged tissues. Lack of quality sleep has been linked in at least one study to accelerated aging and compromised skin barrier function.
5) Having a lot of sugar and refined carbohydrates may cause skin damage over time, according to many studies.
6) Excessive alcohol consumption causes dehydration. The skin may sag and lose its elasticity if you're chronically dehydrated.
There's evidence that caffeine has a similar effect, butstudies on whether or not drinking coffee daily accelerates the onset of wrinkles are inconsistent.
7) Environmental pollutants can initiate or exacerbate onset of skin aging and pigmentation issues like age spots and wrinkles.
Toxins and pollutants in the air can easily penetrate the skin's protective barrier because of how often it comes into contact with the air.
8) An inflammatory response in the body is something that can be triggered by living a stressful lifestyle. It can also negatively affect your sleep routine. Accelerating aging is the production of stress hormones and inflammation.
---
How to Prevent Premature Aging?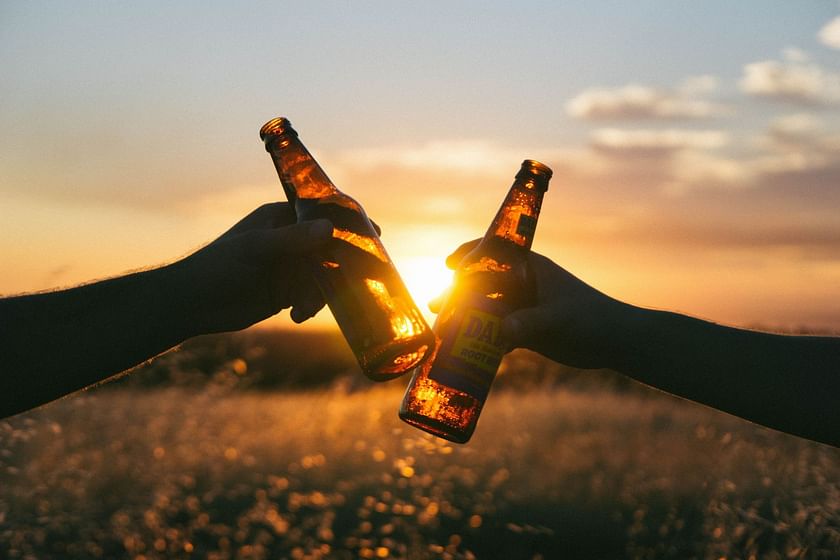 Premature aging is often brought on by factors in the environment and in one's daily routine, but maintaining a healthy routine can help slow down the process. Here's what you can do to prevent aging ahead of time:
If you want to avoid sun damage, you should stay out of it. Always wear sunscreen, even if you're going to be indoors. Ideally, you should follow an anti-aging skincare routine to get youthful skin.
Protect yourself from the sun by using a product with an SPF of 30 or higher. Put on some headgear and some eye protection, like a hat and some sunglasses. Don't go near tanning booths; instead, use self-tanning products.
If you're a smoker, quit immediately. If you need assistance quitting, your healthcare provider can provide it.
Have a diet rich in produce: Aging ahead of time can be slowed down by maintaining a healthy diet. Don't load up on sugar and white flour.
Limit your alcoholic beverages; drinking too much accelerates skin aging, so cutting back can slow the process.
Keep active: Exercising regularly has been linked to better blood flow and a stronger immune system, both of which are beneficial for a healthy and long life. In fact, exercise is one of the best ways to lose weight and slow down aging.
Care for your skin by washing it regularly to get rid of irritants like dirt, makeup, sweat, and oil. Never use a product on your skin that has a high pH or strong fragrance. You should moisturize your skin daily to keep it from becoming dry and itchy.
Stress less: Get rid of whatever sources of anxiety you have. When dealing with stress that you can't avoid, try some healthy coping mechanisms.
Make sure you're getting enough quality sleep; not getting enough sleep (less than seven hours per night) has been shown to hasten cellular aging process in the body.
---
Do your best to live the healthiest life you can, and don't stress yourself out over aging.
Aging is a natural process that happens with time. As we age, our body and face may start to show signs of wear and tear from the many adventures we've had. To delay the onset of unwelcome changes, it's essential to take preventative measures and provide the cells with a boost, either through products or lifestyle changes.
Skincare can sometimes promote a healing response, resulting in improved skin texture and tone as well as a more complete restoration of the skin's underlying structure.