The question that often comes to mind is, "Is Subway healthy?" Subway is a popular fast-food chain known for its sandwiches and salads. It is a go-to option for many people who are looking for a quick and convenient meal.
In this article, we will uncover the truth and evaluate what makes Subway healthy or not.
---
Is Subway Healthy?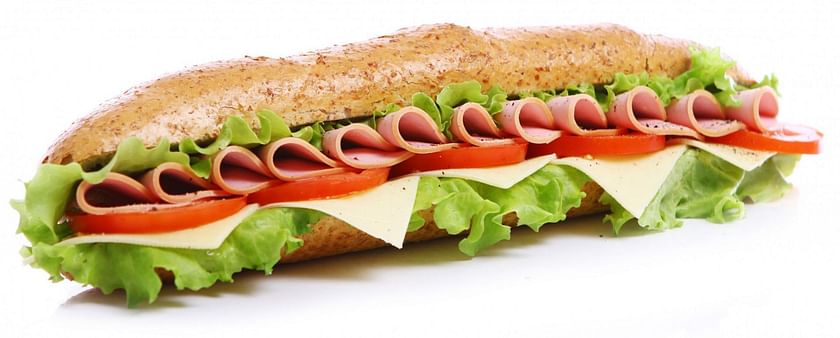 One of the things that sets Subway healthy and apart from other fast-food chains is the ability to customize your sandwich to your liking. You can choose from a wide range of vegetables to add to your sandwich and make healthier choices at Subway.
Subway also offers salads that can be customized to your preference. You can choose from a variety of greens, vegetables, and proteins, such as chicken or turkey, to create a filling and nutritious meal.
While thinking is Subway healthy. Some of the sandwiches and toppings can be high in calories, fat, and sodium, which can make them less healthy choices. For example, a footlong meatball sub can contain up to 960 calories, 36 grams of fat, and 1,800 milligrams of sodium. This is a significant amount of calories and sodium for a single meal.
Another issue with Subway is its use of processed meats. Many of their meats, such as ham and turkey, are highly processed and contain additives and preservatives.
---
What Is the Healthiest Bread at Subway?
When it comes to bread options at Subway, the healthiest choice would be the 9-grain wheat bread or the multigrain flatbread. Both options are made with whole grains, which provide fiber and other essential nutrients that are beneficial to our health.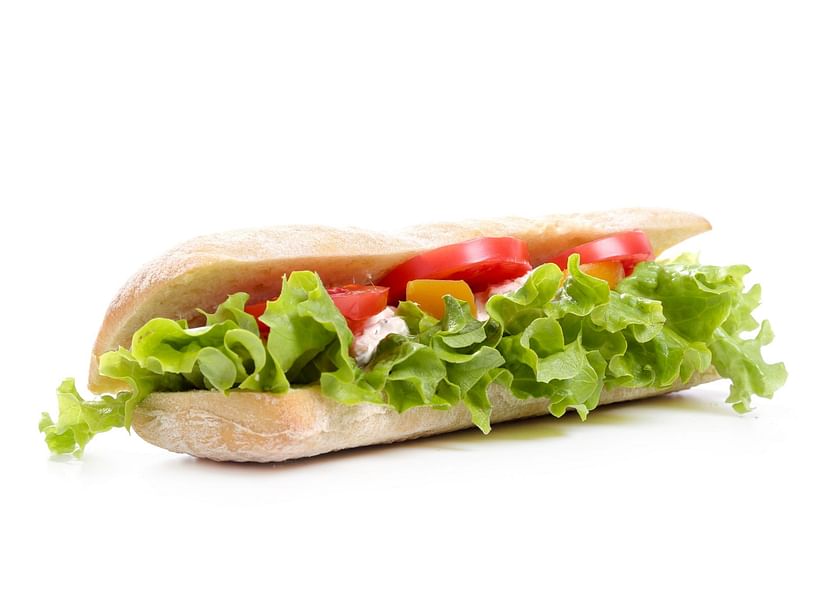 Is Subway Good for You?
To make a sandwich at Subway healthy, it is recommended to choose a lean protein option like chicken or turkey, load up on vegetables, and skip high-calorie toppings like cheese and mayonnaise.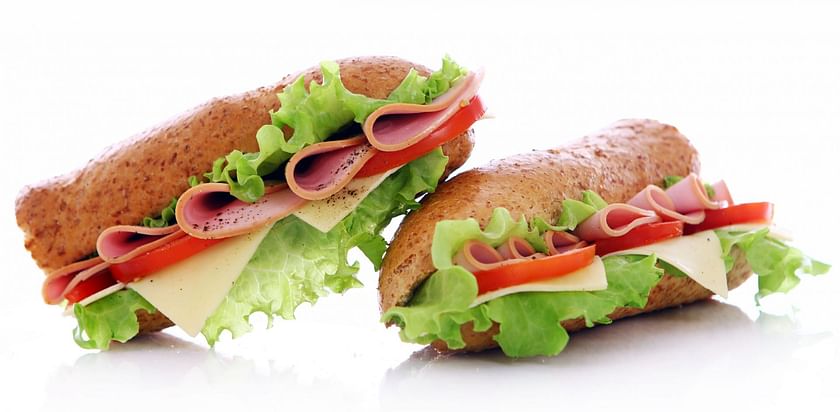 Additionally, choosing a healthier bread option, like the 9-grain wheat bread or multigrain flatbread, can make a significant difference in the nutritional value of your sandwich. One can create the healthiest Subway sandwich by opting for extra protein and minimizing the use of sauces.
---
Despite some of these concerns, Subway can still be a healthy option if you choose wisely. Opting for a salad or a sandwich with lean protein, such as chicken or turkey, and plenty of vegetables can make for a nutritious meal. You can also opt for healthier bread options and limit your intake of processed meats.