The shape of your nails is impacted by koilonychia. Some people may notice their nails beginning to arc in a spoon-like fashion, unaware that nutritional deficits and autoimmune diseases may be at the root of the problem. Spoon nails are also a common indicator of iron insufficiency in humans.
You'd be surprised to learn that flattened nails are frequently the first indication of koilonychia in humans. Eventually, an indentation develops, and the depression on your nail bed is deep enough to accommodate a drop of water.
But worry not! Treating the underlying issue usually gets rid of spoon nails. In fact, in some instances, fixing the issues results in the nails beginning to grow normally once more.
---
What is Koilonychia?
The term koilonychia or "spoon nails" refers to a concavity in the nail's structure that creates a depression and turns the nail's overall impression into a spoon shape.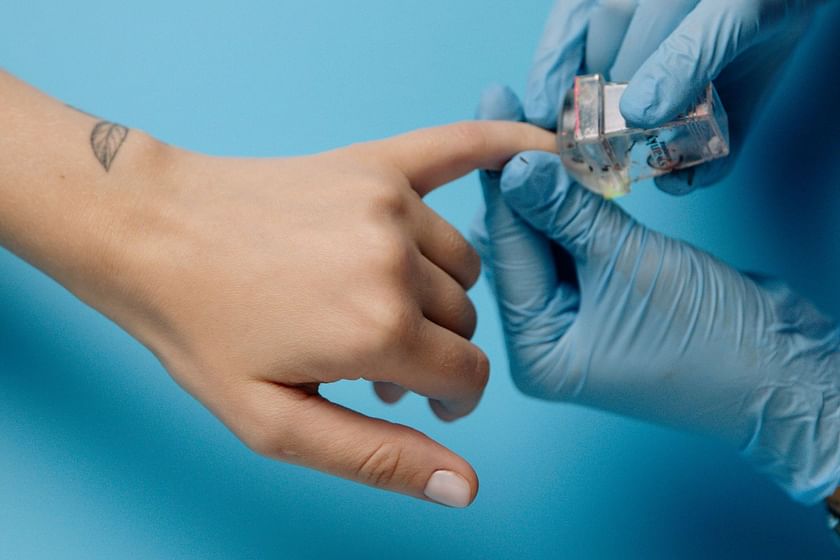 Sometimes, a person's nails can provide important health information. Fingernail or toenail changes in color, shape, or texture may indicate a medical issue.
Spoon nails frequently result from an underlying medical problem. If you are lacking certain nutrients, such as iron or vitamin B, you are more likely to develop spoon nails.
---
What Causes Koilonychia?
The most common cause of spoon nails is iron deficiency anemia. It's possible that you lack enough iron if you:
can't take up iron
you suffer from cancer, celiac disease, or intestinal hemorrhage
suffer from heavy menstruation that causes iron loss
Koilonychia may occasionally run in families. It can also be brought on by a nail bed injury, such as thumb sucking in infants and toddlers or wearing too-tight shoes in anyone, regardless of age.
Check this out to learn more about low iron symptoms.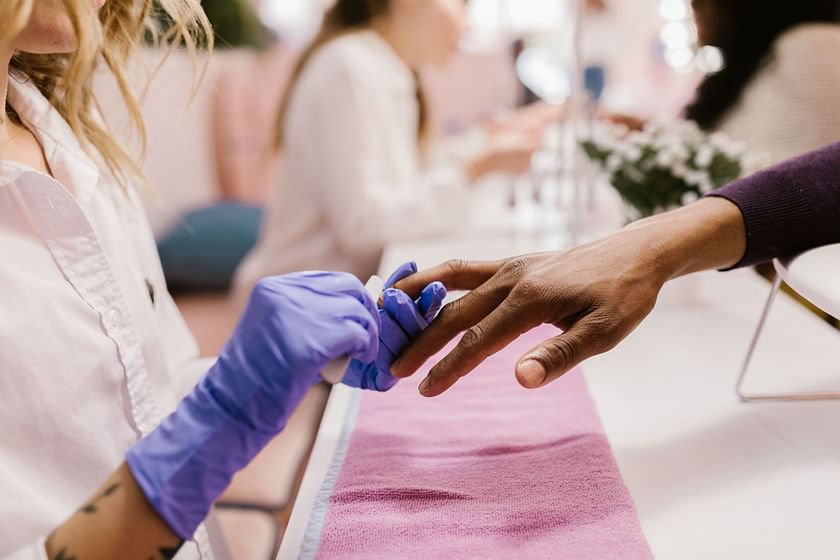 According to some researchers, an individual's koilonychia may be caused by fungus, inflammation, redness, or damage. The nail's tendency to curve inward could be due to the nail bed's layer of cells' angled position as a result of changes in the tissue around them.
Prolonged exposure to soaps, detergents, and petroleum-based solutions may also hasten the development of koilonychia. The disease can also be brought on by the intestine's improper absorption of food's essential components.
---
Diagnosis and Treatment
The look of spoon nails may help you recognize them, but you should still consult a doctor to find out the cause and the best course of action.
If the doctor suspects an imbalance in iron levels, they will perform a physical examination, inquire about your medical history, and order blood testing.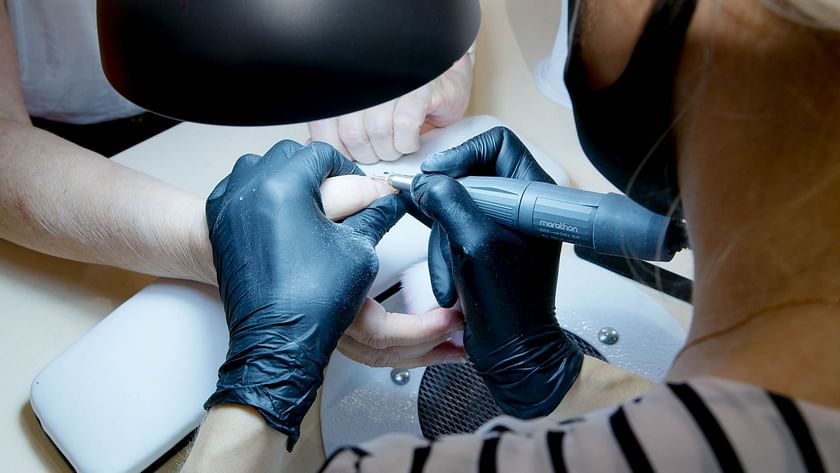 Your doctor will recommend a course of treatment if your spoon nails are linked to a certain disease. If you lack enough iron, supplementing your diet or modifying your diet may help you recover and correct spoon nails.
You can increase your intake of foods high in iron, like:
legumes
lentils
foods with added nutrients, such as cereal, for breakfast
dates, figs, prunes, raisins
greens with leaves, like kale or spinach
tofu
supplemental iron may also be necessary
---
Preventive Measures
To avoid developing spoon nails and prevent infection in the damaged regions, it's critical to keep your nails clean and short. After bathing or showering, apply an oil or skin softener to your nails to keep them healthy.
Additional safeguards include:
Keep your nails free of picking and biting.
If your toenails are impacted, make sure your shoes fit and keep your feet dry and clean.
Till your nails have grown back to normal, avoid using nail polish.
While handling chemicals or cleaning dishes, put on gloves to protect your hands.
Consume a balanced diet.
The age of the individual with koilonychia may play a role in the health effects of the condition. Koilonychia in adults may indicate a medical issue that has to be treated, although it is a common condition in babies.
Koilonychia frequently results from a dietary iron deficit and may be responsive to dietary modifications. A doctor may suggest medical treatment depending on the cause, especially if the underlying reason is not nutritional. The amount of iron and oxygen that red blood cells can store might be affected in certain situations.