In a world that often promotes narrow beauty standards, Lizzo, the Grammy-winning artist and advocate for body positivity, faces the challenges of fatphobia, social bullying and body shaming.
Despite her empowering message of self-love and acceptance, she continues to be subject to hurtful comments and abuse online. In this article, we delve into the impact that body shaming, social bullying and fatphobia can have on one's mental health and daily life, highlighting Lizzo's resilience and determination to combat these issues.
---
Confronting hurtful remarks on a daily basis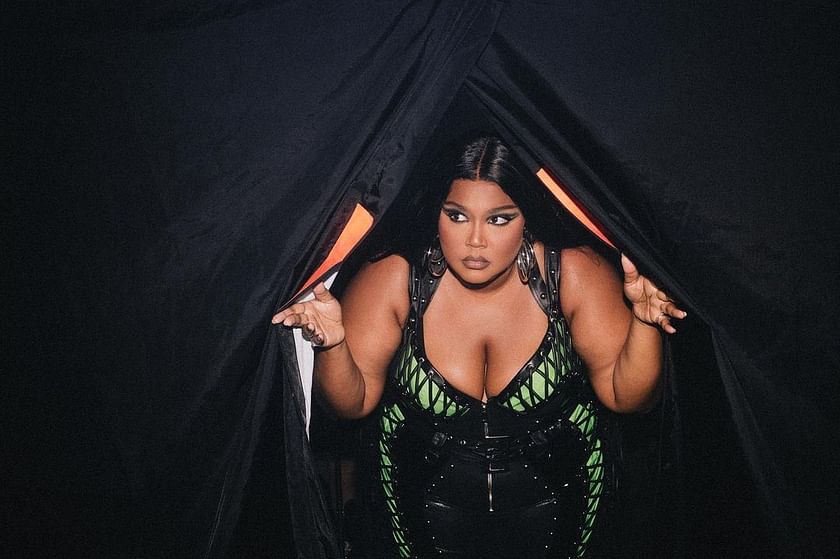 Lizzo candidly shared her experiences of dealing with hurtful comments, highlighting the toll they take on her mental well-being. She recently expressed her frustration:
"This is the type of s*** I see about me on a daily basis. It's really starting to make me hate the world."
---
Lizzo confronting social bullying and fatphobia head-on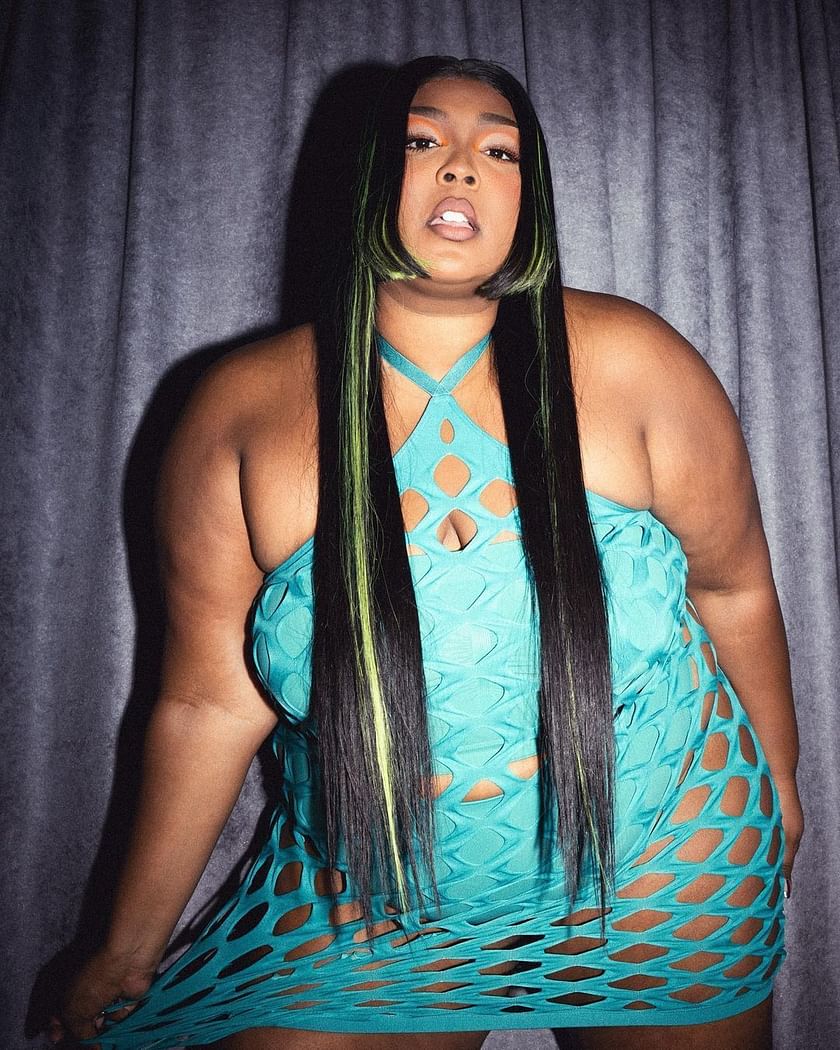 Despite being an icon of body positivity, Lizzo continues to face body shaming and fatphobia. One comment she shared on Twitter questioned how she could still be "THIS fat" despite her energetic stage performances.
Such comments reflect the societal belief that body size determines worth, perpetuating harmful stereotypes and unrealistic expectations. She faces social bullying on various platforms, where individuals feel entitled to make derogatory comments about her body.
Frustrated with the situation, she said:
"I'm tired of explaining myself all the time, and I just wanna get on this app w/out seeing my name in some bulls***."
This sheds light on the emotional toll such bullying can have on a person's mental health and overall well-being.
---
Impact on mental health and daily life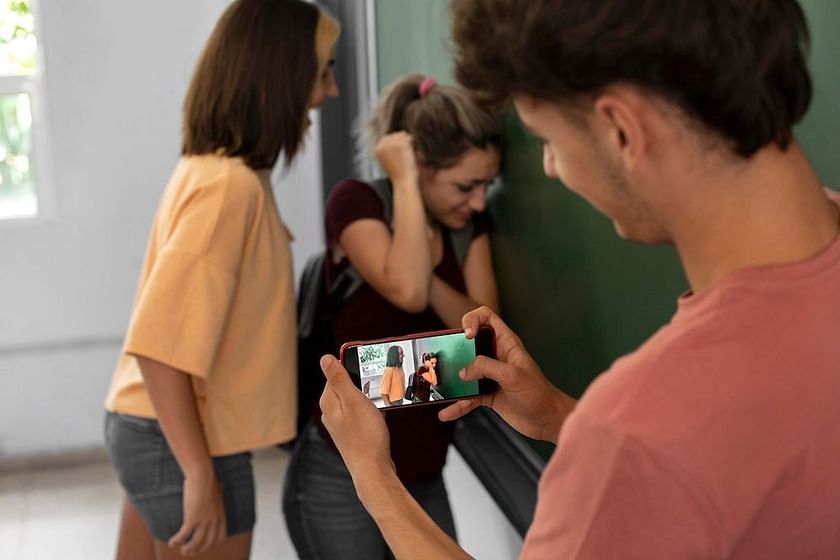 The continuous exposure to body shaming, social bullying and fatphobia deeply affects her mental health. She shared:
"The Love definitely do not outweigh the Hate on social media... all because I'm fat???? This is CRAZY. I HATE IT HERE."
It's a reminder that even individuals who radiate confidence and self-assurance can be deeply affected by the negativity they face. The emotional distress caused by such abuse can lead to feelings of anger, frustration, self-doubt and a desire to withdraw from the world.
---
Lizzo's journey highlights the pervasive issue of body shaming, social bullying and fatphobia in society. Her courage in sharing her struggles serves as a powerful reminder that even those who radiate confidence can be deeply affected by negativity.
As we strive for a more inclusive world, it's essential to challenge these toxic behaviors, create spaces of acceptance and celebrate the beauty of diversity. Let us support one another, embracing kindness and empathy, and collectively work towards a society where everyone can thrive without fear of judgment.