Nocturnal panic attacks are dreadful bouts of anxiety that you may experience while sleeping at night. Panic attacks can happen at any time. It's possible to experience one while you're fast asleep as well. These are called nocturnal panic attacks and are similar to the ones people have when they're awake.
Panic attacks are typically brief and don't last more than ten minutes. However, the symptoms associated with it may last longer. Though an isolated panic attack is extremely unpleasant, it is not rare or life-threatening.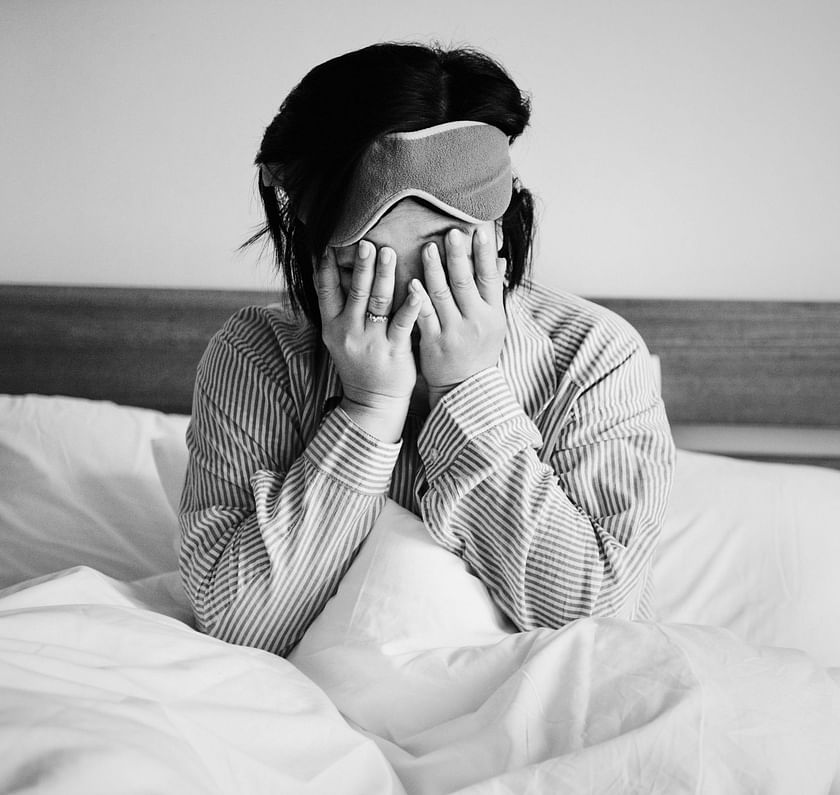 ---
Symptoms of Nocturnal Panic Attack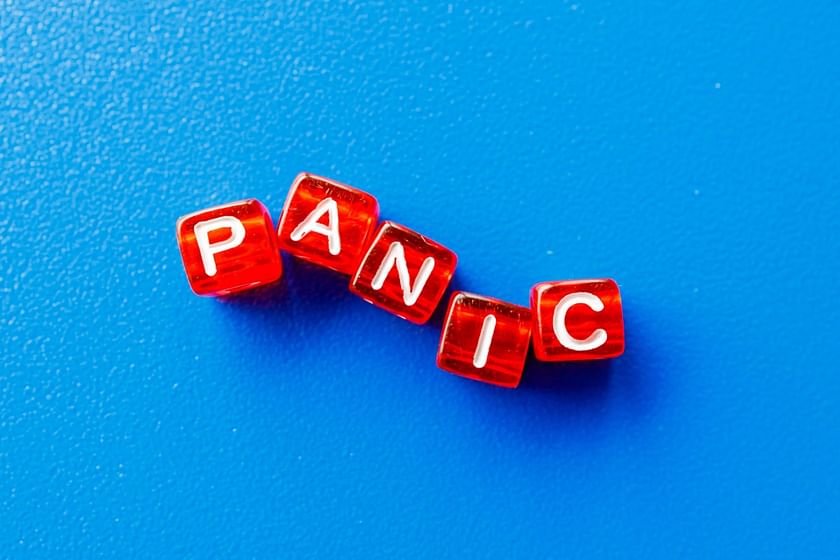 If you have ever woken up from sleep feeling your heart pounding, like you can't breathe, and drenched with sweat, you could be experiencing a noctural panic attack.
Nighttime panic attacks are very real and can cause severe disruptions in your sleep routine. Similar to a daytime panic attack, symptoms can involve shaking, sweating, and chest pains, and you can find yourself waking up gasping for air and feeling scared.
You may also experience associated physical symptoms like nausea, headaches, and dizziness. Some individuals also report feeling like they are going to faint, but the real chances of that happening are very low.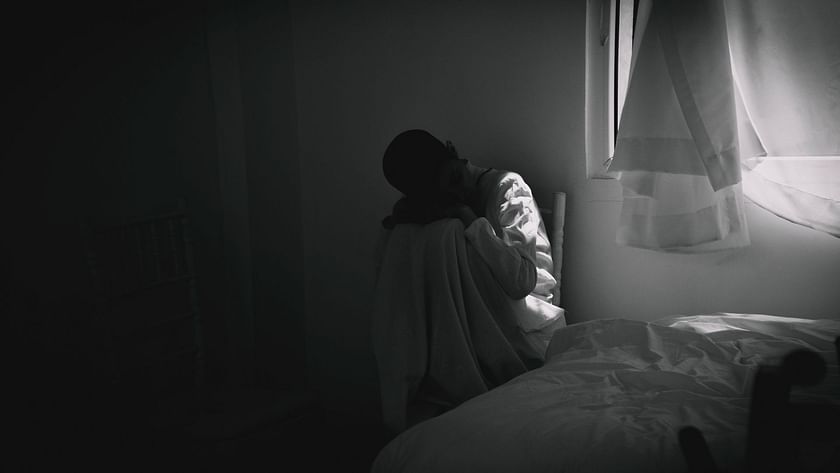 While experiencing anxiety at night can also be caused by trauma (e.g., nightmares), stress, worry, or depression, these types of physical symptoms that wake you up from sleep and do not have an obvious trigger are often associated with panic disorder.
Sometimes noctural panic attacks occur more when you are experiencing heightened stress in your life or when daytime panic attacks are also frequent. It's important to know you're not alone, and others have also had this terrifying experience.
---
Treatment of Nocturnal Panic Attacks
Acceptance is one of the keys to every problem. Once you accept what you have been experiencing, it becomes a lot easier to deal with. Know, understand, and accept nocturnal panic attacks! Here are some lifestyle tips that may help you relax and ease your anxiety at night:
1) Meditation and Deep Breathing
Meditating immediately before bedtime can be a terrific way to wind down for the night. Regular meditation practice can help you in long term. Deep breathing is a great way to reduce anxiety and stress. It can slow your heart rate and improve your blood pressure. If you're experiencing a panic attack at night, try deep breathing to ease the attack.
---
2) Healthy Sleep Habits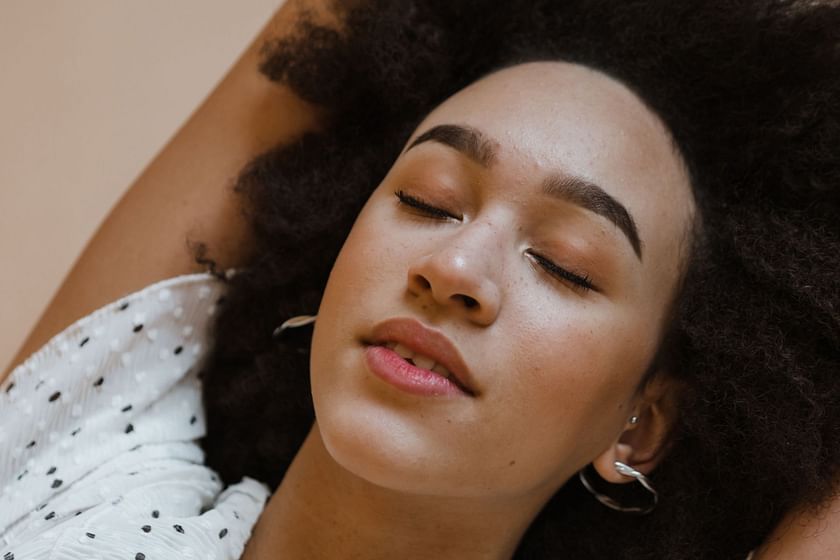 Fix your bedtime and wake up at the same time to avoid the occurrence of nocturnal panic attacks. Making sure you are happy and comfortable in your own bedroom will help improve your quality of sleep. Spend some alone time in the shower, appreciating your life, body, and soul. Warm showers before bedtime can help one sleep better.
---
3) Digital Detox
Go on a digital detox an hour before going to bed. This promotes mental peace and relaxation. You are less likely to experience a nocturnal panic attack if you are able to create a distance between yourself and excessive stimulation.
---
4) Exercise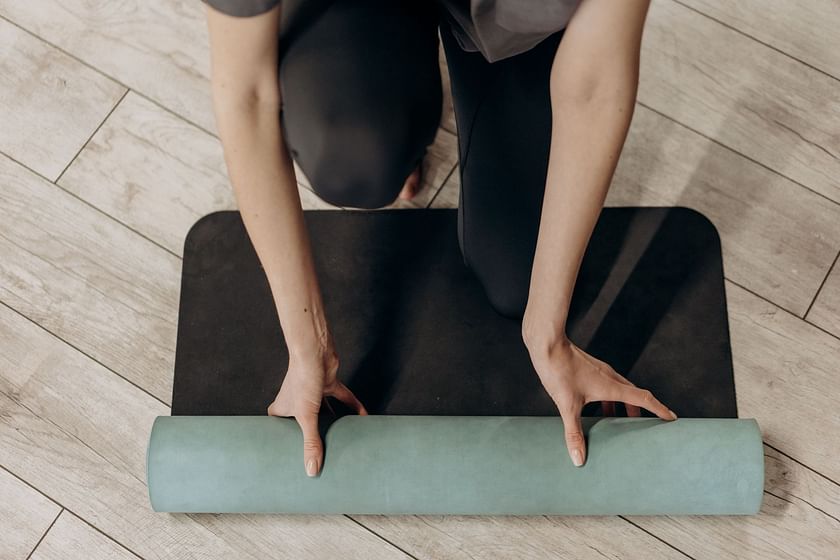 Exercise can help improve both sleep quality and duration. If you experience nighttime anxiety, exercising in the early or late afternoon may help you feel sleepier before bed. However, try avoiding exercising just before going to bed since it may make you feel more active than rested.
---
5) Therapy
Cogntive Behavioural Therapy (CBT) can be a helpful treatment for these types of attacks. Visit a healthcare professional well-versed in treating panic to get started on your journey of recovery. A sleep specialist can help you with the right medication and introduce sleep rituals to enhance the quality of your sleep.
---
No matter how scary your nocturnal panic attacks may be, there will always be a bright light of calm and healing waiting for you. Don't give up; keep hope alive, and ignite that inner light to face your fears and find peace in your nights. Sometimes, to get through the night, we have to face our greatest fears.
If you're struggling with nocturnal panic attacks, remember that you are not alone. A sleep specialist can help you manage your panic attacks and reduce your level of anxiety. At the same time, joining support groups can allow you to vent and talk about your nightmares.
---
Janvi Kapur is a counselor with a Master's degree in applied psychology with a specialization in clinical psychology.
---
What do you think of this story? Tell us in the comments section below.