A new Canadian study has found that packaged foods and drinks marketed to children have high levels of sugar and are lower in nutrients compared to other standard packaged products.
In the report published in the journal PLOS ONE, researchers said that foods that are marketed with the most child-appealing and colorful packaging are higher in sugar and lower in essential nutrients, compared to products marketed with less appealing packaging.
While the study specifically examined the Canadian food market, researchers believe that it's likely the same for the United States.
---
Study on packaged foods for children: What did the study find?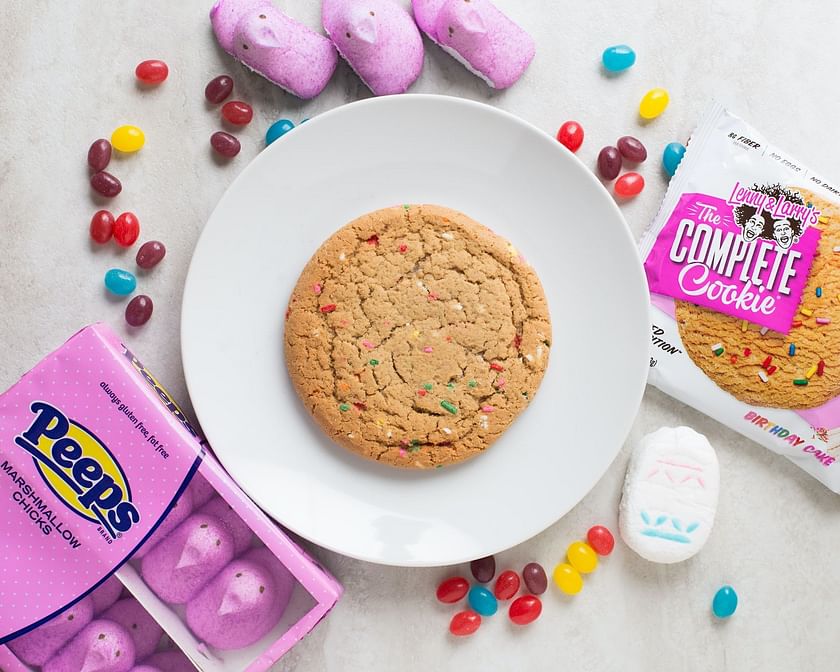 Researchers examined nearly 6,000 packaged products to identify the number of marketing strategies relevant to children's diet and nutritional information.
They found that around 13% of the products contained child-appealing marketing and were of worse nutritional quality than those that weren't marketed to children.
---
Is packaged and processed food healthy?
According to Dr. Christine Mulligan, the lead study author, packaged foods for children are very unhealthy and oare of poor nutritional quality.
"There are many products in our grocery stores that are very powerfully marketed and heavily targeted to children. Unfortunately, we also found that these products are, more often than not, very unhealthy and of worse nutritional quality than products that aren't being promoted to children" – Christine Mulligan
Researchers also reported that packaged foods examined to be the most appealing to kids were loaded with sugar with an average of 14.7 grams versus 9 grams compared to products with standard and non-appealing packaging.
---
Toaster pastries and cereals had more than 50% child-appealing marketing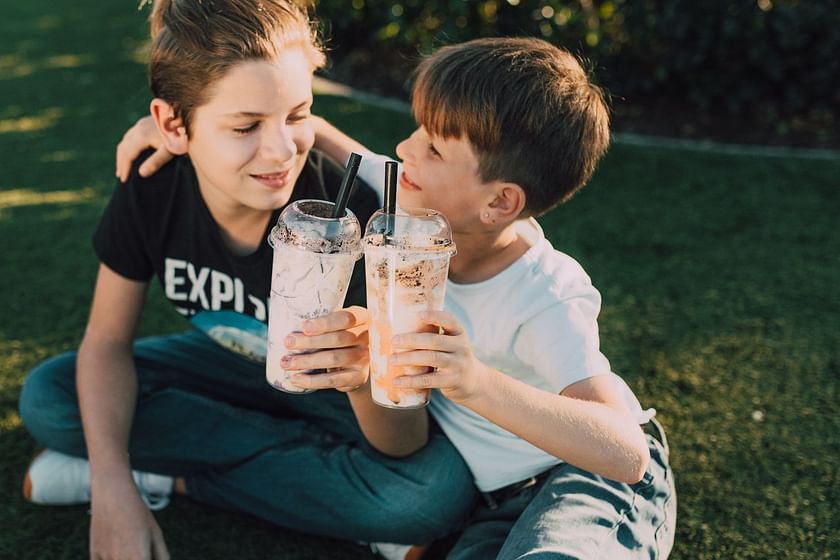 According to researchers, of all the packaged foods examined, they found that those with cereal and toaster pastries had more than 50% child-appealing marketing, making them the most widely marketed products for kids.
Problems might be even worse, according to researchers
Researchers believe that the problems with packaged foods might be even worse, as the study examined only packaged products, but how much marketing kids are exposed to in real time is unknown, which is alarming.
As kids come to know about these products from social media, television, community center and other places, all these marketing tactics negatively impact their dietary habits, leading to a global problem of childhood diabetes, obesity and other diet-related diseases.
---
More regulation on children's packaged foods is needed
As per the researchers, more regulation and education on kids' products is needed to help reduce the marketing of packaged products directly to children.
Researchers suggest that now is the time to start implementing stricter restrictions against the marketing of packaged foods to protect children's health and overall well-being.
Christine Mulligan said:
"These policies need to be strong and comprehensive so that they can protect children from these harmful marketing strategies in all the places where they live, play and eat."
She suggested that in the meantime, parents must embrace charge and come up with some changes at home. That can include cooking and eating more at home to keep a check on their child's sugar and salt intake.
Mulligan also recommends communicating with children about how brands and marketing techniques can influence their health in the long run.