People with pica disorder, a compulsive eating problem, consume non-food objects. The frequently consumed substances include dirt, clay and flaking paint.
Other uncommon items include faeces, glue, hair, and cigarette ashes. Ten to 30% of young children aged one to six are affected by the disorder, which is more prevalent in youngsters than adults.
Up to one-third of children of the aforementioned age group have pica disorder, which is a frequent condition in toddlers. It extends beyond toddlers tasting non-food items a taste, putting them in their mouth out of curiosity.
---
What is pica disorder?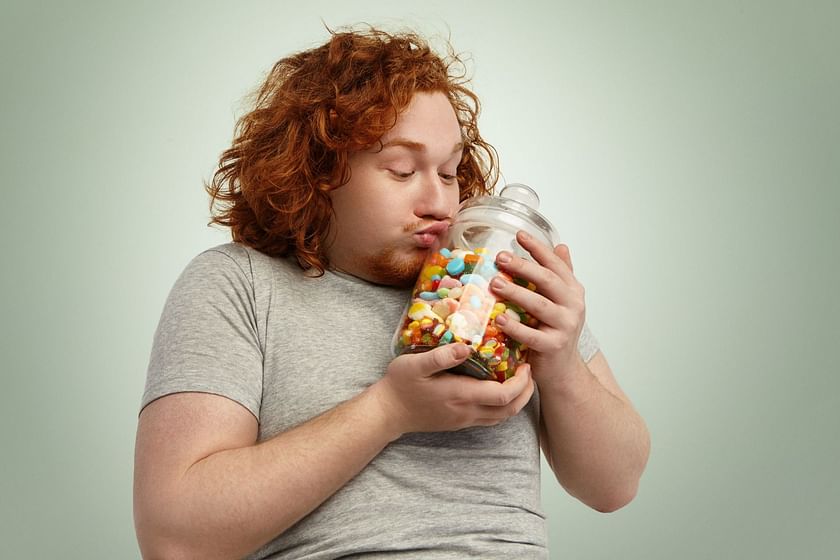 You start consuming things that don't have any nutritional value and aren't normally thought of as food, which is a eating disorder known as pica.
It may occur due to nutritional shortage, which is the body's way of informing you that it requires more of a particular nutrient. Although anyone can get pica, it's more common in pregnancy and in young children. Seldom do pregnant women have odd cravings for non-food items. Pica, which frequently involves eating dirt, may be caused by a lack of iron and zinc.
It matters how your food is viewed culturally. For several cultures around the world, eating clay, for instance, is a cultural tradition. Because it makes perfect sense given specific norms and traditions, ingestion of clay is not perceived as pica by members of these tribes.
The exact cause of pica is unknown. A lack of zinc, iron or other nutrients may occasionally be linked to pica. For instance, the root cause of pica in pregnant women may be anemia, which is typically brought on by iron deficiency.
The body may be trying to restore low nutritional levels if you have odd cravings. Pica is a coping mechanism that some people with certain mental health issues, including obsessive-compulsive disorder and chizophrenia, may develop.
---
Signs and symptoms of pica disorder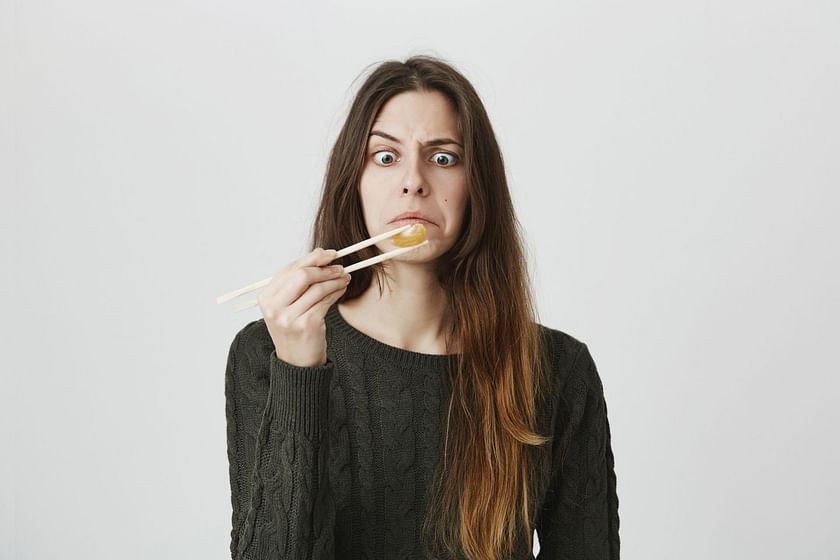 The pica symptoms are related to the non-food item a person consumes. They consist of:
Upset stomach
Stomach ache
Stool with blood in it
Bowel issues
These symptoms are brought on by nonfood products' toxic, poisonous and bacterial components. Consuming nonfood items repeatedly over time can lead to:
Lead toxicity
A tearing or obstruction of the colon
Damage to the teeth
Infections (from germs and parasites that go inside the body and cause sickness)
---
Potential treatment for pica disorder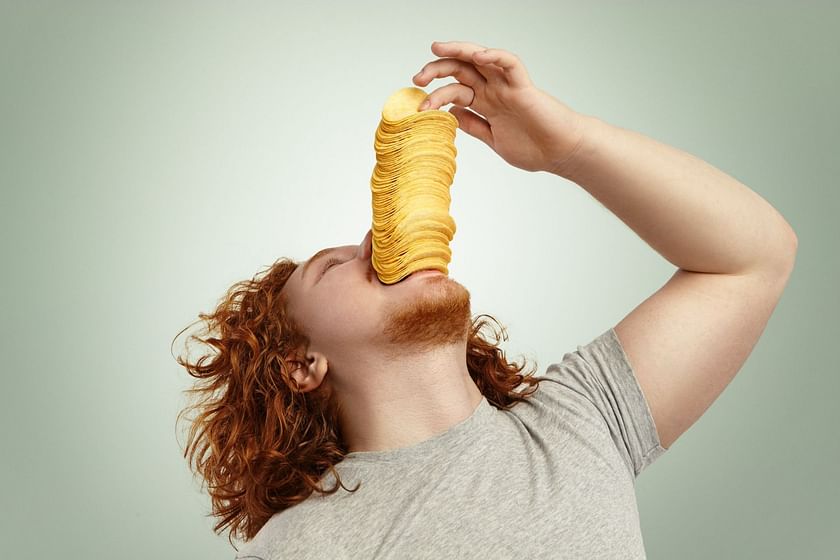 To cure pica disorder, a physician may first attempt to deal with any health concerns resulting from ingesting non-food objects.
For instance, lead poisoning can result from swallowing paint. Your doctor can recommend mineral supplements or vitamins if they believe nutrient imbalance is the root cause of your pica.
A psychological assessment can also be recommended by your doctor. Finding the psychological roots of pica disorder may be the most successful course of treatment, as other mental health issues like obsessive compulsive disorder or schizophrenia can coexist with or possibly contribute to the illness.
Your doctor might believe that medication or counseling is appropriate when there's a co-occurring psychological problem.
There's no way to prevent pica disorder. Some kids may be able to avoid developing it with proper nutrition. You might be able to identify the problem in its early stages before complications arise, if you keep an eye out on eating patterns and watch kids who frequently put things in their mouth.
Keep nonfood objects out of reach at home if your kid has been diagnosed with a pica disorder to lessen the likelihood that they may consume them. Observe your child's outdoor activities too.
---
Pica frequently goes away on its own after a few months with youngsters and expectant mothers.
Treating your nutritional deficiency, if it's the root of your pica, should make it go away. For those with an intellectual disability, in particular, it can endure for years, though. The prognosis for your particular situation will be explained to you by your doctor, along with what you may do to assist in managing the disorder.
---
Janvi Kapur is a counselor with a Master's degree in applied psychology with a specialization in clinical psychology.
---
What do you think of this story? Tell us in the comments section below.