Is depression linked to the food you eat? A new study published in JAMA Open Network has found that eating unhealthy food items can put you at a higher risk for developing depression.
A large-scale research was conducted by researchers from Brigham and Women's Hospital and the Harvard T.H. Chan School of Public Health. They were interested in understanding if certain foods are linked to depression in a pool of women, between 42 to 62 years of age. The hypothesis was that, ultraprocessed foods will lead these women to developing Major Depressive Disorder. Unfortunately, the data supports the hypothesis and both are linked to each other.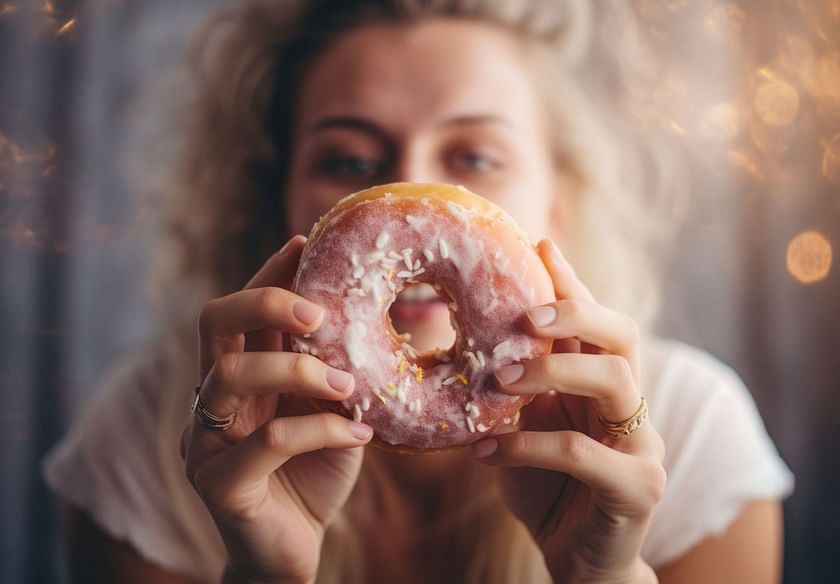 ---
Foods That Trigger Depression: Are These a Part of Your Diet?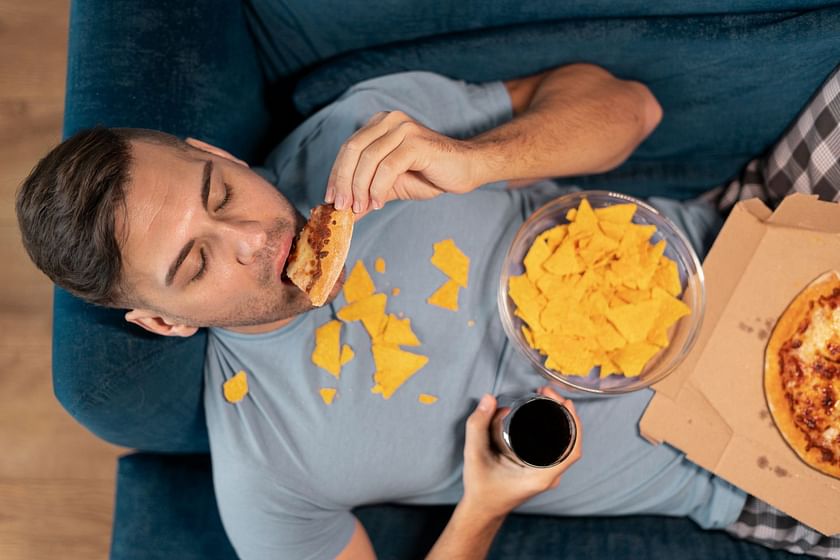 From ready-to eat meals and processed meats, these foods were categorized into nine types. Women were asked to fill a survey questionnaire of the consumption of these food items in the last four years.
The researchers controlled variables that could influence the study, such as age, substance use, sleep, other physical conditions and other variables. As the researchers hypothesized, individuals who consumed these foods were in fact more vulnerable to Major Depressive Disorder.
What are some foods that trigger MDD? The list is a big one, and the market need is even bigger. Try a mini experiment and take a walk around your kitchen. You will be surprised to see the bulk of processesed foods. Some of the foods that can put you at risk are particularly artificial sweeteners and artificially sweetened beverages. There are many more that you must be on a lookout for--chips and soft-drinks, cereals, and add-hot-water meals.
---
Are There Any Foods to Avoid with Depression?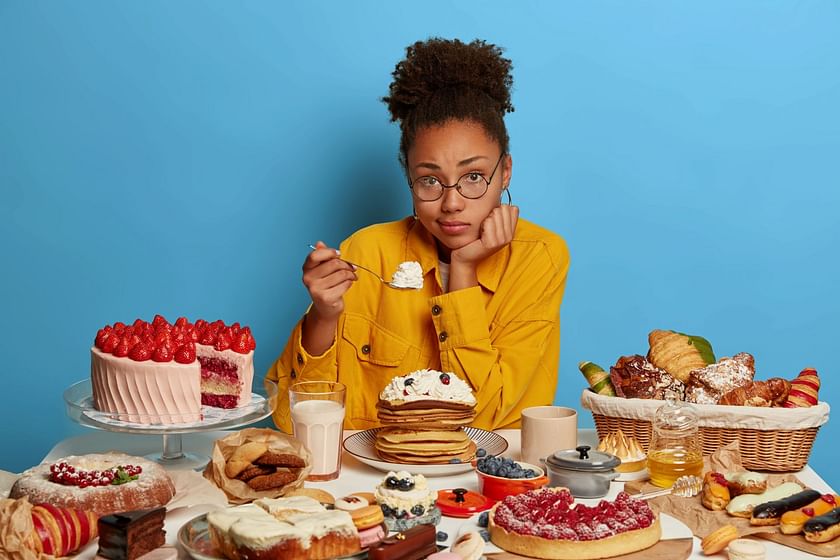 Nutrition and mental health go hand in hand. It is not only important, but essential to be aware of what you are consuming. Unprocessesed foods are easy to make and help a lot of individuals who are caught up and have no time to access fresh food. While cooking fresh meals every time can be difficult, you can start with certain foods that don't trigger mental health issues.
Start small by substituting ultraprocessesed foods with a healthier alternative. For instance, instead of soft drinks, try fresh juices or coconut water. Instead of artificial sweeteners, try honey, agave or maple syrup. It is best to consult a nutritionist who can assist you in creating a meal plan, and you don't have to do it alone.
---
So, is it necessary to stop eating processed foods? It's completely up to you. We all occassionally eat ultra processed foods, but we forget how they tend to impact us. If cutting out processesed foods completely is difficult, you can always try to regulate your intake. Ultraprocessed foods are yummy, but unfortunately, they are linked to various physical and mental health conditions. Try to take baby steps in your journey towards better health.
No study is without limitations, but it comes as no surprise that these foods have been linked to depression. Thus, the choices you make today will have a lasting impact on your mental health.
---
Janvi Kapur is a counselor with a master's degree in applied psychology with a specialization in clinical psychology.
---
What do you think of this story? Tell us in the comments section below.