Having trouble getting a good night's sleep? It turns out that what you eat before bed can significantly impact your sleep quality.
A recent study has shed light on the connection between a junk food diet and poor sleep while also highlighting the positive effects of a healthier eating regimen.
In this article, we explore the importance of a good night's sleep, the effects of eating before bed and the best foods to consume for a restful slumber.
---
Link between diet and sleep quality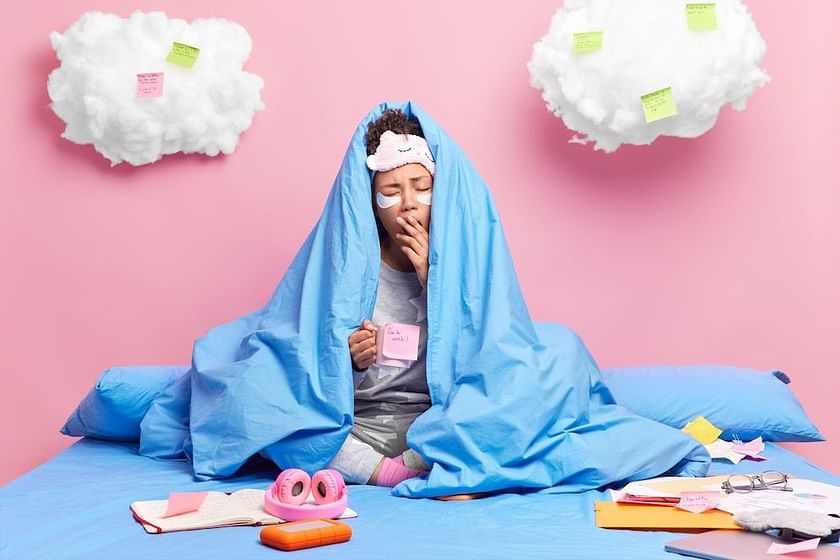 Proper sleep is essential for overall health and well-being. Not only does it impact energy level and mood, but it also plays a crucial role in preventing various health conditions.
Research has shown that sleep problems can increase risk of hypertension, diabetes, obesity, depression, heart attack and stroke. Understanding the connection between diet and sleep quality can help us make better choices to improve our nightly rest.
---
Impact of unhealthy eating on sleep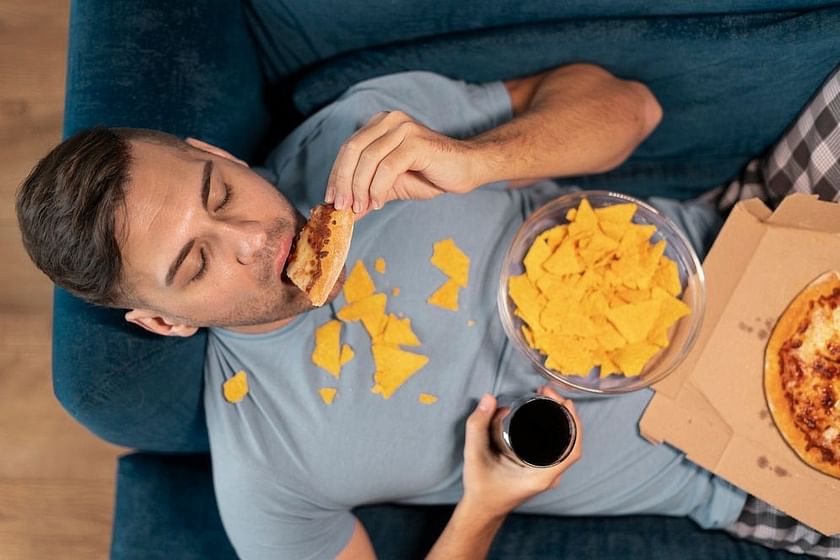 In a groundbreaking study, researchers investigated the effects of an unhealthy diet on sleep quality. They asked 15 healthy young men to follow both a healthy and an unhealthy diet for one week each.
The unhealthy diet consisted of sugar-laden cereals, pizza, meatballs and chocolate wafers, while the healthy diet included nutritious options like unsweetened yogurt, muesli, salmon and vegetables.
---
Role of junk food on a good night's sleep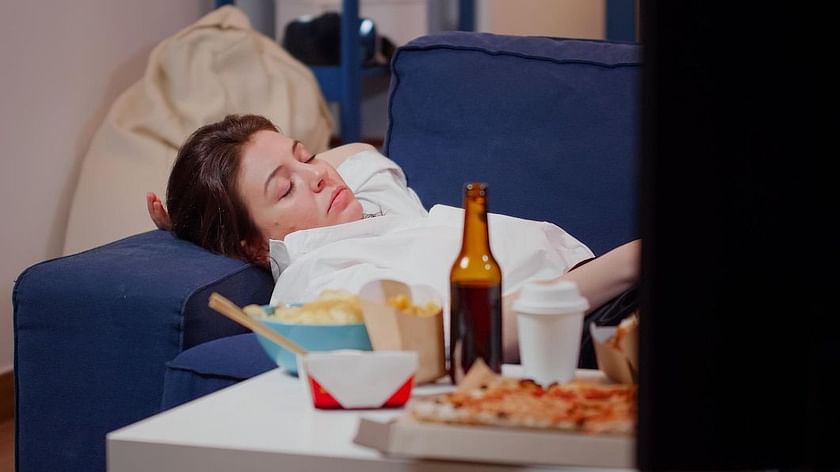 The results of the study, published in the journal Obesity, revealed intriguing findings. Although the participants slept the same amount of time regardless of their diets, deep sleep stages showed significant differences.
After consuming the unhealthy diet, the men experienced reduced slow-wave activity during deep sleep, which is a key indicator of restorative sleep. That suggests that junk food consumption can lead to shallower and less rejuvenating sleep.
---
Choosing the right foods to help sleep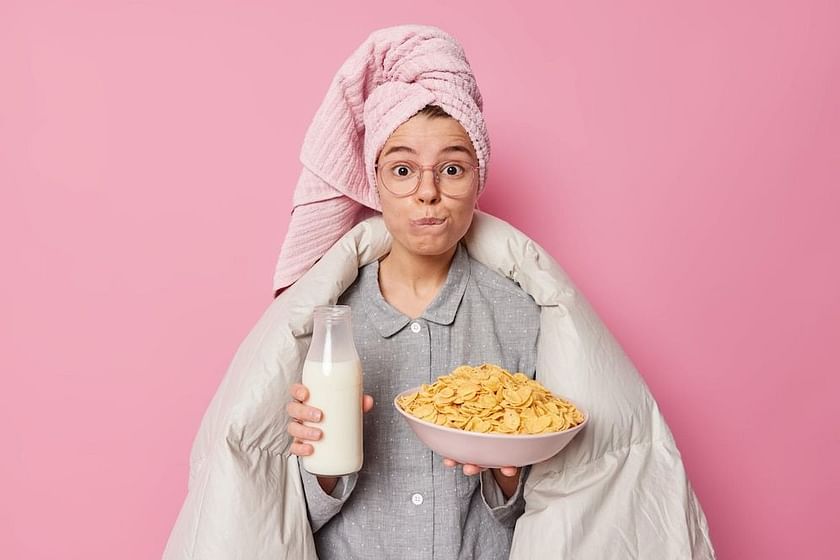 If you're looking to enhance your sleep quality, opting for healthier nighttime snacks is crucial. Avoiding sugary, high-fat foods before bed can help promote deeper and more restful sleep.
Instead, incorporate sleep-friendly options in your evening routine. Some top choices include unsweetened yogurt, muesli, whole-grain crackers, almonds and chamomile tea.
These foods can provide a balanced combination of nutrients that support relaxation and improve sleep.
---
It's clear that our eating habits can significantly impact sleep quality. Opting for a healthier diet, particularly before bed, can lead to more restorative sleep and better overall well-being.
By making mindful choices and avoiding junk food, you can set the stage for a night of deep, rejuvenating sleep. Remember that the secret to a good night's sleep starts with the foods you choose to nourish your body.
By incorporating the aforementioned sleep-friendly choices in your routine, you can enhance your sleep quality and wake up feeling refreshed and rejuvenated. Remember that a good night's sleep is within reach. Choose your bedtime snacks wisely, and sweet dreams will await.