Regular exercise for healthy heart is very important. Exercise can help reduce your risk of heart disease, lower blood pressure, improve cholesterol levels, and help maintain a healthy weight. However, for a complete beginner, starting an exercise routine can be intimidating. In this article, we will provide a complete beginner's guide to exercise for a healthy heart.
---
The Best Exercise for Healthy Heart
Before starting any exercise routine, it is essential to consult your doctor, especially if you have any pre-existing medical conditions. Your doctor can help you determine the best exercises for your needs and ensure that you are healthy enough to begin an exercise program.
Aerobic Exercises: Aerobic exercises are those that increase the heart rate and breathing rate for an extended period. Examples include brisk walking, jogging, cycling, swimming, dancing, and aerobics. These activities improve heart and lung function, strengthen the heart muscle, and lower blood pressure.
Interval Training: Interval training is a type of aerobic exercise that involves short bursts of high-intensity exercise alternated with periods of rest or low-intensity exercise. This type of training can help improve cardiovascular fitness, lower blood pressure, and reduce the risk of heart disease.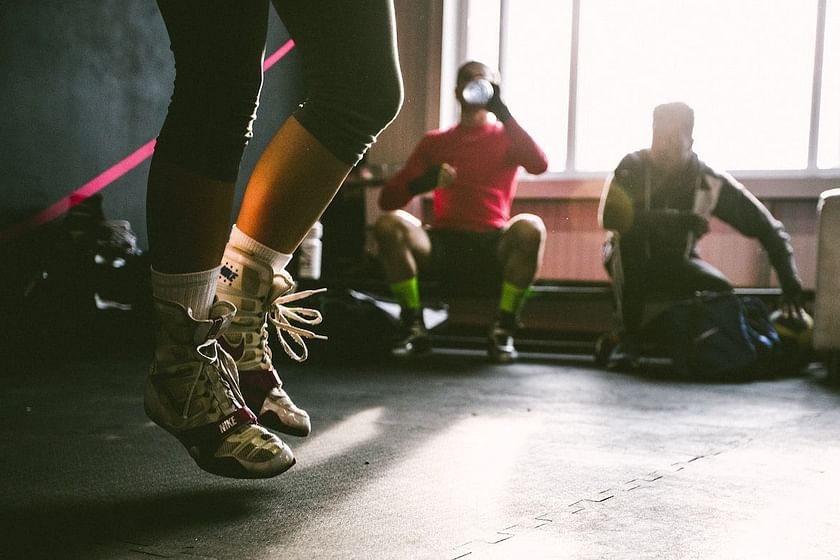 Strength Training: Strength training involves using weights or resistance to work the muscles. This type of exercise can help improve heart health by increasing muscle mass, reducing body fat, and improving insulin sensitivity.
High-Intensity Interval Training (HIIT): HIIT is a type of exercise that involves short, intense bursts of activity followed by periods of rest. This type of training can help improve cardiovascular fitness, lower blood pressure, and reduce the risk of heart disease.
Yoga: Yoga is a form of exercise for healthy heart that focuses on breathing, relaxation, and meditation. Regular yoga practice can help lower blood pressure, reduce stress, and improve heart health.
---
Heart Rate During Normal Walking
The normal heart rate while walking depends on age, fitness level, and walking speed. A brisk walk usually increases the heart rate to a moderate level, around 50-70% of the maximum heart rate. However, a leisurely walk may not raise the heart rate as much.
It's important to note that individual variations can occur, and it's always a good idea to consult a healthcare provider if you have concerns about your heart rate during exercise for healthy heart.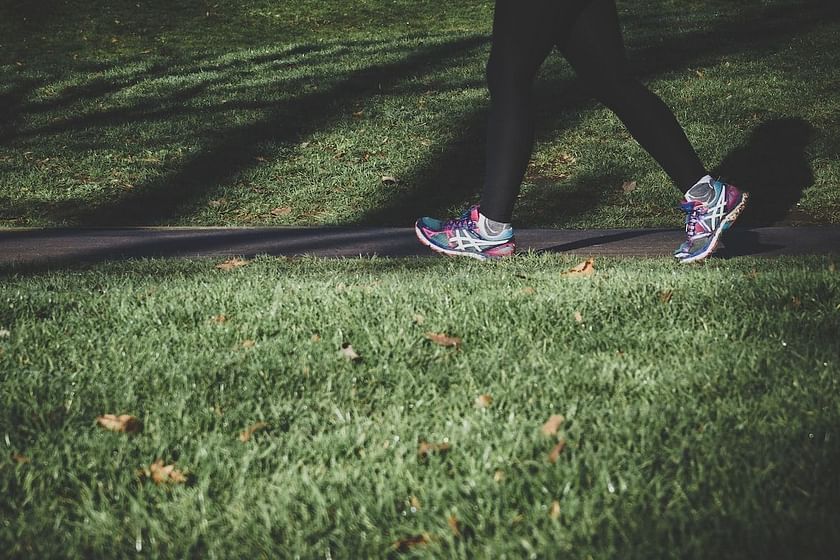 ---
Starting an exercise routine can be intimidating, but it is essential for a healthy heart. By starting slowly, choosing activities you enjoy, making exercise a part of your daily routine, aiming for 150 minutes of exercise per week, including strength training, and listening to your body, you can develop a heart-healthy exercise routine that works for you.
Consult your doctor before starting any exercise program and remember to have fun!