If you are looking for the causes of anemia, you have come to the right place. To deliver oxygen to various parts of the body, the body relies on red blood cells, which are shaped like a disc. When there aren't enough good red blood cells floating around in your system, you get anemia.
For optimal health and performance, oxygen must reach every cell in the body. Oxygen deficiency contributes to many of the anemia symptoms, including fatigue and shortness of breath.
Understanding the causes of anemia is a good step towards overcoming it and living life healthily. In this article, we will delve deeper into the various causes, symptoms and nutritional factors associated with anemia, as well as explain how it's diagnosed and treated.
---
What is Anemia?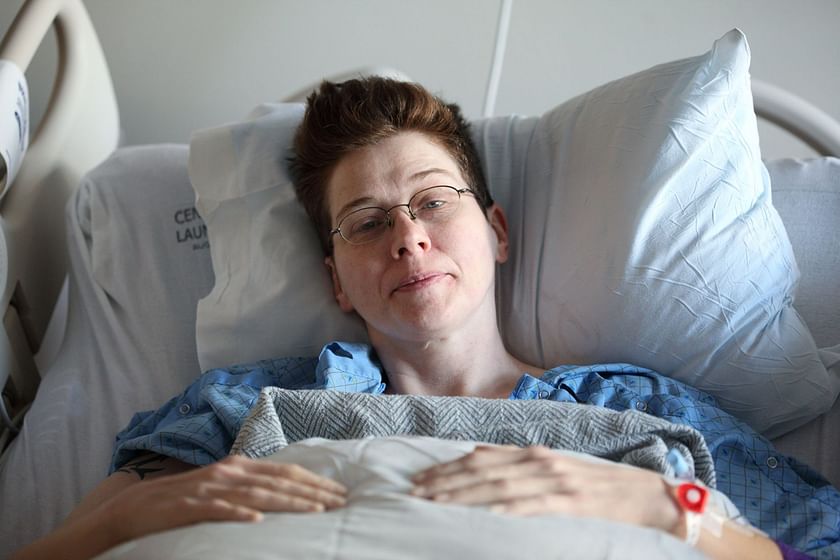 Hemoglobin, a protein found in red blood cells, is iron-rich. Hemoglobin binds oxygen in the lungs and transfers it to red blood cells for distribution throughout the body. Decreased hemoglobin levels are used to measure severity of anemia.
The bone marrow is where new RBCs (red blood cells) are born, and they only live for about 100-120 days. Approximately as many red blood cells are removed from circulation as are produced in the bone marrow, or about two million per second.
Every day, the body removes and replaces about one percent of its red blood cells. The causes of anemia can be anything that disrupts the normal rate of red blood cell turnover.
---
Different Types of Anemia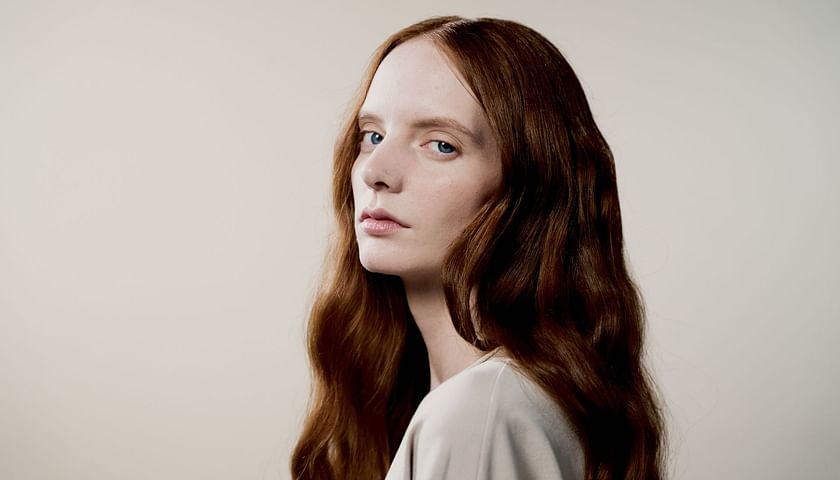 Over 400 distinct forms of anemia can be classified into one of three broad categories that form the causes of anemia:
Anemia due to blood loss
Anemia because of decreased/faulty red blood cell production
Anemia due to red blood cell destruction
Decreased or faulty red blood cell production can be due to an iron deficiency or vitamin B12 deficiency. Symptoms of low iron in females are particularly evident, such as forgetfulness, confusion, weakness and tiredness.
---
Causes of Anemia
The causes of anemia are covered in detail below:
1) Anemia caused by blood loss
Bleeding is a common way of shedding red blood cells. It may occur gradually over time, without you noticing it. Examples of possible causes of anemia are:
Diseases and cancers of the digestive tract include stomach and small intestine ulcers, hemorrhoids, and gastritis.
Ulcers and gastritis can be caused by nonsteroidal anti-inflammatory drugs (NSAIDs) like aspirin and ibuprofen.
Menstruation, particularly in women who experience heavy flow (or heavy period). There may be a connection between that and fibroids.
2) Anemia caused by decreased blood cell production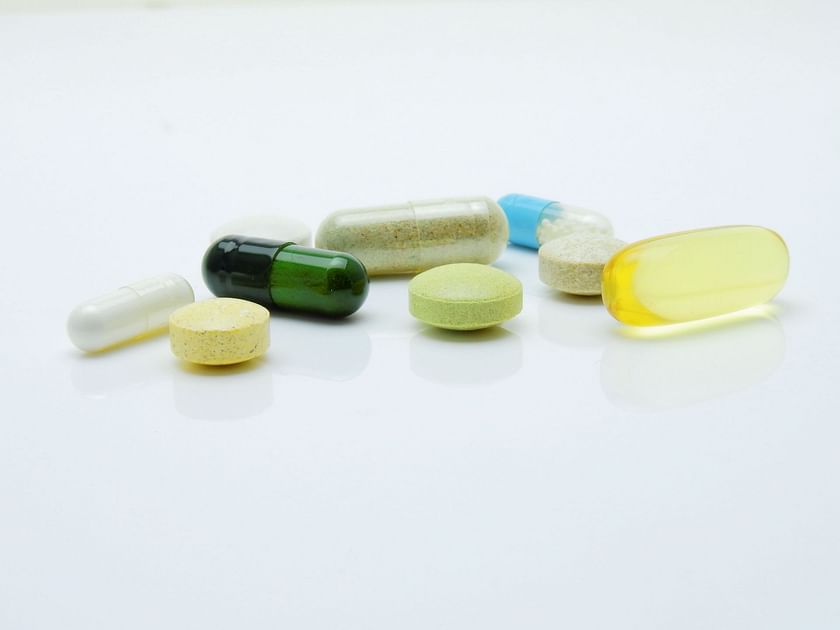 This form of anemia occurs when the body's ability to produce healthy blood cells is impaired.
It can occur if the red blood cells are defective or if you're deficient in the minerals and vitamins necessary for their formation. Diseases and health issues commonly linked to these causes of anemia include:
Problems with bone marrow and stem cells
Anemia due to a lack of iron
Having sickle cell disease
Lack of vitamin B12 or folate can lead to anemia.
3) Iron deficiency anemia
Iron deficiency lead to the development of anemia. Hemoglobin, the component of red blood cells responsible for transporting oxygen to tissues, cannot be produced without iron in the bone marrow.
Causes of iron deficiency anemia include:
Insufficient amounts of iron in diet, especially in infants, children, adolescents, vegans, and vegetarians
Some drugs, nutritional supplements, and caffeinated beverages
Donating blood frequently If you have a digestive disorder like Crohn's disease or have had a portion of your stomach or small intestine removed
Physical exertion, loss of iron stores during pregnancy and breastfeeding
Menstrual cycle
Constant, low-level bleeding, most frequently from the digestive system, is a common cause
4) Vitamin-deficiency anemia
A deficiency in vitamin B12 and folate can lead to anemia. The production of red blood cells requires these two vitamins. It's one of the causes of anemia, that can include:
Vitamin B12 deficiency can occur if a person's diet contains inadequate amounts of meat. Vegetables are a good source of folate, but it can be lost if vegetables are overcooked or if you don't have enough of them.
Inadequate vitamin B12, folate, or both can lead to megaloblastic anemia.
Failure to absorb sufficient amounts of vitamin B12 causes pernicious anemia.
---
What are the Symptoms of Anemia?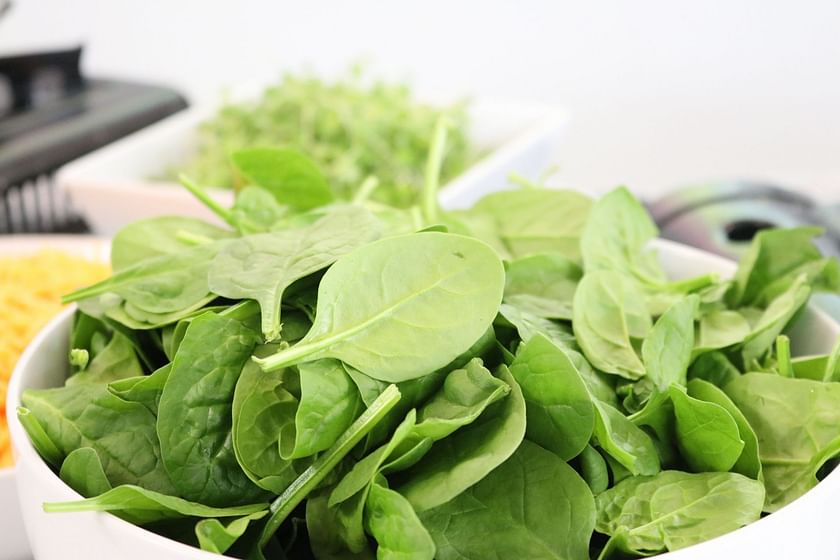 The symptoms of anemia are sometimes so subtle that they go unrecognized. As your red blood cell count drops below a certain threshold, you may start to experience symptoms.
Signs to know if you have anemia may include:
Lightheadedness, dizziness, or a sensation of fainting
Irregular or accelerated heart rate
Headache
Discomfort all over, including the skeleton, heart, abdomen, and joints
Growth issues, in young children and teenagers
Rapid heartbeat
Pale or yellow skin
Shortness of breath
Extremely cold to the touch and to the soles of the feet
Weakness or exhaustion
---
Foods for Low Iron
When the causes of anemia stem from an iron deficiency, anemia can be treated by consuming more iron-rich foods.
List of iron-rich foods to prevent iron deficiency:
Cereals, breads, and vegetables like kale, spinach, and watercress that have been fortified with iron nuts, seeds, and dried beans
Red meat, white rice, or brown rice
Seeds and nuts
Fish/ tofu/ eggs
Apricots, raisins, and prunes
---
Insufficient numbers of healthy red blood cells in the bloodstream is known medically as anemia. When that occurs, oxygen delivery to the body's organs and tissues is compromised. Fatigue, weakness, and shortness of breath can be some of the results.
Lack of iron, folate, or vitamin B12 in diet is a common contributor to anemia. However, blood loss and a wide variety of underlying health conditions can also cause the condition.