Do you need an instant home remedy for constipation? If so, you've come to the right place. Constipation is a common problem, and there are many causes for it. In some cases, it can be due to insufficient fiber intake, dehydration, lack of exercise, and stress.
If you experience constipation often or if you feel uncomfortable when your bowels haven't moved in a while, there are some things you can do to relieve your symptoms. In this article, we will present some of the best home remedies for constipation in adults and children.
---
Remedy for Constipation: Natural Constipation Relief Methods
Here are a few:
1) Ginger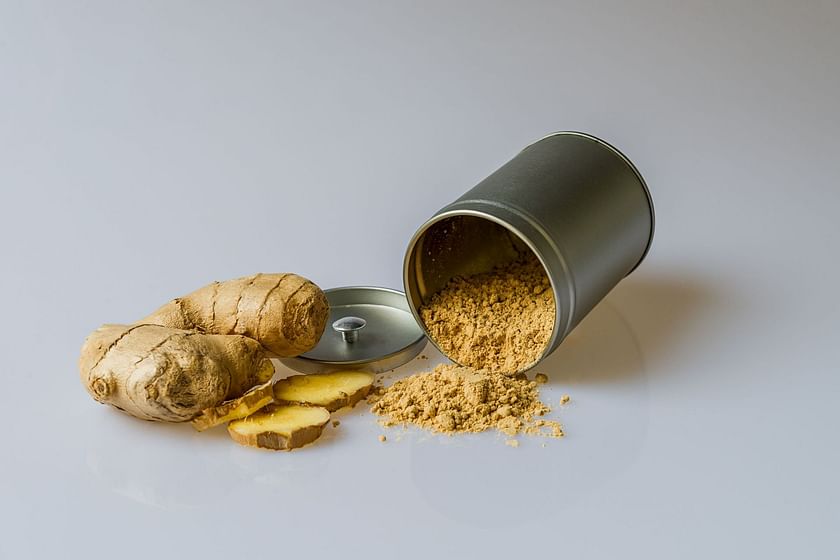 Ginger has been used as a home remedy for constipation since ancient times. Ginger is a natural digestive aid and helps to relieve bloating, gas and indigestion. In fact, the Japanese have been using it to treat nausea since the eighth century.
2) Triphala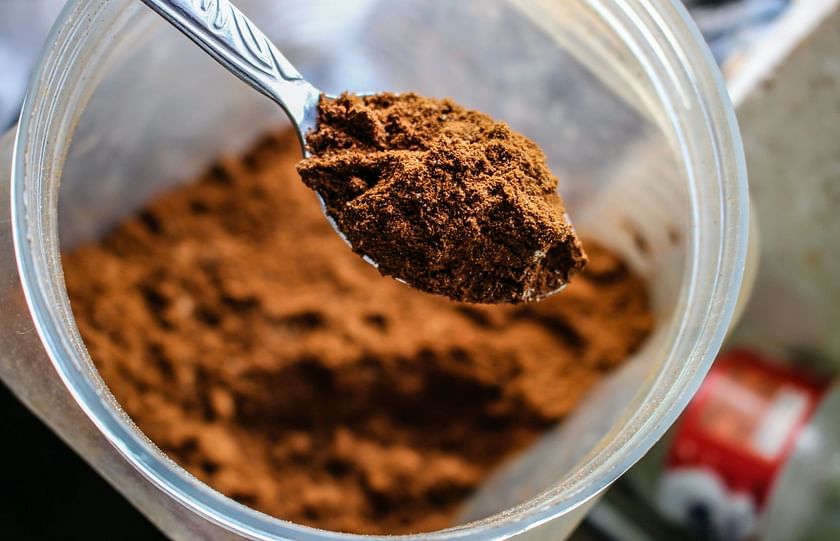 Triphala is a combination of three fruits, which are used in Ayurveda to treat constipation and other digestive problems. The names of these fruits are amalaki, bibhitaki and haritaki.
It contains many antioxidants called anthocyanins that help reduce inflammation. It also contains tannins that can bind with toxins in the gut and prevent their absorption into your body.
These properties make triphala helpful for reducing abdominal pain, bloating and flatulence associated with irritable bowel syndrome (IBS) or inflammatory bowel disease (IBD).
3) Senna Tea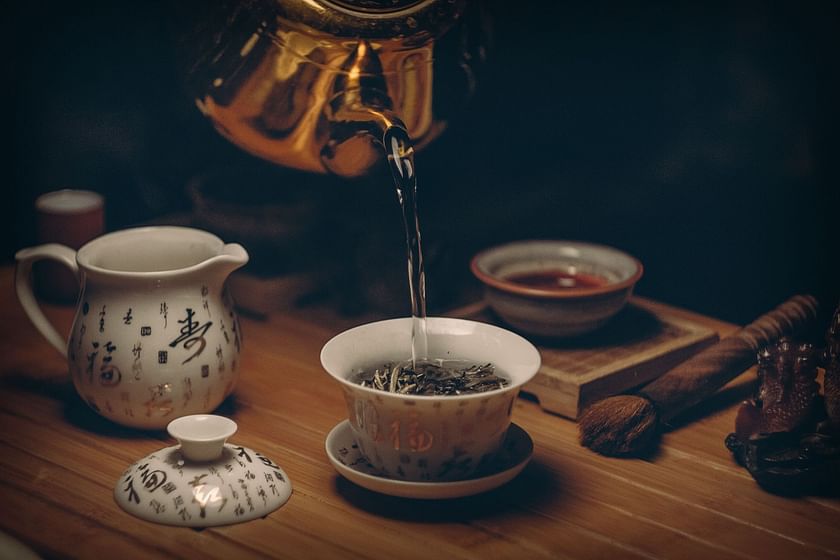 Senna is a natural laxative, but it can be very effective remedy for constipation. It helps you to pass stool and relieve constipation. Senna tea can be bought at any grocery store, and it's safe for adults and children alike.
If you have a hard time getting the process started to go to the bathroom, senna tea can be used as a long-term treatment option to help keep things moving smoothly on your next visit to the bathroom.
4) Lemon Water
If you're looking to up your lemon water game, making your own blend is the way to go. The ratio of water to lemon juice is important — too much of one or the other will make your drink taste bitter, so it's best to start small and work your way up.
5) Drink Coffee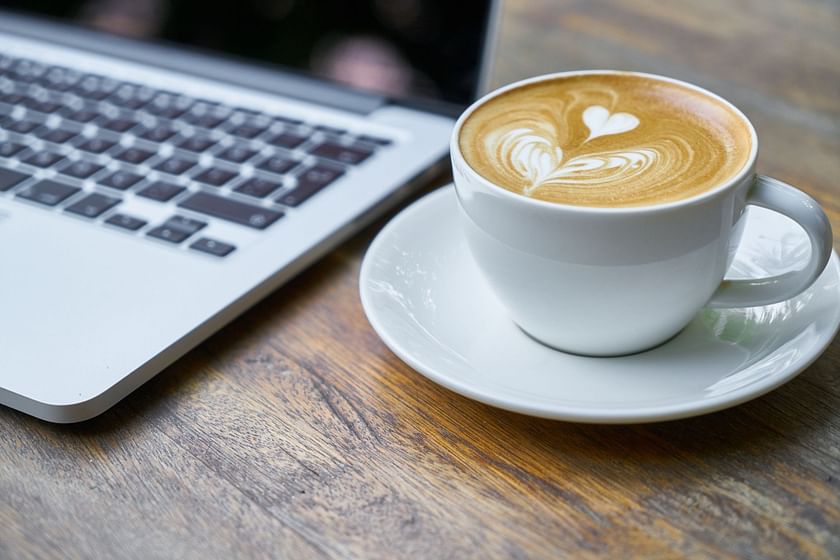 The brain is the first thing to start feeling the effects of a cup of coffee. The caffeine in coffee stimulates the digestive system, which can make you feel more alert and ready to tackle your day.
Coffee is also an excellent source of antioxidants that fight free radicals, as well as vitamins B2 and B3, which help with energy synthesis and fatty acid metabolism. Coffee contains magnesium—a remedy for constipation that helps keep your heart healthy by relaxing blood vessels in addition to its antioxidant properties.
---
Foods For Constipation Relief
When constipation hits, adding fiber-rich foods to your diet can be the best remedy. Soluble fiber from fruits, vegetables, and whole grains can help soften stools and move them through the digestive tract.
Avoiding high-fat foods and eating more soluble fiber also relieve constipation in children, toddlers, and babies who eat solid foods.
Foods that can help with constipation include:
Fruits
Vegetables
Whole grains
Nuts and seeds
Beans and legumes
Herbal teas
And plenty of water.
---
Newborn Constipation Relief
Start with a couple of ounces of juice each day, and increase or decrease the amount depending on whether or not your baby has bowel movements.
For your baby's first solid foods, try pureed peas or prunes, which contain more fiber than other fruits and vegetables. To provide a more filling start in life, offer whole wheat, barley or multigrain cereal for the first meal.
---
Pregnancy Constipation Relief
Eating lots of fiber can are a remedy for constipation. Pregnant women should consume at least 25 grams of fiber each day to stay regular and healthy. That can be found in fresh fruits, vegetables, beans, and lentils.
---
The aforementioned home remedies for constipation are simple, safe, and effective. If you experience constipation frequently or have other digestive symptoms, see your doctor.