Whole wheat flour, with its rich history and widespread usage, has served as a versatile and essential ingredient in human diets for centuries. Recognized for its distinctive nutty flavor and a multitude of health benefits, it has garnered significant attention from individuals seeking to prioritize their well-being.
In the following article, we will delve into the essence of this remarkable flour, examining its composition and elucidating the reasons why it is considered a valuable addition to a healthy lifestyle. Join us as we unravel the wonders of this flour and uncover the myriad ways it contributes to your overall well-being.
---
What is Whole Wheat Flour?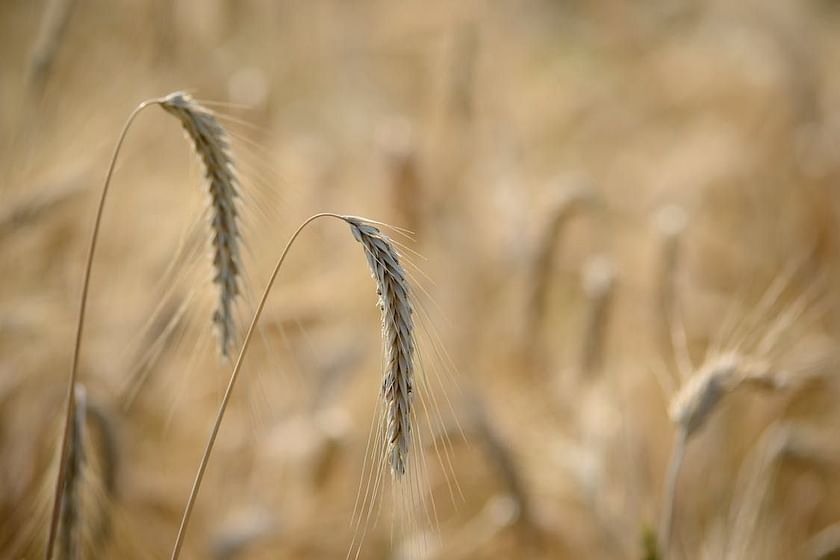 This flour is derived from grinding the entire wheat grain, including the bran, germ, and endosperm. So, it means that it contains all the essential parts of the grain, making it a whole-grain product. In contrast, refined flour is produced by removing the bran and germ, leaving only the starchy endosperm. This refining process strips away several key nutrients.
Whole wheat flour is a nutritious alternative to refined flour, as it contains the entire wheat grain and provides a range of essential nutrients. Incorporating this flour into your diet can contribute to better overall health and well-being.
---
Nutritional Benefits of Whole Wheat Flour
Fiber Powerhouse: This flour is an excellent source of dietary fiber. The bran in whole wheat contains insoluble fiber, which aids in maintaining a healthy digestive system. Additionally, the soluble fiber present in whole wheat helps regulate blood sugar levels, reduce cholesterol, and promote a feeling of fullness, aiding in weight management.
Essential Nutrients: Unlike refined flour, it retains essential nutrients. It is a rich source of B vitamins, including thiamin, niacin, and folate, which are crucial for energy production, brain function, and cell health. It also contains minerals like magnesium, iron, and zinc, which are important for bone health, oxygen transport, and immune function.
Antioxidant Content: It contains antioxidants such as phenolic compounds, lignans, and carotenoids. These compounds help fight inflammation, oxidative stress and protect against chronic diseases, including heart disease, certain cancers, and neurodegenerative disorders.
---
Is Whole Wheat Flour Good for You?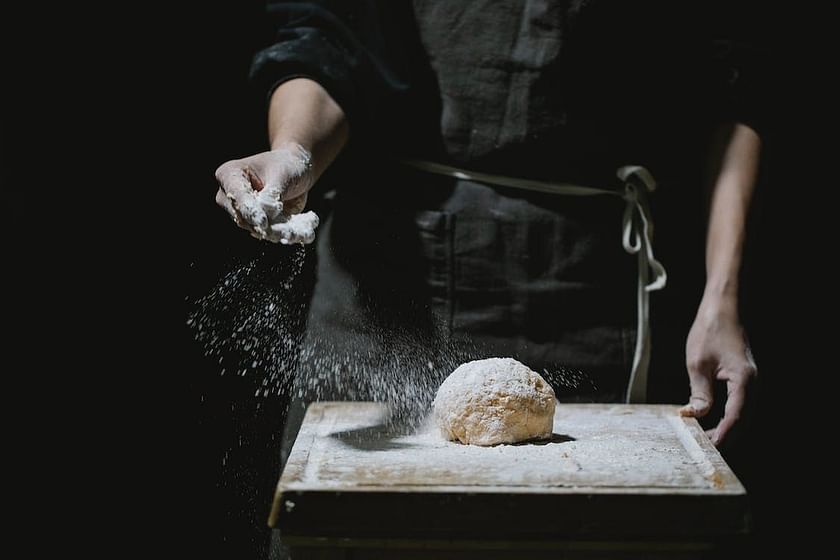 The question of whether this flour is good for you is an important one, and the answer is a resounding yes. Whole wheat flour offers a plethora of health benefits that make it an excellent choice for individuals looking to improve their overall well-being. Here are some key reasons why whole wheat flour is considered a nutritious and beneficial option:
Weight Management: Due to its high fiber content, whole wheat flour can aid in weight management. The fiber promotes satiety, reducing the chances of overeating and snacking on unhealthy foods. It also helps regulate blood sugar levels, preventing sudden spikes and crashes, which can contribute to cravings.
Heart Health: Whole wheat flour has been linked to improved heart health. The fiber and antioxidants present in whole wheat can help reduce cholesterol levels, lower blood pressure, and decrease the risk of heart disease. The whole grain's natural oils and phytochemicals have anti-inflammatory properties, contributing to overall cardiovascular well-being.
Blood Sugar Regulation: Choosing this over refined flour can positively impact blood sugar levels. The fiber in whole wheat slows down the digestion and absorption of carbohydrates, preventing rapid spikes in blood sugar levels.
Digestive Health: The high fiber content of the flour supports a healthy digestive system. Insoluble fiber adds bulk to the stool, promoting regular bowel movements and preventing constipation. Moreover, the fiber acts as a prebiotic, nourishing beneficial gut bacteria, which contributes to a healthy gut microbiome.
---
Whole wheat flour is a nutritious choice that provides a range of health benefits. With its high fiber content, essential nutrients, and antioxidant properties, it supports weight management, heart health, blood sugar regulation, and digestive health.
By incorporating this flour into your diet, you can enjoy delicious meals while nourishing your body with its abundant nutritional profile. So, go ahead and explore the diverse culinary possibilities that it has to offer.