Almost all the fighters that take up Mixed Martial Arts dream of becoming the UFC champion one day. It is considered to be one of the biggest achievements in the sport and rightfully so.
Over the years, we have seen many great fighters wear the UFC gold around their waist and this list includes legendary names like Anderson Silva, Daniel Cormier, Georges St. Pierre and Demetrious Johnson among others.
But at the same time, there have been some champions who failed to live up to the hype that they managed to create by winning the championship.
This second category of champions will be the topic for our slider today and without further ado, here is a look at the list of 5 UFC champions who were overrated.
Note: The article is the opinion of the author and does not represent the opinion of Sportskeeda.
---
#5 Johny Hendricks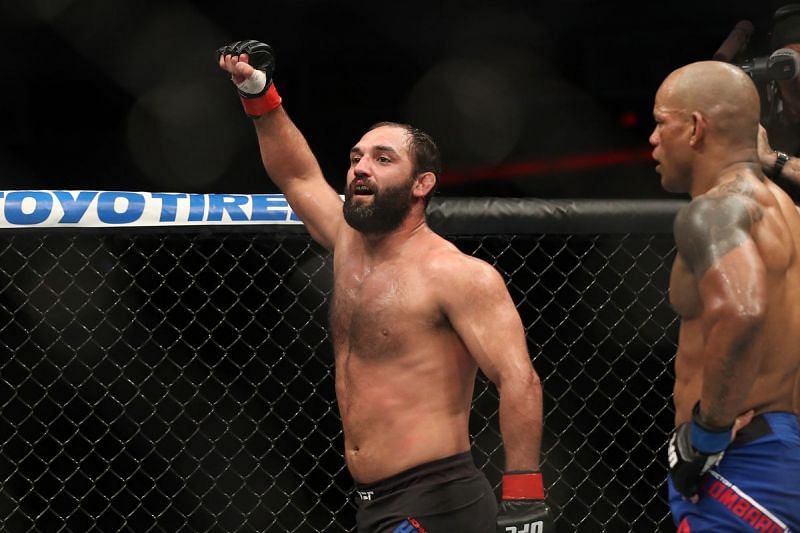 The UFC Welterweight title fight with Georges St. Pierre at UFC 167 is what shot Johny Hendricks into prominence. After five-rounds of some brutal action, GSP won the fight via a controversial split-decision.
He, however, soon vacated the championship and Hendricks was once again given an opportunity to capture the gold at UFC 171 against Robbie Lawler.
Hendricks did just that as he emerged victorious in the fight via a unanimous decision. This win made everyone feel that Hendricks should've won the title against Georges St. Pierre itself. This thought, however, didn't last long as Hendricks lost the championship in his first title defence itself.
And to make matters worse, this defeat came against Robbie Lawler via a split decision. Hendricks fought seven times after the defeat and lost five times.
Also, he became famous for constantly missing weight. He missed weight on three separate occasions after his defeat to Lawler which proved to be salt to the wounds.
Click to know about UFC Ranking
#4 Matt Serra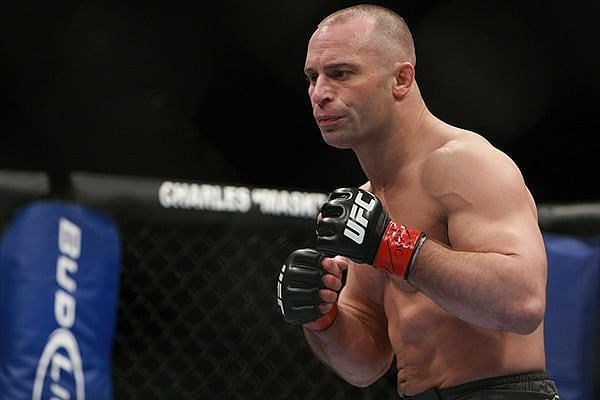 The biggest moment in Matt Serra's career came when he knocked out Georges St. Pierre at UFC 69 to become the UFC Welterweight champion. This win still stands out as one of the biggest upsets in UFC history and rightfully so.
And since it was a big upset, everyone thought that Serra would go on to become a solid champion. However, his run with the Welterweight championship didn't last long.
In his first title defence, Serra lost the title to Georges St. Pierre at UFC 83. This fight marked the start of GSP's dominant run as the Welterweight champion.
As for Serra, he only fought three times after dropping the title. And out of these three fights, he lost two, the second of which was his last fight in the octagon.
#3 Holly Holm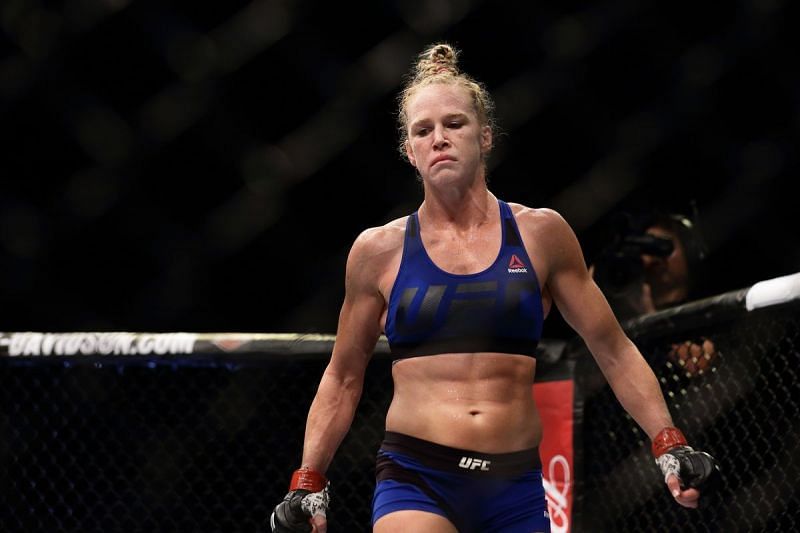 When Holly Holm knocked out Ronda Rousey at UFC 193, everyone assumed that Holm was going to be a dominant champion just like Rousey. Holm's 10-0 professional record which had seven stoppage finishes backed this assumption.
For one reason or the other, it wasn't the case. Holm suffered a defeat in her first title defence when she was submitted by Miesha Tate.
Holm never managed to bounce back properly from this defeat. She got two title shots in close intervals after this loss to Tate but failed to capitalize on both the occasions.
Although she got wins against Megan Anderson and Bethe Correia afterwards, Holm is yet to prove her worth in the UFC as a champion.
This, however, doesn't take away anything from the fact that she was a celebrated champion in the boxing world.
#2 Forrest Griffin
Forrest Griffin is one of the most loved fighters in the UFC history. His fight with Stephan Bonnar at the Ultimate Fighter 1 Finale was a crucial milestone for the promotion.
And this is probably why everyone had high expectations when Griffin won the Light Heavyweight championship at UFC 86 by defeating Quinton Jackson.
Griffin's win came via a unanimous decision after a five-round war with Jackson. It was one of the best fights of 2008 as both fighters were equally matched.
Griffin, however, lost the championship just five months later in his first defence when he was knocked out by Rashad Evans at UFC 92. He never got near the championship again and five fights after his defeat to Evans, Griffin decided to step away from the octagon.
#1 Conor McGregor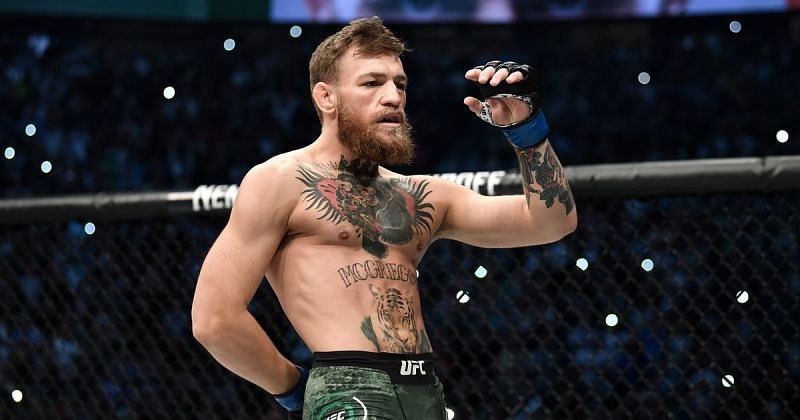 Conor McGregor is the biggest name in the sport right now. But this doesn't mean he is a good champion.
McGregor's first title triumph in the UFC came when he defeated Chad Mendes to become the Interim Featherweight champion. McGregor then went on to knock out Featherweight champion Jose Aldo in 13 seconds to unify the championships.
At UFC 205, the Irishman made history and stopped Eddie Alvarez to capture the Lightweight title as well.
If winning championships alone was the measuring scale for champions, then McGregor would've been on top. But in his case, he only wins the titles, he doesn't defend them.
This was the case with his run in Cage Warriors as well. He won both the Featherweight championship and the Lightweight championship in the promotion but did not defend both the titles.
When we discuss great champions these days, the name of McGregor gets thrown in every now and then. But as mentioned earlier, this is only applicable if winning championships alone is the measuring scale for champions.
---
Who did we miss out and who did we include unfairly? Let us know your opinions in the comments below.
Note: The article is the opinion of the author and does not represent the opinion of Sportskeeda.
Edited by Anirban Banerjee