Top 5 returns in MMA's history
755 //
Timeless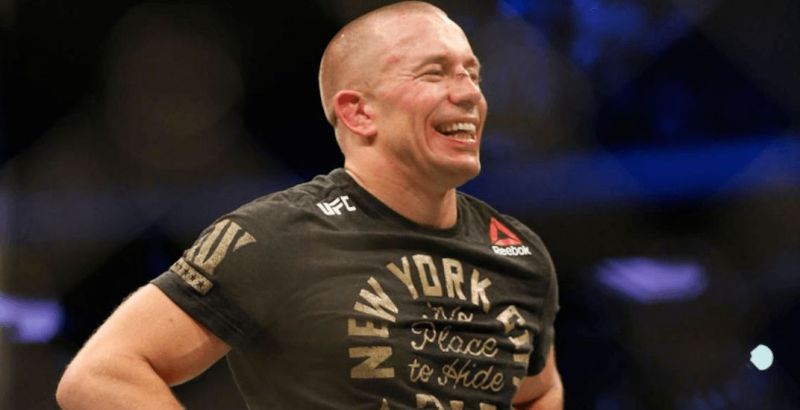 Spoiler alert...Georges St-Pierre is on this list. Don't pretend to be surprised.
When it comes to returns or comebacks in MMA, there have been very few that have been successful in a widely impactful way. Coming back after injuries or just time not fighting has various reasons as to why it's a huge obstacle to overcome.
That doesn't make it an impossible feat as these five warriors have shown. These are the top five MMA returns.
---
#5 Cat Zingano
Only a few fighters have had to overcome the incredibly unique and unfortunate circumstances that Cat Zingano had to in 2013-2014.
Zingano made her debut in the second ever female fight in UFC history against Miesha Tate at The Ultimate Finale 17. Zingano entered the bout as the clear underdog as her opposition in Tate was the former champion of their division.
A back and forth war throughout, it would be Zingano who came out on top by stopping Tate via TKO in the third round with knee strikes. It was a huge moment in the career of the then 8-0, Zingano who had just earned herself a title shot against the champion, Ronda Rousey as well as a coaching spot opposite of her for season 18 of The Ultimate Fighter.
But this would all evaporate from within her possession in just the blink of an eye.
On May 28, 2013, the announcement was made that Zingano had suffered a torn ACL and would now be sidelined for the foreseeable future. This rewarded her last opponent, Miesha Tate with the coaching spot and title shot that Zingano had rightfully earned.
This alone was substantial enough to bring one's career into question upon return, but to add on and make matters worse, during the year and a half that Zingano was away, her coach and husband, Mauricio Zingano committed suicide.
The culmination of tragedies is unlike any else we've heard of in MMA but Zingano didn't let it hold her back.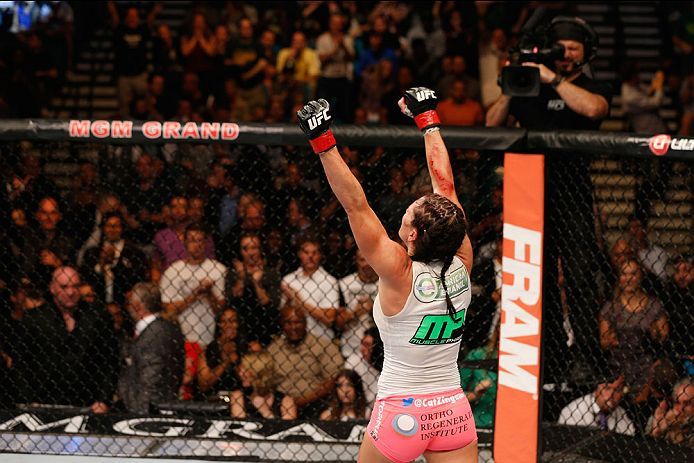 Zingano was set to come back and take on the future champion, Amanda Nunes at UFC 178 on September 27, 2014. After a brutal first round of absorbing damage, Zingano rallied back in rounds two and three to eventually ground and pound Nunes out in the third round for a TKO victory. The comeback was completed and Zingano was back in line for the title shot she missed out on.
Zingano would lose her two fights that have since followed the Nunes bout, but she still overcame the odds inside and outside of the cage to keep competing in the sport she loves.