Barbados to host Top Gear Festival
940 //
21 Jul 2013, 13:47 IST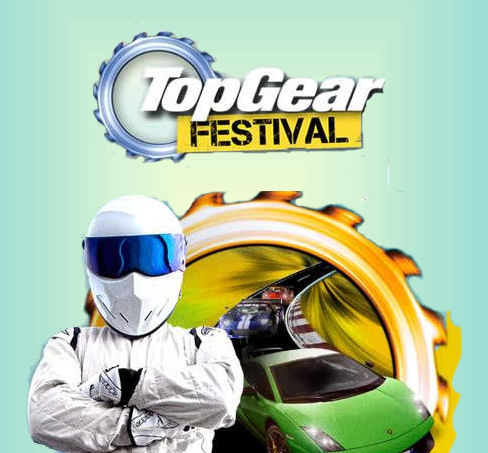 Bridgetown (Barbados), July 21 (IANS/CMC): Barbados plans to shift gears in sports tourism with plans to host the first of three Top Gear Festivals in May 2014.
Tourism and International Transport Minister Richard Sealy has outlined plans for this international motor sport event which is geared at boosting the island's tourism industry, reports CMC.
"We have signed an agreement with the producers of the Top Gear Programme, to have the first of three Top Gear Festivals. Prior to that, the Barbados Motoring Federation and their partners will complete some renovations on the Bushy Park Facility," said Sealy, as he recently outlined a Tourism and Hospitality Sector Ten-Point Plan.
"I say it is a new dawn for sports tourism because, inevitably, motor sports, which is already incredibly popular in Barbados, will have a major boost and my thinking is not only the Top Gear festivals, but other motor sports activities at Bushy Park will go to another level and we can see increased traffic from the region and indeed, outside of the region."
The Barbadian Minister said that Top Gear is a major programme that comes on the UK's BBC network and is hosted by Jeremy Clarkson.
"It is the world's most popular television programme shown in over 200 countries. It is a very popular programme among motor enthusiasts," said Sealy.