Czech rally cancels races after fatal accidents
614 //
14 Nov 2012, 16:25 IST
Prague, Nov 14 (IANS):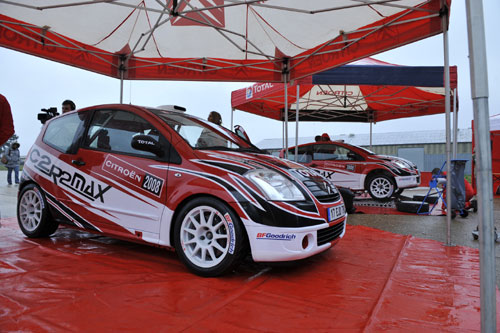 Czech Motorsport Federation decided to cancel the two remaining races of the Czech 2012 Rally Championship in reaction to a tragic accident in which four girls were killed at an amateur rally event in Lopenik, South Moravia Saturday.
The two cancelled events, RallySprint Prague and RallySprint Slusovice, were originally to be held at the beginning of December, reports Xinhua.
On Nov 10, a Mitsubishi Lancer race car left the track and killed four young girls, aged from seven to 20, during the RallyShow Uhersky Brod event. Till now, there were seven persons killed during Czech rally competitions this year, which included five spectators and two co-pilots.
The Czech Rally Association concluded that the organisers did not violate any safety rule.
The federation has been preparing new rules for the work done by rally organisers and granting of licenses to pilots. Much more attention is to be given to the preparation of tracks and to the safety.