Mahindra Racing to partner Aspar Team in MotoGP
2.25K //
03 Feb 2015, 17:45 IST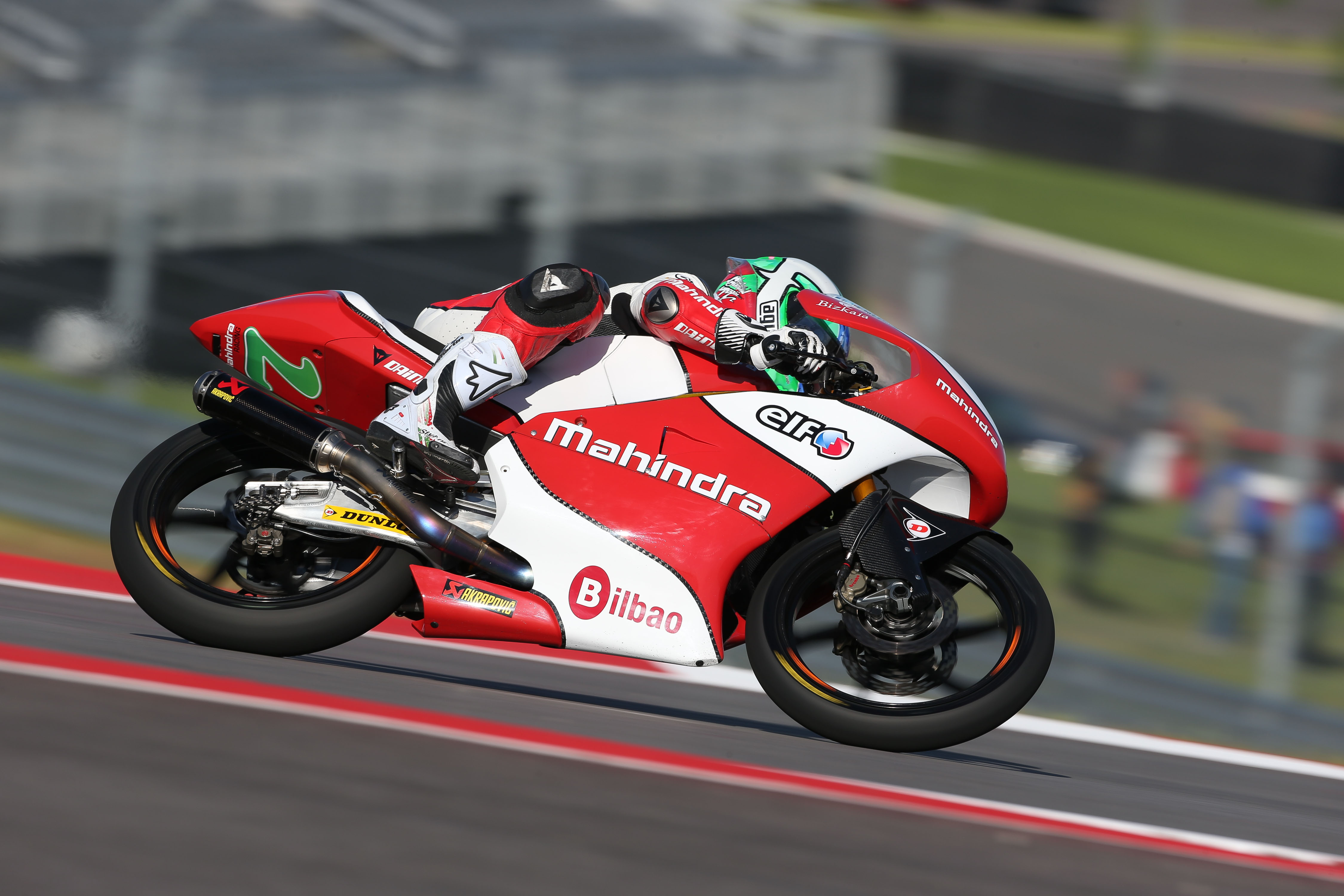 Mumbai, Feb 2 (IANS)
Mahindra Racing, India's only constructors' team in World Championship motorcycle racing, announced Monday that it will partner Aspar Team of Spain in the next MotoGP series. Under the new structure, the Aspar Team management will concentrate on running the team and developing the bike riders, while Mahindra Racing will focus on developing a winning bike and supporting its customer teams.
To help with that process, Mahindra Racing has recently opened a new European technical base at Besozzo near Varese in Northern Italy.
"We are still at a relatively early phase of our journey in motor sport, but the technological challenge and learning that we achieve through our racing programmes are of major importance to the whole Group.
"The international footprint and high profile of MotoGP helps us build the Mahindra brand globally. We are also strengthening our technical skills with the opening of a new development centre in Italy," said Anand Mahindra, chairman, Mahindra Group.
"The 2015 Moto3 grid will feature four teams and nine Mahindra MGP3O machines, one more than last season. However, the main change is that we shall not run our own team, instead we have bolstered our line-up of partner teams with the important addition of the Aspar Team," S.P. Shukla, chairman of Mahindra Racing, said.
Jorge Martinez, CEO of the Aspar Team said: "Straight after the end of last season, we started testing with Mahindra and the whole team was immediately very pleased. The riders found a good feeling with the bike and were able to record some very good lap times almost immediately.
The bike is quick, agile and reliable and we have quickly established a very good technical and personal relationship with the Mahindra engineering team. I have been involved in the MotoGP series for a long time, but I am feeling very enthused and excited by this new partnership and the season ahead."