MRF Challenge returns to Buddh Circuit Nov 30
613 //
20 Nov 2012, 15:56 IST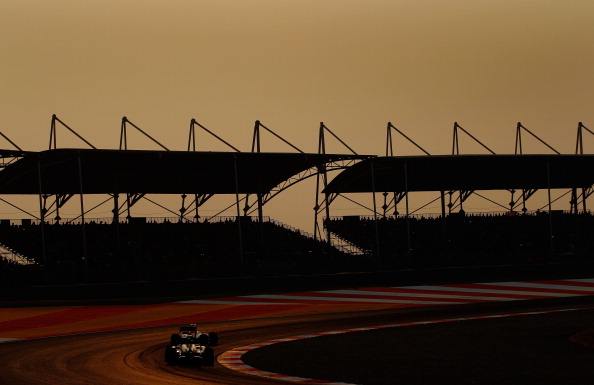 New Delhi, Nov 20 (IANS): The MRF Challenge will return to the Buddh International Circuit (BIC) in Greater Noida from Nov 30 to Dec 2 for the Sidvin Festival of Speed.
It will be the second time that the MRF Formula 2000 cars will take to the circuit after debuting as a support race to the Formula 1 Indian Grand Prix in late October.
The line?up of 18 Renault?sport powered Dallara racing single?seaters will race in four races over the course of the weekend, two each Saturday and Sunday.
The series points table is currently being led by returning 2011 MRF Champion Jordan King, who was vice?champion in the Formula Renault NEC earlier this year. He is followed closely by GP3 race winner Conor Daly with reigning 2012 F2 Champion Luciano Bacheta a close third.
The highest placed Indian driver is Parthiva Sureshwaren, who is currently ninth in the points standings with two top?ten finishes in the two races so far.