Star Stowe, who once rose to fame and dated a member of a prominent band called KISS, was struggling in her early 40s as a s*x worker in Florida when she was found strangled to death behind a pharmacy. Her death was linked to a series of murders, with authorities believing that it might have been the work of a serial killer. The case remains unsolved to date.
The Playboy Murders on ID will re-examine the case of Stowe, a former Playboy model named Playmate, in the February 1977 issue of the magazine, in an upcoming episode titled The Girl With the Star Tattoo. The synopsis of the episode states:
"Star Stowe takes the world by storm when she becomes Playmate of the Month, but everything the magazine has to offer seduces Star into a world of abuse and addiction and sends her down a tragic path."
The Girl With the Star Tattoo will provide fresh insights into the case. The upcoming episode airs on Monday, February 20, 2023, at 10 pm ET.
---
Star Stowe: Five quick facts to know about the life and death of the former Playboy Playmate
1) Star Stowe was born as Ellen Louise Stowe in Little Rock, Arkansas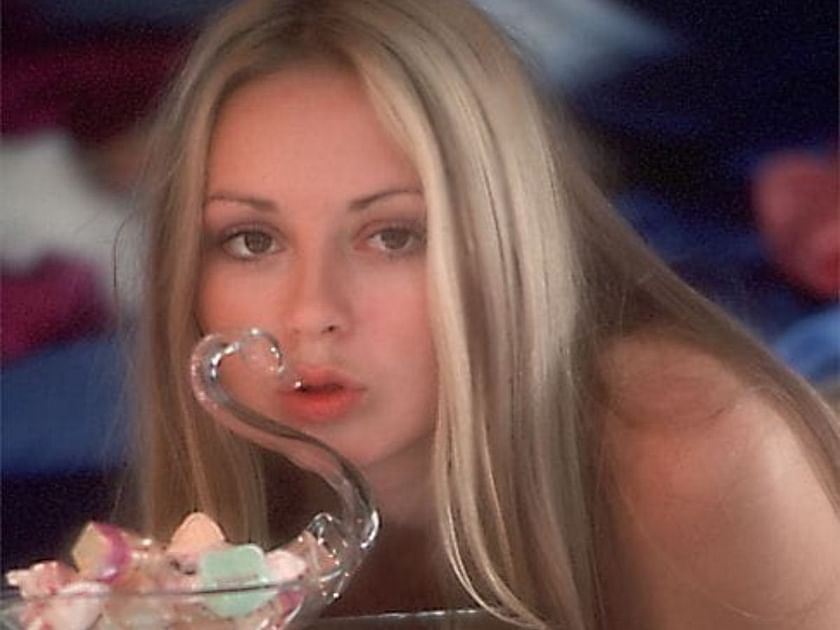 Born in Little Rock on March 19, 1956, as Ellen Louise Stowe Milago, Star grew up in and around Arkansas, Louisiana, and Nevada. As a teenager, she moved to Los Angeles in the 1970s to pursue her dreams of becoming a professional dancer. A former Playboy Mansion Hostess, Stella Tetenbaum, said she had a "small-town girl vibe" when she first arrived.
---
2) Stowe dated KISS singer Gene Simmons and was also named Playmate in February 1977
In 1975, Star Stowe was 18 when she visited Las Vegas and met Gene Simmons at the Hotel Sahara. Simmons was part of a renowned heavy metal band called KISS. The two started dating not long after, becoming a famous couple in Hollywood.
Stowe was named Playmate of the Month in February 1977 and was in the issue's centerfold, wearing only a G-string and posing with a Rickenbacker guitar. The issue that featured her as the "original rockstar girl" was based on a rock and roll theme portraying her relationship with Simmons. At the time, she was at the peak of her career, making features and living in the Playboy mansion.
---
3) After her break up with Simmons, she got married and had a child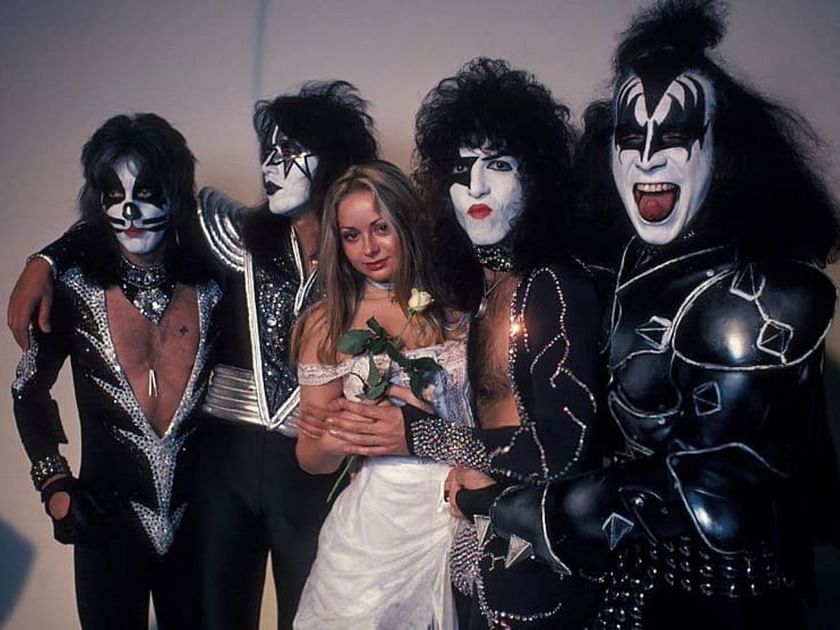 Star Stowe started doing cocaine, a habit her then-boyfriend Gene Simmons was unsupportive of. Moreover, there were strict restrictions around s*x and drugs at the Playboy mansion. The couple broke up as she struggled to balance her romantic and professional lives. She eventually left Playboy and struggled to find jobs in LA after the brand "put a stigma on her name."
According to reports, Stowe married Peter Maligo and had a son, Michael Maligo, in the early 1980s. But the marriage did not last long. She then moved to Fort Lauderdale, Florida, in 1986, with her son.
---
4) Star Stowe struggled to make ends meet as a s*x worker in Florida
In 1986, Stowe moved to Fort Lauderdale, Florida, with her son to fulfill her dream of becoming an exotic dancer. But she sent her 6-year-old away to live with her parents in Little Rock, Arkansas, due to the busy hours she spent at her demanding job that was not ideal for raising a child. She then developed a drug addiction and began working as a s*x worker to support it.
---
5) Stowe was found strangled to death behind a pharmacy in March 1997
Star Stowe was last seen alive, getting into a client's vehicle on March 15, 1997. The following afternoon, she was found lying face-down and strangled to death behind a Coral Springs Eckerd pharmaceutical store.
Although there was a lack of leads, her case was soon linked to Sandra Kay Walters, another s*x worker, who was found strangled to death. A string of similar murders followed, where female victims were found dead in and around the area. Her case hit a wall and remains unsolved to date. Authorities believe it might have been the work of a serial killer.