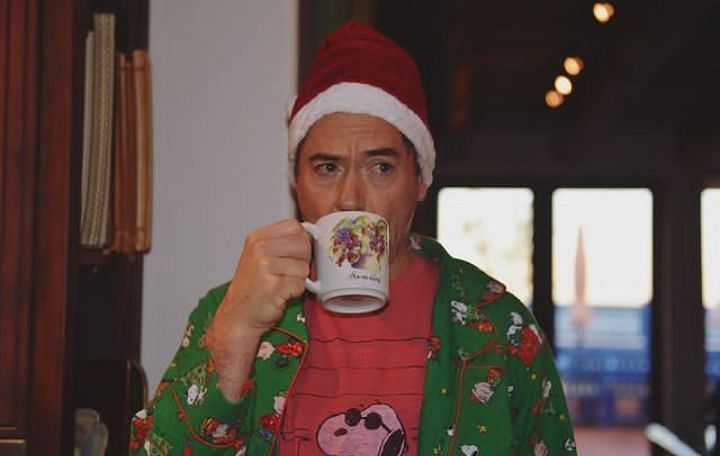 Robert Downey Jr is 57 years old.
Robert Downey Jr was born on April 4, 1965, in Manhattan, United States. He began his acting career at the young age of five in the 1970 movie Pound, directed by his dad Robert Downey Sr. Following that, he collaborated alongside the Brat Pack on the teenage movies Less than Zerob and Weird Science.
Downey received a BAFTA Award and was nominated for an Academy Award for his work as the main protagonist in the 1992 biopic Chaplin. With the release of Iron Man (2008) and continuing through Avengers: Endgame, Downey became a cultural icon for his ten appearances in the Marvel Cinematic Universe as Iron Man.
He also portrayed the title of Sherlock Holmes of Guy Ritchie, for which he won a 2nd Golden Globe. He also appeared in its follow-up, Sherlock Holmes: A Game of Shadows.
Who is Robert Downey Jr?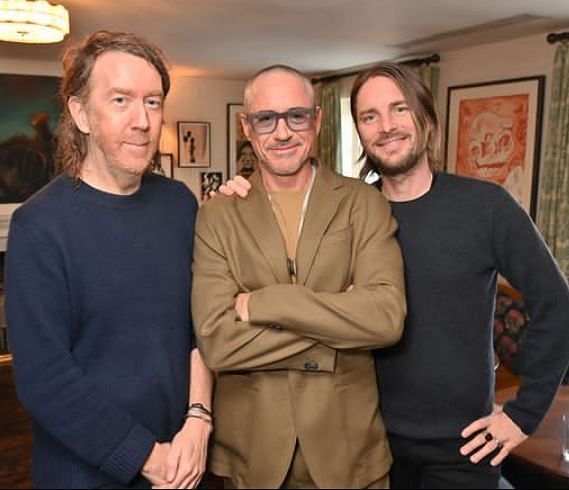 Robert Downey Jr is a producer and a famous actor. Early in his profession, he experienced critical and mainstream success. This was preceded by a phase of drug misconduct and legal issues, and then afterward, in his professional life, he experienced a revival of commercial accomplishment.
Time magazine identified Downey as one of the Hundred most influential persons in the globe in 2008. Forbes ranked him as the top-paid actor in Hollywood from 2013 to 2015. In the 1987 movie adaptation of Bret Easton Ellis' book Less than Zero, Downey portrayed Julian Wells, a wealthy narcotic kid whose life quickly spirals out of hand.
What is Robert Downey Jr's net worth?
Robert Downey Jr's net worth is 300 million dollars. Since he played Iron Man in the Marvel film series of the same name, Robert Downey, Jr. is undoubtedly best known for this character today. He became one of Hollywood's highest-paid stars because of the part.
Who is Robert Jr's wife?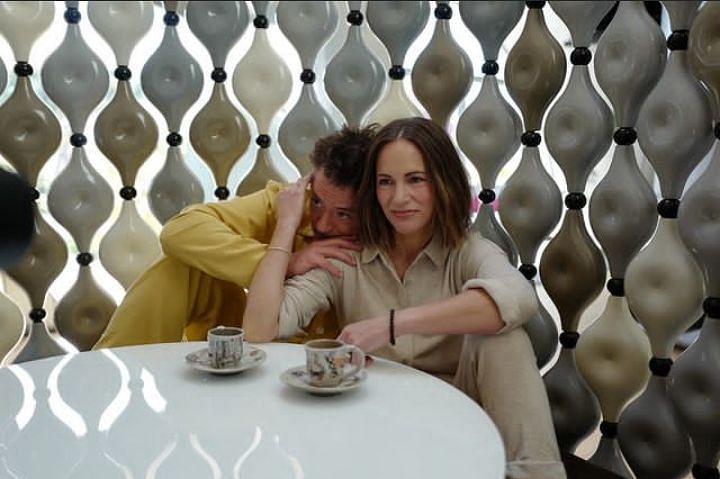 Having dated Deborah Falconer for 42 days, Downey married her on May 29, 1992. In September 1993, Indio Falconer Downey, the couple's son, was born. Downey's frequent stays in rehab and stints in jail eventually put too much tension on their marriage. Downey and Falconer officially got divorced on April 26, 2004.
On the set of Gothika in 2003, Downey had a casual encounter with Susan Downey, who was the executive vice director of development at Joel Silver's movie studio, Silver Pictures. Even though Susan declined his approaches twice, she and Downey secretly fell in love during filming. The pair married in a Jewish ritual in August 2005 in Amagansett, NY.
FAQs
What is the height of Robert Downey Jr?
The height of Robert Downey Jr is 5 feet 8 inches. His height in meters is 1.74 meters.
Will Robert Downey Jr return for Iron Man 4?
Yes, Robert Downey Jr will return for Iron Man 4.
What is the Instagram handle of Robert Downey Jr?
The Instagram handle of Robert Downey Jr is @robertdowneyjr.