A 2017 viral video of the tragic death of Instagram supermodel Natalia Borodina recently resurfaced online. She died while performing a stunt as she leaned out of a car and hit a lamp post. She was topless when she attempted the dangerous stunt.
As the video began doing the rounds online, netizens discussed how some individuals take stunts too far and end up dying in the process. Several individuals reacted to the old video of the model and one Twitter user compared the incident to the one featured in the film Hereditary.
Hereditary is a 2018 American horror movie, in which a character named Charlie was decapitated after she hit a pole when she leaned out of the car window.
It was reported by Metro at that time that the Instagram supermodel was on vacation in the Dominican Republic when she died after performing the stunt.
---
"That's horrible" - Social media users react to the viral video of Instagram supermodel hitting a light post
Several internet users were stunned when the video resurfaced online and could not believe that Natalia Borodina died while trying to perform a stunt. Several netizens took to the comments section of @dyingscribe's Twitter post and @r/DarwinAwards post on Reddit to react to the same.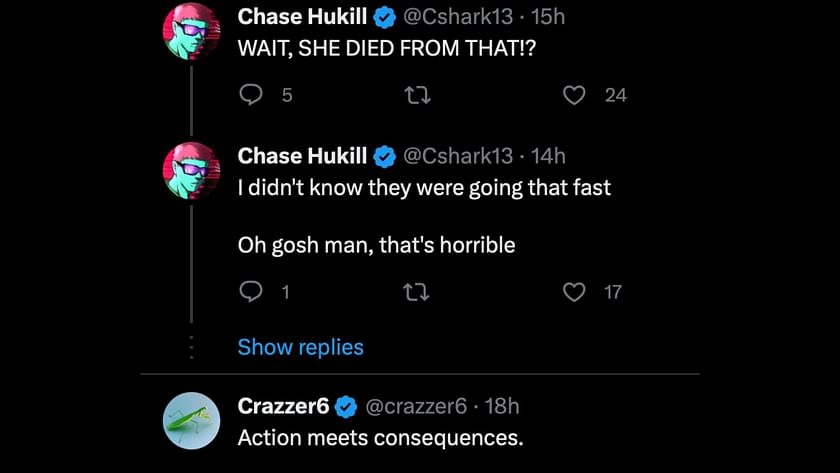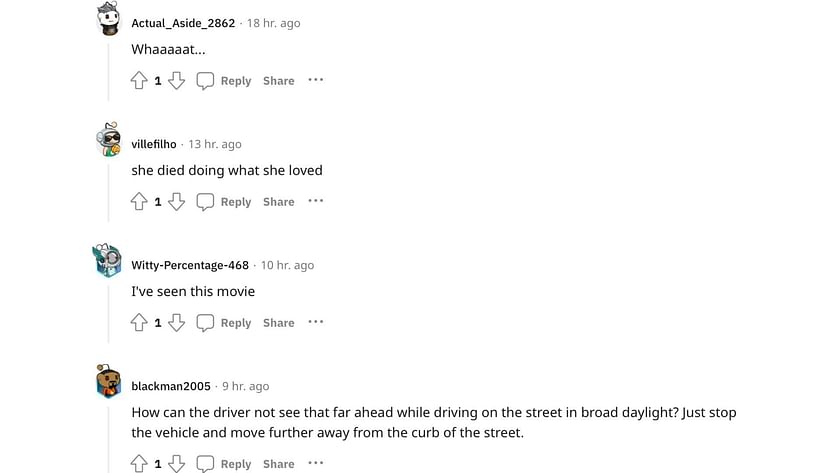 It is worth noting that the Instagram model was 35 years old at the time of her death and was survived by her 11-year-old son. Natalia's ex-husband currently looks after her son and stopped the child from being taken away by social services after the accident.
---
Natalia was criticized for risking her life but her friends and family defended her
In 2017, when the news about the tragic demise of Natalia came to light, several people criticized her for performing the dangerous stunt that led to her tragic death. However, Natalia's family defended her and noted that she supported them and performed acts of kindness for several individuals.
As per HITC, her friend spoke about her and said:
"She helped her poor family with everything. Nobody else worked, only Natalia. She wanted to get everything, she was hoping for a better future. And anyone can make a mistake, why should we judge her by just one video? Are we all saints?"
Her friend further said that Natalia was a lovely daughter and a good mother too.
Edited by Adelle Fernandes