Cameron Robbins, an 18-year-old recent high school graduate from University Laboratory School in Baton Rouge, Louisiana, is missing after going overboard while on a graduation trip to the Bahamas with friends.
School officials said that Cameron Robbins, who graduated on Sunday, May 21, was on a trip with a group of students when he went overboard on Wednesday, May 24. Officials added that the trip to the Bahamas was not sanctioned by the school. Robbins reportedly was on a celebratory trip to Bahmas with several Louisiana high school students in the area. An image from the teen's Instagram page showed him posing beside his family on the day of his graduation.
As of Thursday night, local authorities alongside US coast guards are still searching for Cameron Robbins, who reportedly jumped overboard from a sunset cruise on a dare on Wednesday around 9.40 pm.
Authorities said that video taken immediately after he jumped showed the former U-High baseball player swimming beside the boat as a life preserver floated in the water.
The US coast guard, in a statement via Twitter On Thursday, said that they are assisting with the search effort for the missing teen who fell overboard from a sunset cruise in Nassau.
"Coast Guard crews are assisting the Royal Bahamas Defence Force with search efforts for a missing U.S. citizen believed to have fallen overboard from a sunset cruise near Nassau, yesterday evening."
The US coast guard added that they are providing air assistance in the search for the missing teen, which is being led by the Royal Royal Bahamas Defence Force.
---
Cameron Robbins attended University Laboratory School for 13 years
Shortly after Cameron Robbins was reported missing in the Bahamas, University Lab School Director Kevin George issued a statement lending support to the teen's family. Robbins reportedly attended the school for 13 years before he graduated on Sunday. George said:
"The University Lab School Community is praying for the best possible outcome of this situation. I have been in touch with Cameron's family and at this time, authorities are still searching for him in the Bahamas."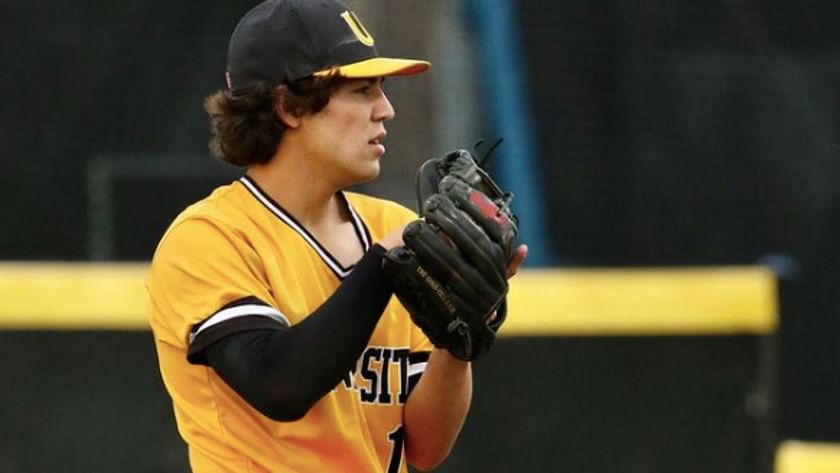 George described Robbins as a talented athlete who played for the school's baseball team while he was a student for 13 years. George said that Robbins has a sister who is a Junior at the Laboratory school. In the statement, the director said that counsellors will be made available for students affected by the news of Robbins' disappearance. He added:
"In times like these, we must come together and support each other. Words fall short of expressing the worry our entire school community is feeling. Extra counsellors will be available on campus to speak with students and faculty who are struggling to process this news. Our thoughts are with the Robbins family, and we ask that you keep them in your thoughts as well."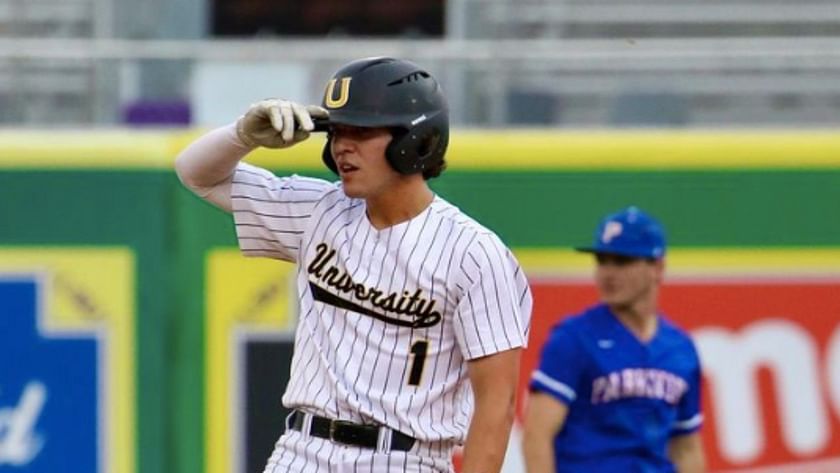 George said that the student of U-high held a prayer circle for the missing teen for his safe return. On Thursday the students reportedly held hands outside the Laboratory School, located on the main campus of Louisiana State University.
"It's a tight-knit family. The kids reached out to us wanting to know, if could they do a prayer circle. Obviously, we agreed. We really appreciated their leadership in this trying time."
George told ABC News that he spoke to Robbins' father on Thursday, adding that it was a deeply emotional time for everyone in the community, who are ardently hoping for his safe return.
Edited by Anushree Madappa