Ron Tomich was found lying dead in his own pool of blood when his wife returned home with their two kids on February 14, 2003.
Authorities were quick to rule out the possibility of a robbery gone wrong as nothing expensive seemed to have been stolen from the house. The investigation went on for days as the police kept hitting dead ends, until they finally zeroed down on the perpetrator.
Even though Tomich was killed by 16-year-old Melissa Zitterman, officials eventually deduced that the mastermind was his own wife Constance Tomich.
His horrifying murder was detailed on Oxygen's Snapped latest episode, titled Constance Tomich, which aired at 5 pm on January 16, 2023. The official synopsis of the episode read:
"The peace of an Indiana town is interrupted on Valentine's Day 2003, when police receive a report of a violent murder."
---
Ron Tomich's murder: The crime, the motive, and more
Who was Ron Tomich?
Ron Tomich seemed to be living a fairly happy life with wife Connie, step-daughter Alyssa, and daughter Sandia in Linton, Indiana. However, the picture-perfect family was also riddled with problems and one of those problems triggered Ron's killing.
The trouble started when Ron came to know about Alyssa's boyfriend, Aaron. He did not want his daughter to date him, and thus went to the extent of implementing some strict rules in the house. He would not let Alyssa use her phone or the internet.
Connie, on the other hand, did not have a problem with her daughter dating Aaron. While this was not the cause of friction between the husband and the wife, Ron did have a problem with Connie being too friendly with her daughter.
---
Connie's affair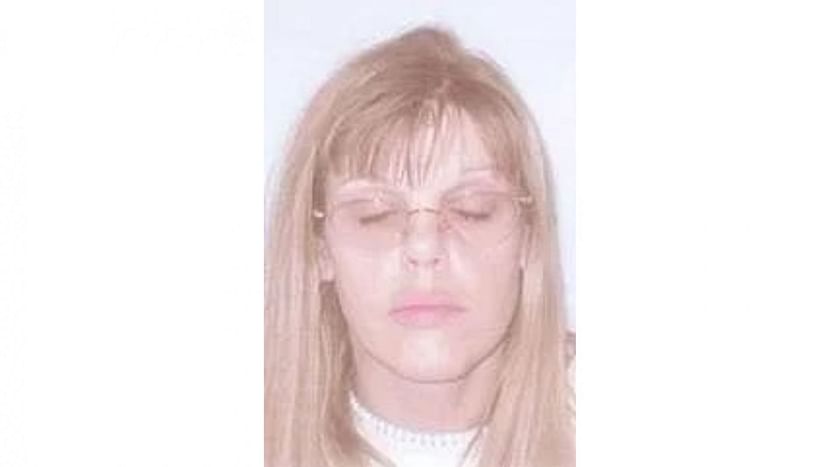 While Ron was out of town for work-related reasons, Connie began an affair with one of his co-workers, whom Ron had appointed to look after his family while he was away.
The affair only came to light during the investigation.
---
Connie wanted Ron to be out of her way
With Ron away from the house, Aaron kept getting closer to Alyssa. As a result, the latter's grades, which were usually high, soon started to fall. Getting wind of why this was happening, Ron decided to come back.
However, this decision bothered Connie more than it did Alyssa, so the former plotted to throw Ron out of her way.
---
Connie had previously tried to kill Ron herself
On Valentine's Day 2003, Ron was found lying dead in a pool of his own blood. He had been shot in the head.
The investigation picked up pace once Alyssa and her friend Melissa gave in under pressure. Melissa confessed to having pulled the trigger on Ron after she was manipulated by Connie.
Further investigation proved that Connie had been plotting Ron's murder for a long time. It also revealed that she had initially tried to poison him.
---
The conviction
Connie pleaded guilty and was sentenced to 85 years in prison. She is currently serving her sentence at the maximum-security Indiana Women's Prison in Indianapolis.
Melissa was sentenced to 20 years in prison, plus 10 on probation. However, after serving 10 years behind bars, she was granted parole.
While Alyssa was granted full immunity, her boyfriend Aaron was sentenced to six months on probation as he was aware that Ron could be killed. Connie had first approached Aaron to kill Ron but he refused to do so.