The second season of Vikings: Valhalla, the historical action-drama series, is all set to arrive on Netflix on Thursday, January 12, 2023, at 3 am Eastern Time (ET).
Jeb Stuart has served as the creator of the Netflix series. He has also acted as the executive producer, along with Morgan O'Sullivan, Paul Buccieri, Michael Hirst, Alan Gasmer, Sheila Hockin, Sherry Marsh, Steve Stark, Niels Arden Oplev, John Weber, and James Flynn.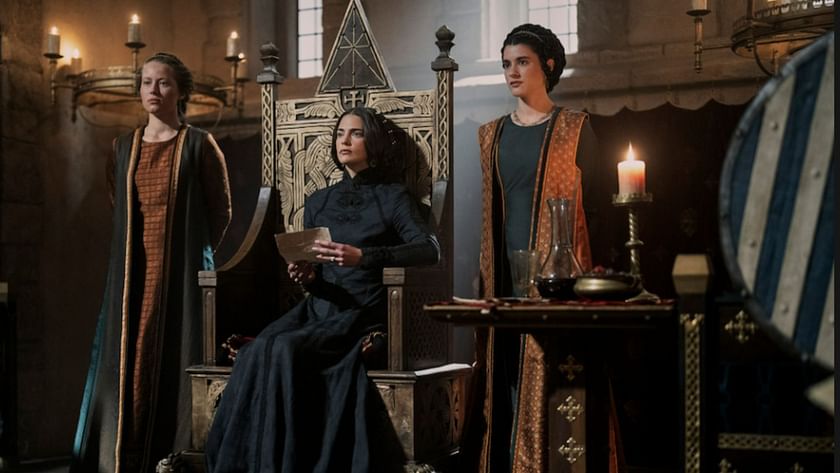 Since the official trailer for the upcoming season of Vikings: Valhalla was launched by Netflix, fans of the epic historical series have been eagerly waiting to witness what's in store for them.
---
What to expect from season 2 of Vikings: Valhalla?
Season 2 of the highly-stirring series will be released this Thursday, January 12, 2023, exclusively on Netflix. The airtime of the series is 3 am ET.
The official synopsis for the series' second season, given by Netflix, reads:
"Hunted and on the run, our legendary Vikings heroes are forced to test their ambitions and courage in worlds beyond the fjords of Scandinavia."
Take a closer look at the official trailer for season 2:
By the looks of the trailer, it is quite evident that the new season will find the lead characters right after the epic and unfortunate fall of Kattegat.
It was an event that shattered their dreams and turned their destinies upside down. Ending up as fugitives in Scandinavia, the troupe will be forced to test their courage and ambitions in places that are beyond their known fjords.
It looks like viewers are in for another adventurous journey with season 2.
---
Who are on the cast list for the upcoming season of the series?
The cast list for the series' second season includes Sam Corlett as Leif Eriksson, Leo Suter as Harald Sigurdsson, Frida Gustavsson as Freydís Eiríksdóttir, Bradley James as Harekr, Marcin Dorociński as Yaroslav the Wise, Hayat Kamille as Mariam, Sofya Lebedeva as Eleana, and several others.
Other cast members include Florian Munteanu as George Maniakes, Nikolai Kinski as Emperor Romanos, Tolga Safer as Kurya, Joakim Nätterqvist as Birkir, and Jack Hickey as Richard II, Duke of Normandy.
---
The series' creator, while talking about the upcoming season, said:
"The whole concept of season 2 is that we take these three heroes who are in Scandinavia and blow them out of their comfort zones,...Season 2 for Harald and Leif is a road trip: It's Thelma and Louise on the Dnieper River. The two of them will begin this incredible journey. Freydís has to go to Pomerania, which is a very difficult environment." (Via Netflix Tudum)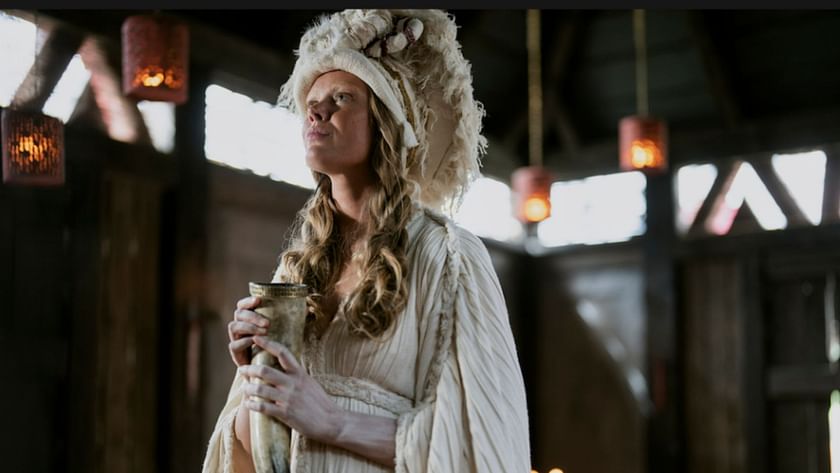 ---
Don't forget to watch Vikings: Valhalla season 2, which will arrive on Netflix on Thursday, January 12, 2023, at 3 am ET.