Deepak Kumar: Shooting
Deepak Kumar began the day with a silver medal for the Indian contingent. It was the third overall medal this year for the Indian team and second in shooting. This time it came in the Men's 10m Air Pistol event.
Deepak always stood in the medal contention during the game. Along with Deepak, another shooter Ravi Kumar was also there representing India but ended up at the fifth position.
Lakshya Sheoran: Shooting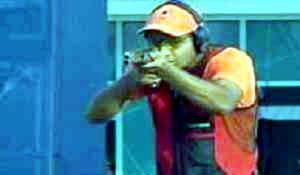 After Deepak Kumar, Lakshya Sheoran went on to provide India with another silver medal to India in shooting at the Men's Trap Event. It came out to be India's third medal in shooting and fourth overall.
Lakshya began very well after staying in the top position after the first round before losing the pole position to Chinese Taipei' s Yang. Sheoran had to settle with a silver after scoring 39 out of 45 shots while Yang scored 48 out off 50 shots.
India's Manavjit Singh Sandhu also participated in this event but was unlucky as he ended up at the fourth spot, just missing out from winning a medal.
Vinesh Phogat: Wrestling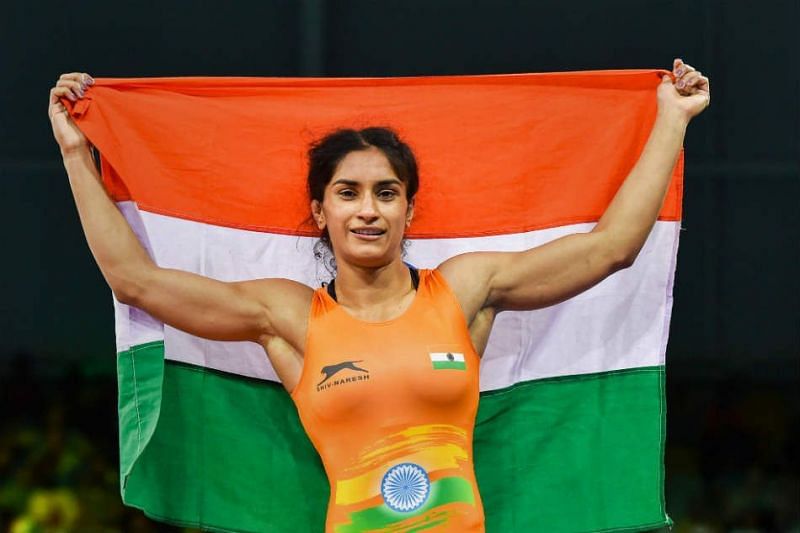 The Indian athletes ended the day on a great high after wrestler Vinesh Phogat won the first ever medal for India in a women's wrestling event.
Phogat won this historic medal in women's 50kg freestyle event after defeating Japan's Yukie Irie 6-2 in the final match.
Vinesh will be turning 24 this Saturday and this medal is not a present for herself but for the entire nation. The value of the medal simply doubled as it is the first ever medal won by an Indian woman in wrestling since it was introduced in 2002.