Olympic ace Vijay Kumar surges to no.1 spot in Asia, no.2 in World shooting rankings
1.18K //
06 Mar 2013, 20:37 IST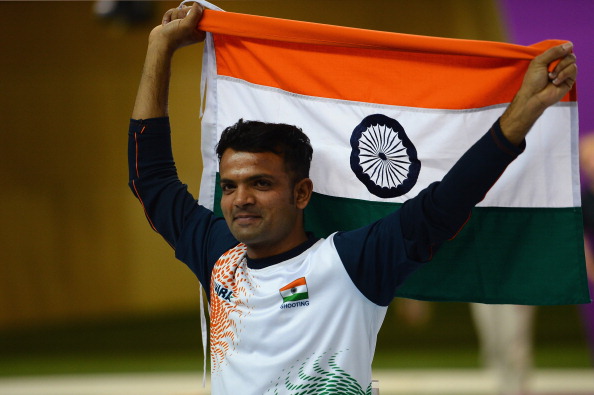 Olympic Silver medalist Vijay Kumar has shot his way to glory by occupying the top spot in Asia in the recently published shooting rankings. As of March 1st 2013, Vijay Kumar is the top ranked shooter in Asia in the 25m Rapid Fire Pistol Men's category with 2321 points, more than 300 points clear of second-placed Ding Feng of China.
The top spot in Asia comes as a deserving reward for one of India's finest athletes.
There's another reason to cheer for Vijay Kumar, as he is now ranked second in the World shooting rankings for the 25m Rapid Fire Men's category. He has 2197 points, second only to Cuban athlete Pupo Leuris' 2806 points.