15 famous athletes who excelled in more than one sport
Timeless
Most athletes in the world spend their entire career attempting to better themselves in one particular sport. With proper training and practice they can only hope to be the best they can in their particular field.But there are a few who have played several sports at a professional level. Although most of them only managed to achieve greatness in one, there are a few who set benchmarks everywhere they went.Here is a list of 15 players who excelled in more than one sport:
#1 Viv Richards (cricket and football)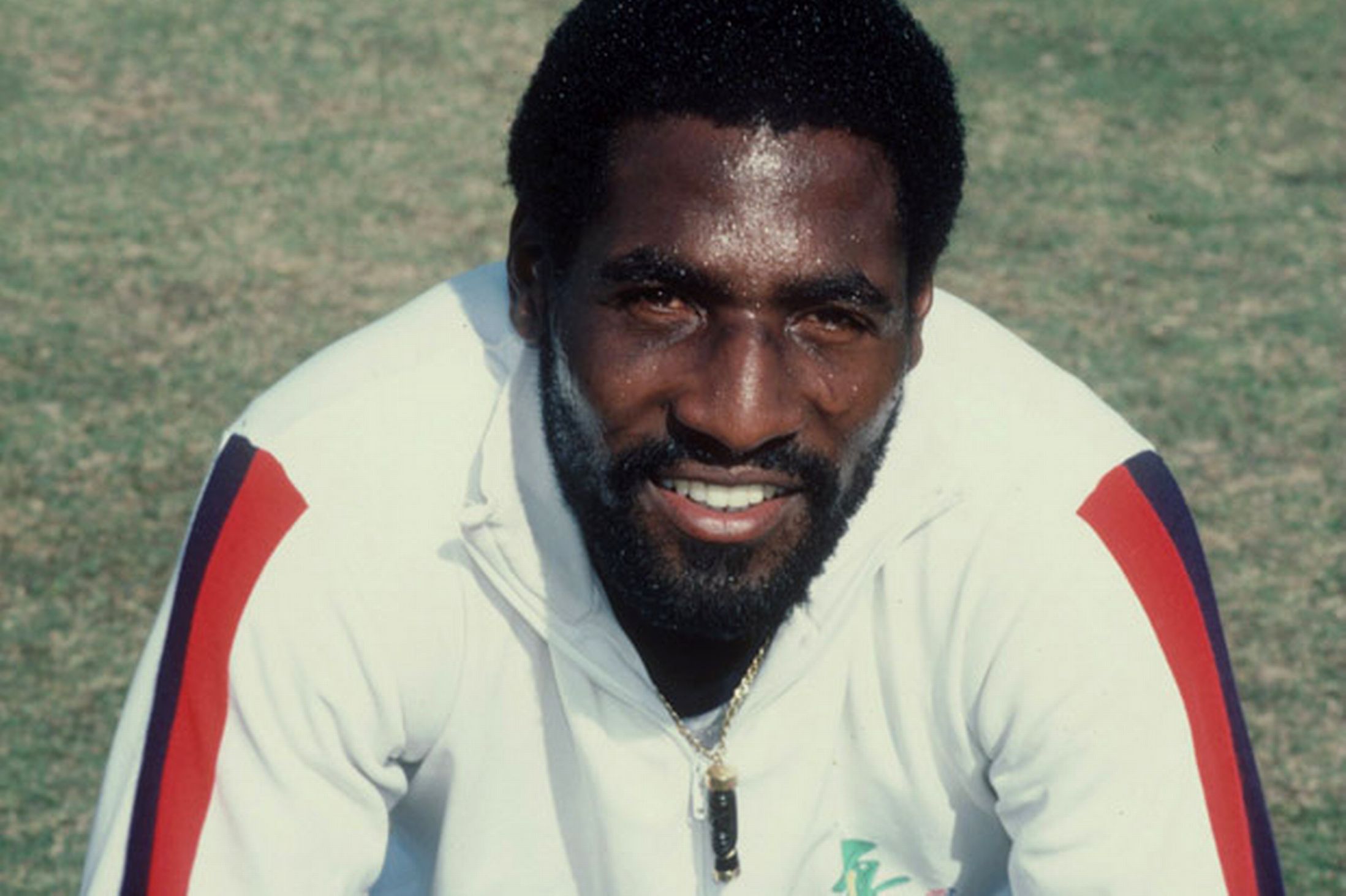 Vivian Richards is one of the best players to ever set foot on a cricket pitch. He was voted as one of the five best cricketers of the century by a 100-man panel back in 2000, and was recently voted as the greatest ODI cricketer of all time by a popular cricket website. In recogntion of his contribution to cricket, Richards was also made the Knight of the Order of the National Hero in his country Antigua and Barbuda.
Although many know Richards for his cricketing career, not many know that he even represented his country Antigua in football during a qualifying match for the 1974 World Cup!