5 best Indian boxers of all time
37.55K //
Timeless
Indian boxers are a force to contend with on the world stage as they continue to win against some of the best boxers in international events. Women's boxing made its debut at the 2012 London Olympics and the nation has witnessed a large number of women taking up the sport. Indian pugilists are now getting global exposure thanks to the increased number of matches and number of tournaments across the world.
#5 Dingko Singh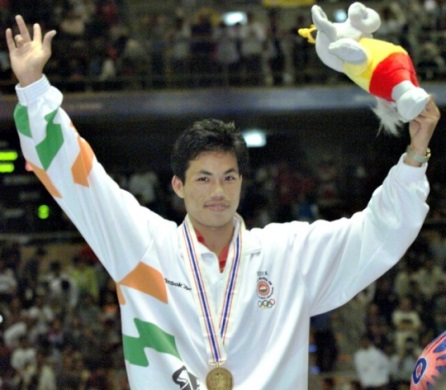 Dingko Singh came into the limelight after winning the King's Cup in 1997 in Bangkok. The Manipur lad was declared the best boxer at the meet. Dingko was initially dropped from the 1998 Bangkok Asian Games boxing contingent, but later inducted.
He beat World No. 3 Thailand boxer Wong Prages Sontaya in the semifinals, which many considered a big upset. The Indian proved that he could go all the way when he clinched gold in the final beating Timur Tulyakov of Uzbekistan.
Dingko had moved to 51 Kg category from 54 Kg just a few months before the Bangkok Asiad.
Awards:
Arjuna award - 1998
Padma Shri - 2013