5 Best innings of Shivnarine Chanderpaul
4.78K //
Timeless
We will now take a look at five of the best innings of Shivnarine Chanderpaul.He is famous for his unorthodox batting stance, but that is not the only thing which sets him apart, it his elegant and consistant batting performance which makes him one of the greatest of the era. He made his debut at the age of 19 and since then he has been the strong pillar for bleak and unstable West Indian team over the years. Heres the list:
#5 128* and 97* vs England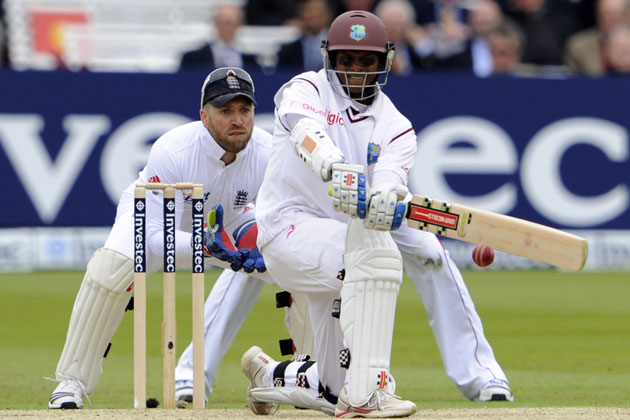 First Test match on the tour to England at Lord's in 2004, West Indies got off to a good start in reply of England's 568. But they lost consecutive wickets and they were shortened to 139 for 4 when Chanderpaul took the challange and built a very important partnerships with Bravo, Jacobs and Banks and helped WI reach 416 by remaining not out at 128.
When in the second innings WI took the field to chase down the target of 478, it was onto WI to save the game. Lara and Gayle got good starts but could not do much more, but Chnderpaul carried from where he leftoff in the first essay. He remained not at 97 watching wickets fall all around him. He fought the lone battle in a losing cause.
#4 150 vs South Africa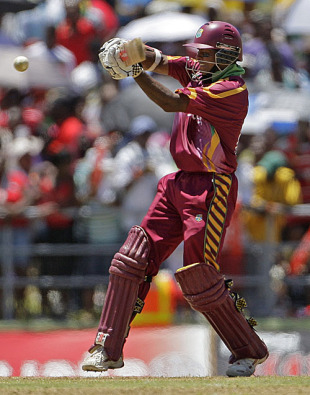 West Indies travlled to South Africa to play a 7 ODI series agaings the hosts. After they lost the first game batting first, they were already in trouble. Chanderpaul who opened the innings lost his three partners in quick successesion, but then he along side Hooper consolidiated the innings, both scoring a ton each. Chnderpaul went on score 150 in just 136 balls. He blasted the SA bowlers and was batting with his well known class.
#3 137 vs India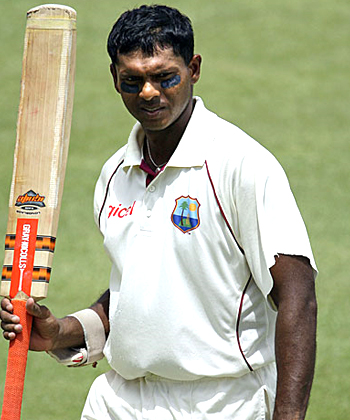 India were in West Indies in 1997 to play a 5 Test series. First two games ended without any results.
West Indian wicket fell early which brought Chanderpaul in. He was in good form but was not still able to score big runs, but in this game his hard fought battle paid dividends and he scored patient 137 on a tough wicket. Importance of these 137 could be read by that it was the only 50 plus total for WI in the match but still, they won the game by close margin 38 runs to take a 1-0 lead in the series.
#2 203 vs South Africa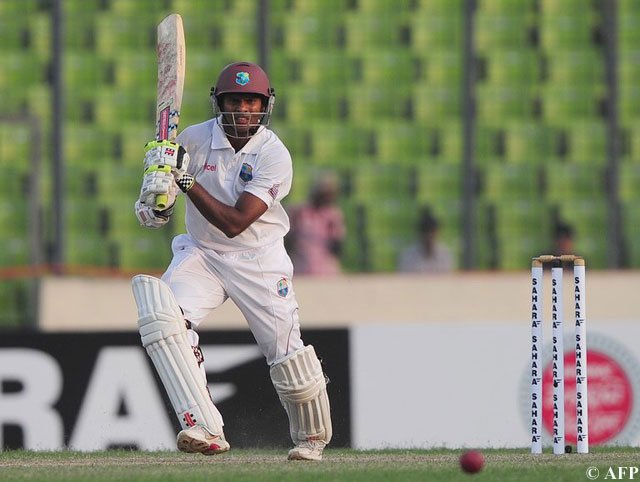 West Indies had already lost 3 wickets in the first innings of first Test of 4 Test series against South Africa when Shivnarine Chnderpaul came play one of the knocks of his life. Shivnarine Chanderpaul added more than 250 runs for the 4th wicket with Wavell Hinds and in the process both completed their double tons. Chanderpaul along with the Hinds took WI out of a very critical situation. He played some of the trademark shots in his innings which was also beautiful to watch. The match ended up in a draw.
#1 104 vs Australia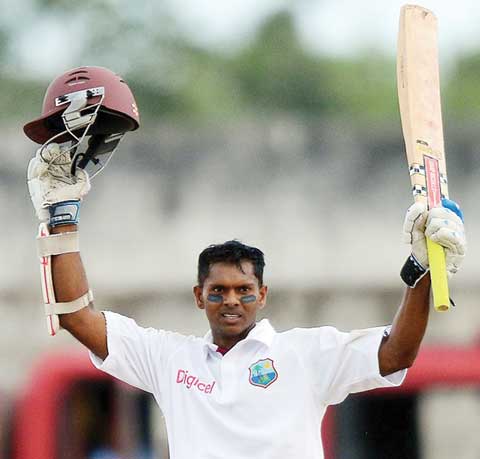 Australia had won three matches of the series, this was the last Test of the series in West Indies. In the first innings both the teams ended at exactly the same score of 240. In the thrid innings of the match, Australia posted 417 runs, thus setting up the target of 418 for West Indies. West Indies were only at 137, when Chanderpaul walked in to the middle after the fall of fifth wicket. Nobody knew he was there to script an historic win. Chanderpaul went on to score 104 to guide his team to a record run chase.