ISL: 5 Things you should know about FC Goa
20.02K //
11 Oct 2014, 00:38 IST
Former Arsenal star Robert Pires will be the main man for FC GoaIndian Super League is set to take centre stage and FC Goa clearly emerges out as one of the pre-tournament favourites. FC Goa boasts of a bagful of star names with the likes of former EPL players Robert Pires and Andre Santos in the line-up to go with the legendary Brazilian midfielder Arthur Antunes Coimbra, better known as Zico as their manager.Goa enjoys a huge fan following, not only from the locals, but also around India due to the flair in their playing style and there would be a section of Arsenal faithful cheering them on.Here are 5 things the Goa faithful must know about their club. For others, it is added knowledge and not bad to have to.
#1 Only one FC Goa domestic player from a team other than Dempo SC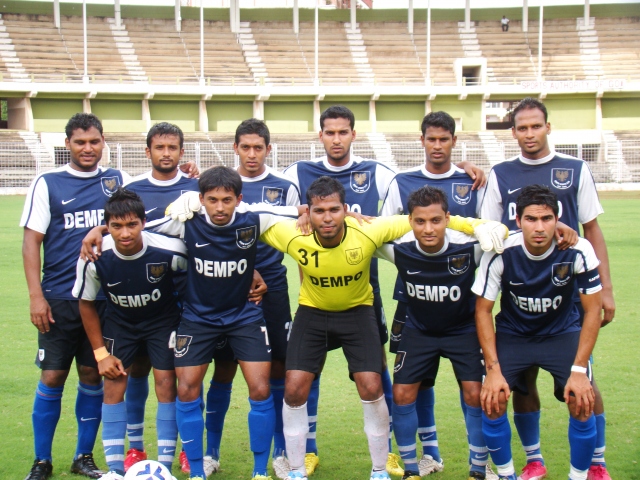 Co-owned by Dempo SC owner and Chairman Shrinivas Dempo, the entire local squad of FC Goa comprises of the I-League club's players, apart from the young medio Bikramjit Singh, who is on loan from the Mariners for the next three months as he waits to make a mark in the elusive Indian Super League.
FC Goa has exciting Indian players up in their ranks in the form of Gabriel Fernandes, Mandar Rao Desai, Alwyn George, Holicharan Narzary and Romeo Fernandes, who add flair to the side, while the experienced shoulders of Clifford Miranda, Peter Carvalho and other impressive list of foreigners provide the much needed calm and graft.
Dempo SC has been the most successful team in the history of the I-League winning the competition 3 out of the seven times, while they have won a total of 5 national championships, having bagged 2 titles in the NFL.