Anil Dev Singh appointed new chief of IOA election panel
News
19 Nov 2012, 15:36 IST
574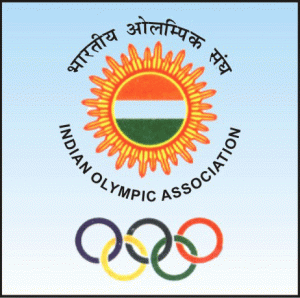 New Delhi, Nov 19 (IANS): The Indian Olympic Association (IOA) Monday appointed Anil Dev Singh, retired Chief Justice of the Rajasthan High Court, as the head of its three?member election commission.
Singh's appointment was made by IOA acting president Vijay Kumar Malhotra to fill the vacancy caused by S.Y. Quraishi. The other members of the commission are Justice (retd.) V.K. Bali, who is also the returning officer, and Justice (retd.) J.D. Kapur. The elections are to take place Nov 25.
The IOA has received another letter from the International Olympic Committee (IOC) asking the IOA's elections to be conducted exclusively under its constitution currently in force and the rules of the Olympic Charter.
Malhotra replied to the IOC, saying: "While IOC is insisting that its charter and IOA constitution are paramount, the Government of India has formulated a Sports Code and it wants that IOA and National Sports Federations (NSF) should follow that code."
"The Sports Ministry of the Government of India has threatened that in case of the non?compliance of the Sports Code, it will withdraw its recognition to the concerned NSFs and even the IOA. The High Court of Delhi has directed the IOA that it should follow the Sports Code while conducting the elections. Defying the orders will lead to contempt of court."
Malhotra's reply added: "IOA finds itself in a quandary. It has no power to defy the High Court. It has to go by the law of the land. On the other hand, there is insistence from the IOC to adhere to its charter and existing IOA constitution."
The scrutiny of the nominations for the elections was postponed Friday after Quraishi quit saying that IOA had failed to follow the government guidelines.
Abhay Singh Chautala and his challenger Randhir Singh are contesting for the president's post while Lalit Bhanot has filed nomination papers for the job of secretary general.