€3000 crystal Nike boots worn by Ligue 1 player during warm-up
News
13 Dec 2012, 17:53 IST
1.70K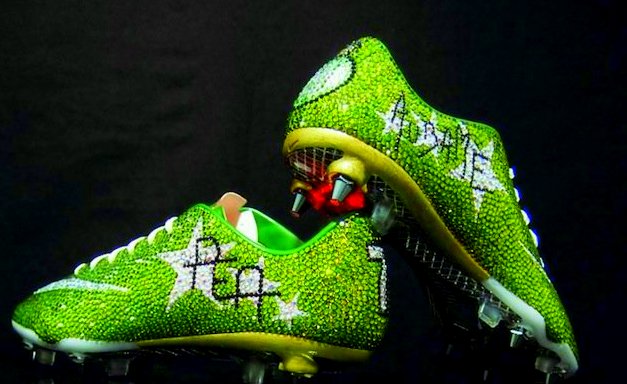 Footballers normally keep away from on field extravagances even with a high paycheck. These are usually seen off-field. But Saint-Étienne forward Pierre-Emerick Aubameyang's antics bordered on the bizarre when he when he warmed up for a match with Lyon in a pair of crystal Nike boots encrusted with 4000 Swarovski crystals worth €3000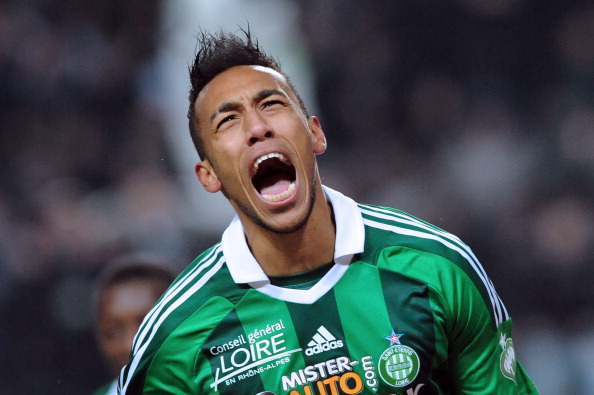 The boot features the player's name, number and the club crest and colours with these tiny jewels. It took almost 50 hours to modify the forward's Nike Vapours.
But the crystals on his feet didn't bring him luck as his team lost the derby to Lyon.
The ex- AC Milan player is not performing this type of gimmick for the first time. He received a pair of similarly eye catching boots in the national colours of Gabon as they took part in the African Cup of Nations as co-hosts.