I-League Pick of the Week: Mahindra United vs Dempo
543
It's the Chelsea vs Manchester United, of Indian Football.
The League leaders Dempo travel to the Bollywood city to play Mahindra United on Thursday. With only 2 points separating these two teams,
this game can decide the league leader. For Mahindra, who have lost only once so far this season, it is a wonderful opportunity to take pole position.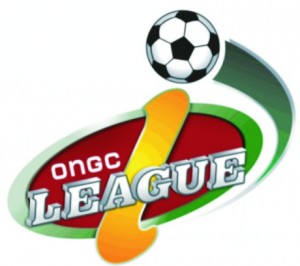 The last time these two teams met in Goa, Mahindra's Ravanan was given a red card in the 34th minute. But the Mumbai team was leading till the 93rd minute, when Climax Lawrence made sure that the visitors didn't go back with 3 points, equalising only seconds
from the final whistle.

Both the coaches know the importance of this match and want to make the most out of this game. For the Jeepmen, the home advantage will
surely matter, and they will make sure that they do not miss this chance to lead the table. On the other hand, Armando Colaco's boys know that a draw wouldn't be a bad result, as they still will lead the table.

Hopefully it will be a high-scoring game as Mahindra will push their men forward right from the whistle. I predict a narrow win for Mahindra United.

="MsoNormal" style="text-align: left;">