Manchester United vs Athletic Bilbao: Survival of the fittest
Feature
15 Mar 2012, 17:03 IST
551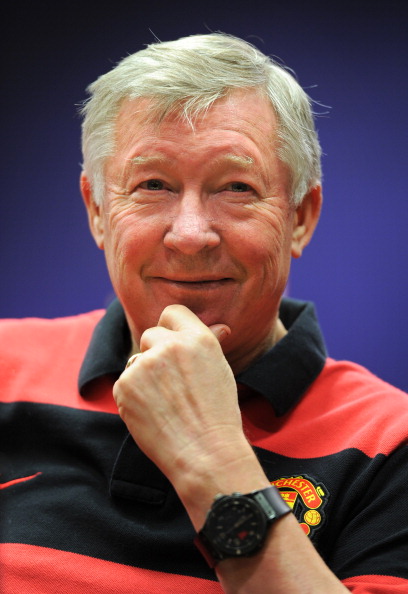 They say "Home is where the heart is" and "There is no place like home". But in football, when you can't get the job done at home you'll have to do it the hard way on the road.
And I am sure Sir Alex Ferguson and his Manchester United will vouch for that, as they are in Spain tonight to take on an Athletic Bilbao side who took Old Trafford by storm last Wednesday night, by their fearless brand of attacking football. The Spaniard's refused to stand in awe of the three time Champions League winners, whose home form this season has been deplorable. And it has to be said for once at least, that Manchester United start as the underdogs.
And if Manchester United are seeking inspiration, they need to look no further than what their Premiere League rivals Arsenal and Chelsea have done in the Champions League over the last two weeks. Arsene Wenger's boys almost did the impossible by putting 3 goals past AC Milan, in the first half itself before the Italians, who looked rather complacent on the night, held on and salvaged a 4-3 victory.
Chelsea on the other hand, showed tons of self belief, character and unity last night (Something that was evidently lacking during the Andre Villas Boas era) to do the improbable and overcome Napoli last night.
But tonight's game will by no means be a cakewalk for the Red Devils, who will have to play out of their skins and at their very best, if they want to stay in Europe's second tier competition this season.
History shows that Manchester United are at their best, when the chips are down and their backs are against the wall. They are known to respond in the face of a crisis.  I sincerely hope that United can live up to that reputation tonight. Having watched them play over the years, I can assure you that if there is any football team in this world who can pull this one of it has to be Manchester United Football Club!!