Quotes of the week (11th March - 18th March)
News
18 Mar 2013, 10:51 IST
876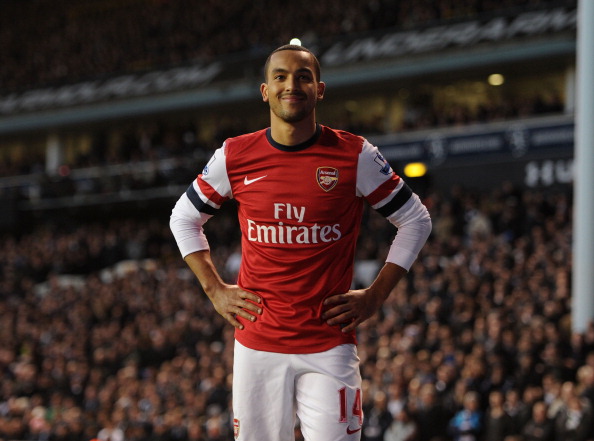 "We want to be at places like Bayern Munich again, it would be a tragedy for this team not to be in the Champions League."
 - Theo Walcott wants top a four finish.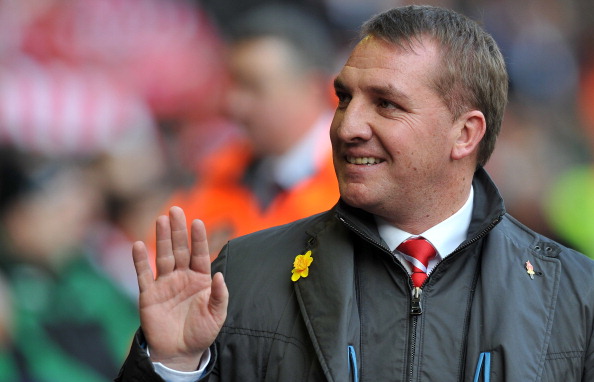 "It's very difficult at this level whenever you make the start we made today of being two goals behind. We only started to play when it went to 2-0."
 - Brendan Rodgers after Liverpool's defeat to Southampton.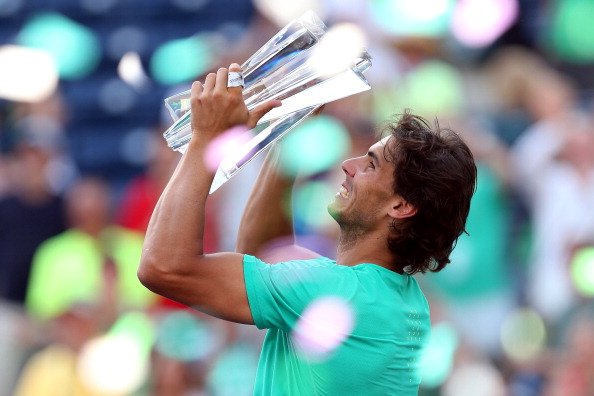 "The support since I came back has been huge. It's an unforgettable week for me and an unforgettable tournament."
 - Rafael Nadal after his Indian Wells victory over Juan Martin del Potro.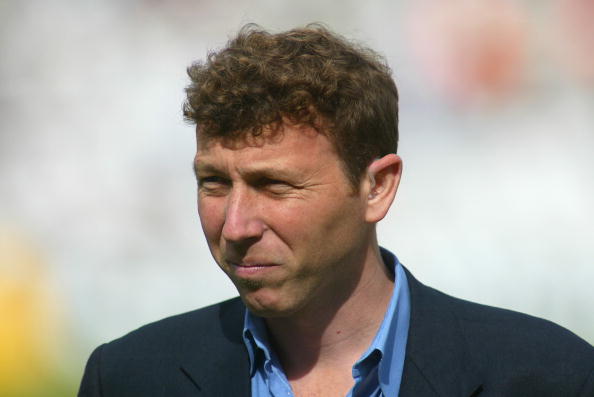 "Sachin's ability to cope with the deification from the Indian public for 20-odd years is a hallmark of his greatness."
 - Mike Atherton on Sachin Tendulkar.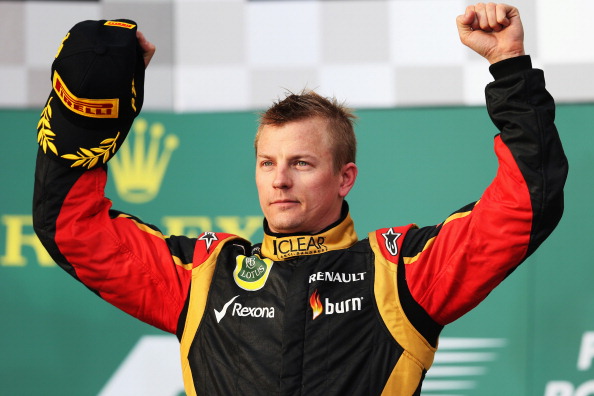 "It was a pretty nice race and not too difficult"
– Kimi Raikkonen after heading Fernando Alonso and Sebastian Vettel to an all-champion podium.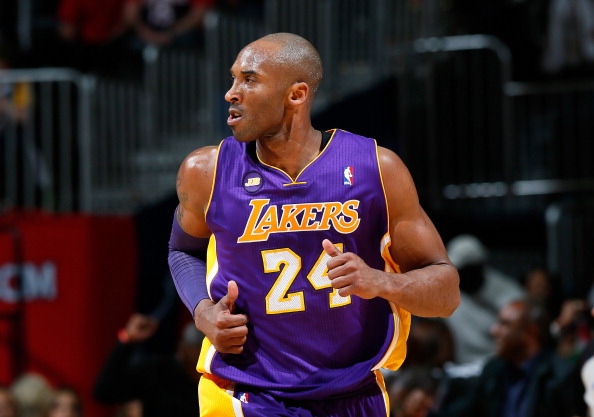 "First and foremost, I think the officials really need to protect shooters. Defensive players, you can contest shots but you can't walk underneath players"
– Kobe Bryant after he was ruled out with an ankle injury.