Rafael Benitez trusts John Terry to hold on to his manager's job
News
04 Dec 2012, 13:49 IST
857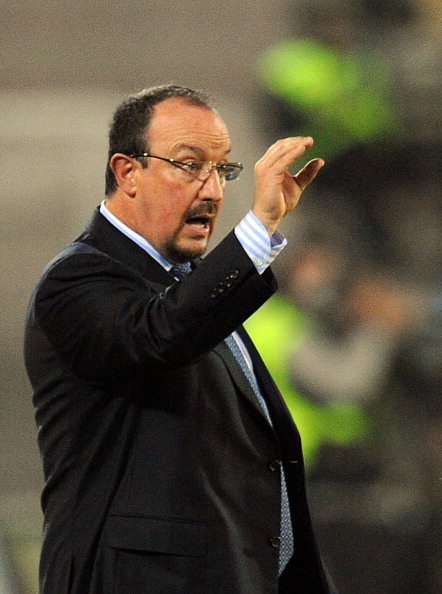 According to  The Telegraph, Rafael Benitez counts a lot on defender John Terry to help him establish a rapport with the players of the squad and the Chelsea Club.
Benitez  replaced Roberto Di Matteo as the manager 12 days ago and seems to be under pressure after the club picked up only two points from their last three games in the English Premier League.
Terry, who is reported to have watched the under-21 side's victory over Fulham last week alongside Benitez and club owner Roman Abramovich, is trusted to a large extent by Benitez, as he believes the English captain could be very effective in passing on-field messages to the players.
There seemed to be an unease over the new manager's appointment at the club after their 3-1 defeat to West Ham on Saturday and the rumours of former coach Avram Grant being appointed as a consultant have reportedly been denied by the Chelsea Club.