The day in sports: 25th March
News
26 Mar 2013, 13:31 IST
765
1. India finishes at number 1 at cut-off date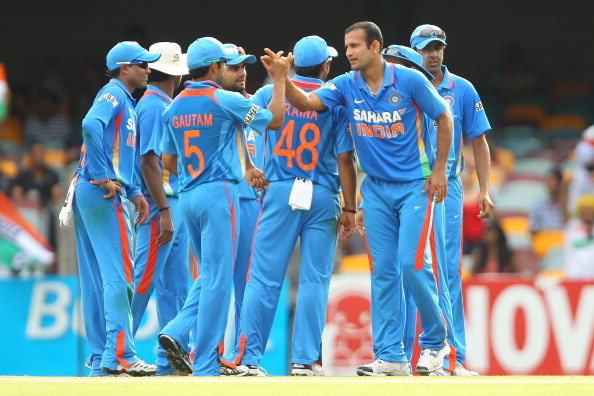 Team India maintained their top position in the latest ICC ODI ranking list with 119 points followed by England and Australia. Since India top the table as per cut-off date, they will receive the ODI shield and will collect a cheque of USD 175,000, while England will receive USD 75,000 for finishing second.
2. Srinivasan hints that he stopped Dhoni from being sacked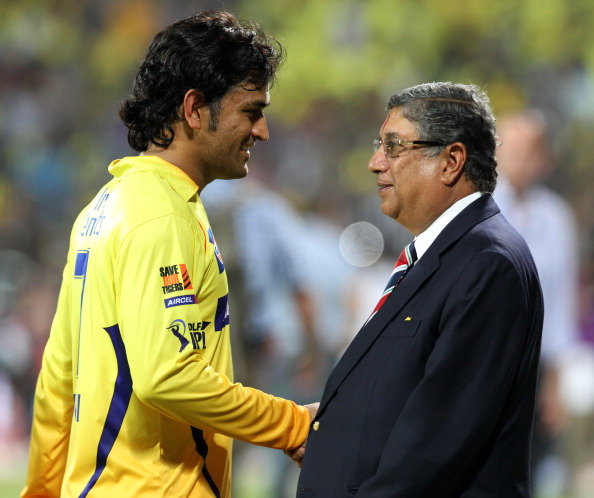 Indian cricket board president N. Srinivasan hinted that the board's constitution gives him the power to approve any decision of the national selectors, including that on the captain.
3. Karun Chandhok confirmed for FIA GT series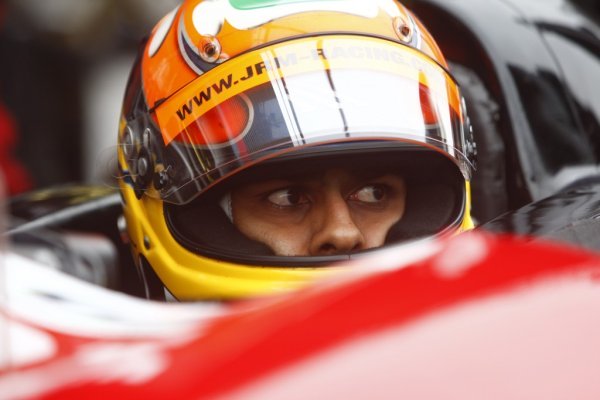 Indian racing driver Karun Chandhok today confirmed his participation to drive in the FIA GT Series in a last minute deal for Seyffarth Racing. The former Formula One driver, who is supported by JK Tyre and Tag Heuer, will be joined in the car by Jan Seyffarth, who has been competing in the German GT series for his family run team.
4. Mumbai rave party: Rahul Sharma, Wayne Parnell among 'wanted accused'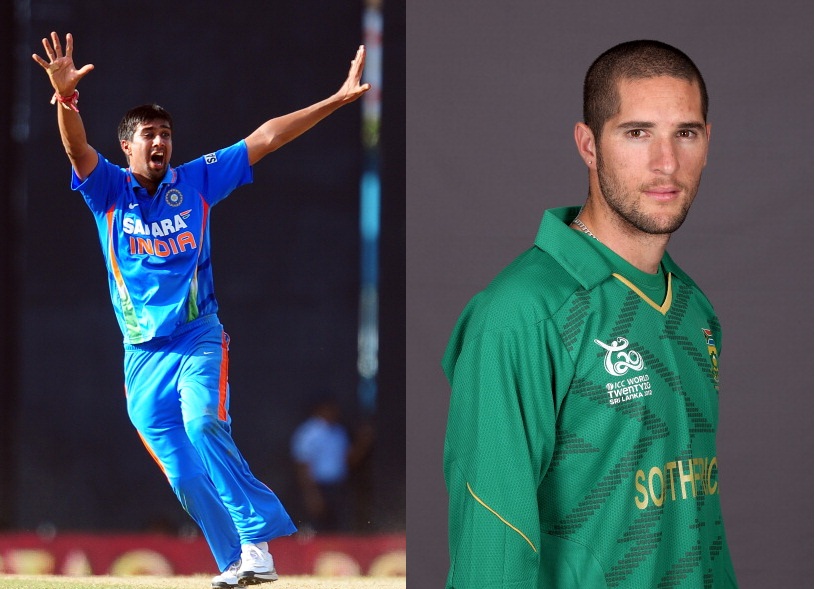 The charge-sheet submitted by police in connection with the May 2012 Juhu rave party case shows Indian cricketer Rahul Sharma among the "wanted accused". Police had raided a hotel in the posh Juhu area of Mumbai where the rave party with drugs and alcohol flowing freely was going on. The other accused in the case include South African cricketer Wayne Parnell.
5. FIFA set for $5 billion World Cup windfall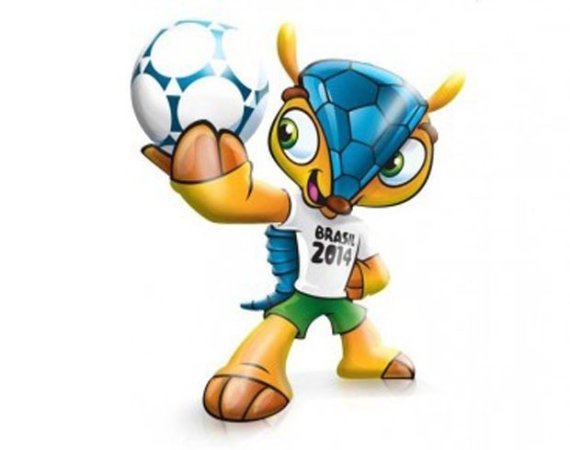 The 2014 World Cup in Brazil is set to provide a record $5 billion windfall for FIFA, according to audit and consultancy firm BDO.
6. Scolari upbeat despite Brazil's lacklustre display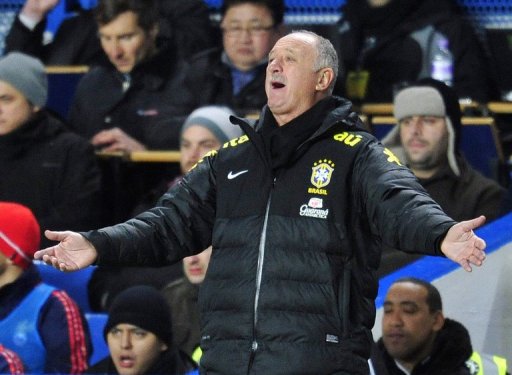 Brazil manager Luiz Felipe Scolari gestures from the touchline during the friendly against Russia at Stamford Bridge on March 25, 2013. Scolari is still searching for the first win of his second spell as Brazil boss, but the former Chelsea coach is confident is team is heading in the right direction.
7. World Cup and reputation hang in balance for Spain in Paris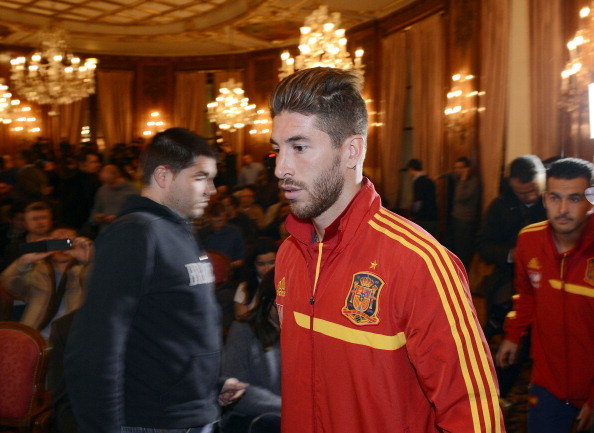 After Friday's unexpected setback at home to Finland, Spain coach Vicente del Bosque will look to experienced players when his side takes on France here Tuesday in football World Cup qualifier.
8. Woods reclaims world number one spot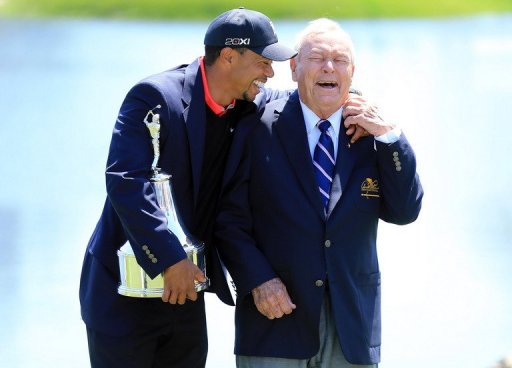 Tiger Woods reclaimed the world number one ranking for the first time since October 2010 with a closing round of two-under 70 to capture the PGA Tour's Arnold Palmer Invitational on Monday.
9. N.Z. have England firmly on ropes in final Test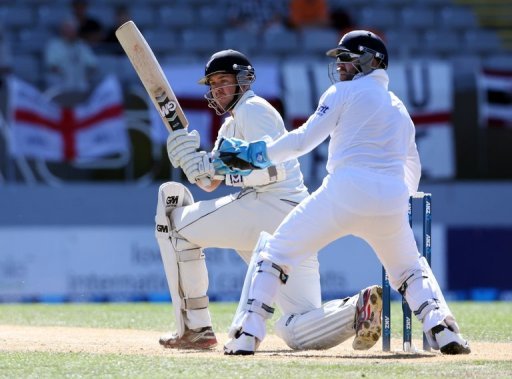 New Zealand's Peter Fulton (L) bats beside England wicketkeeper Matt Prior during their series-deciding final Test in Auckland on March 25, 2013. New Zealand were in command on Monday as they set England a record 481-run target after Fulton notched up his second century of the match.
Follow us: @SportsKeeda on Twitter | SportsKeeda on Facebook
You can check the rest of the 'Day in Sports' series here.
And you can also have a look at the SportsKeeda calendar.