The day in sports: 27th March
News
28 Mar 2013, 11:20 IST
694
Saina nominated for BWF Female Player of the Year award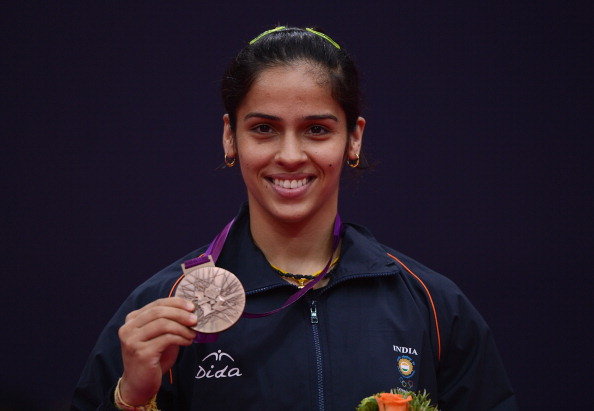 India's Saina Nehwal was Wednesday nominated for the Badminton World Federation (BWF) Female Player of the Year award for 2012. Along with Saina in the reckoning are World No.1 Li Xuerui of China, who copped eight titles in 2012 including the Olympic and year-ending crowns.
Dipika Pallikal starts off well at KL Open squash

India's top squash player Dipika Pallikal made a solid start in the KL Open squash tournament beating Lisa Aitken of Scotland in straight sets here Wednesday.
Massa sees himself as championship contender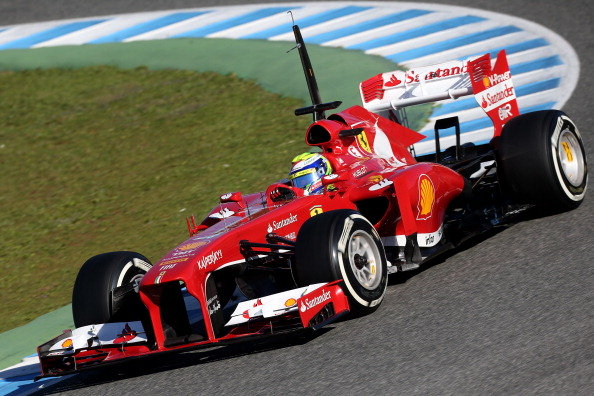 Formula 1 driver Felipe Massa of Ferrari sees himself as a contender for this year's drivers' world championship after making a good start to the season.
Rio Olympic stadium shut over roof problems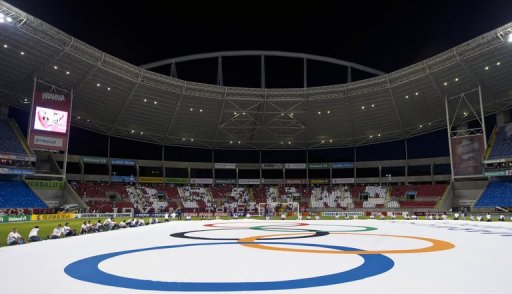 Brazilian authorities have closed the main stadium for the 2016 Rio Olympics because of roof problems, the city's mayor said. The Joao Havelange stadium — due to host athletics competitions during the Games — will be "closed indefinitely" until the matter is resolved, Eduardo Paes told reporters Tuesday.
Paula Radcliffe fears she may never race again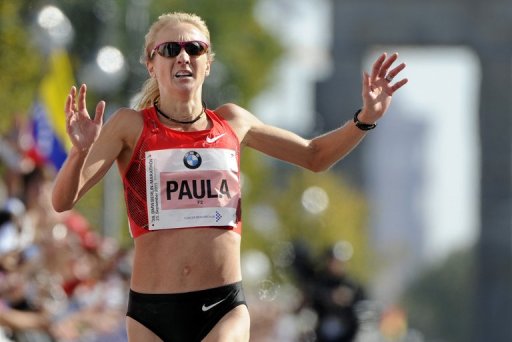 Britain's Paula Radcliffe crosses the finish line during the Berlin Marathon, on September 25, 2011. The world marathon record holder has admitted she may never take part in a competitive race again because of ongoing complications with her foot injury.
Van Persie eyes finishing career at United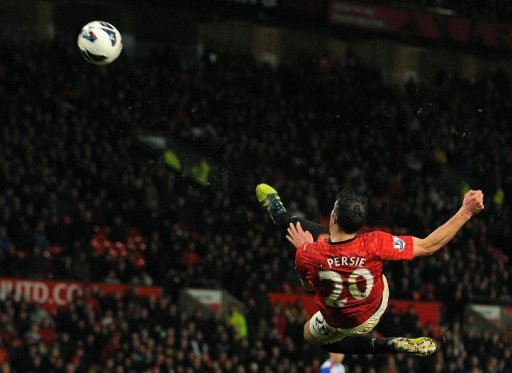 Dutch striker Robin van Persie says that he would like to finish his career at Manchester United. The 29-year-old joined United from Arsenal at the beginning of this season but has already become a firm fans' favourite at Old Trafford.
N.Z. cricketer Ryder critical after bar brawl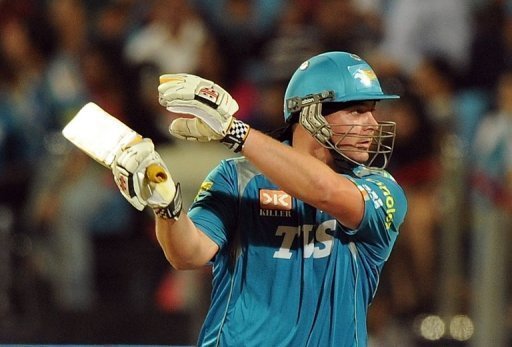 Jesse Ryder plays a shot during the IPL, in Pune, on May 19, 2012. The 28-year-old was in an induced coma with a fractured skull and serious internal injuries, after being severely beaten as he left a bar in Christchurch.
Bulls halt Heat win streak at 27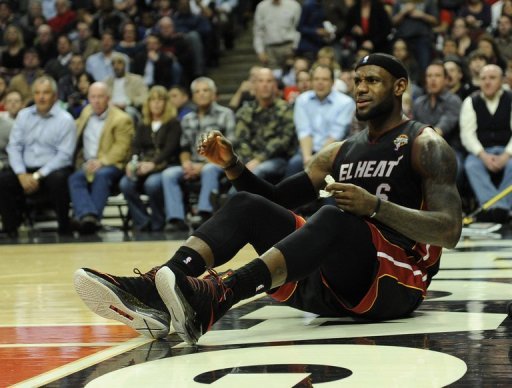 LeBron James of the Miami Heat sits on the court after being fouled by a Chicago Bulls player on March 27, 2013. The Bulls ended Miami's epic 27-game NBA winning streak with a 101-97 triumph over the reigning league champions.
You can check out the rest of the 'Day in Sports' series here.
And you can also have a look at the Sportskeeda calendar for future events.