The day in sports: 29th March
News
30 Mar 2013, 11:10 IST
876
IPL 6: Aaron Finch replaces injured Michael Clarke for Pune Warriors India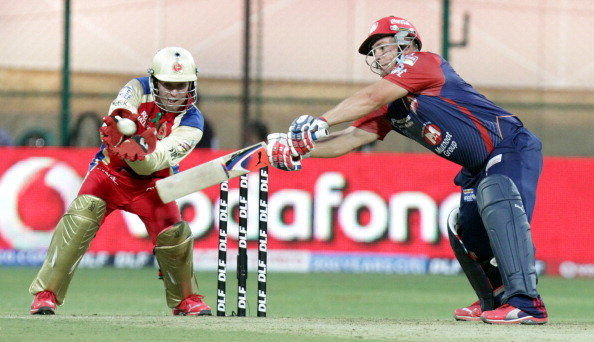 Top order Australian batsman Aaron Finch is set to replace Michael Clarke in the Pune Warriors India camp for the sixth edition of IPL this year. Finch revealed about his selection on twitter and will be boarding the flight to India this Saturday.
Cricketer Ryder out of coma, no memory of attack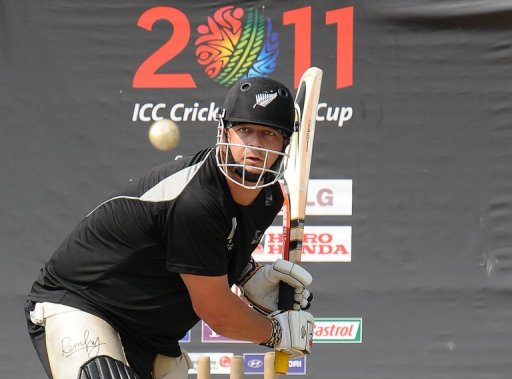 New Zealand cricketer Jesse Ryder has emerged from an induced coma but faces "a big battle" as he recovers from a vicious assault, his manager said.
Sri Lanka top the latest ICC T20 team rankings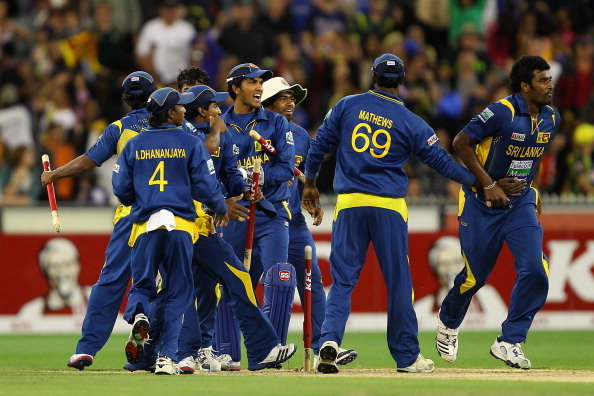 Sri Lanka leads the table with the current T20 World Champions West Indies following them at the second spot. However, India managed to hold on to the third spot.
Fergie backs Ferdinand over England withdrawal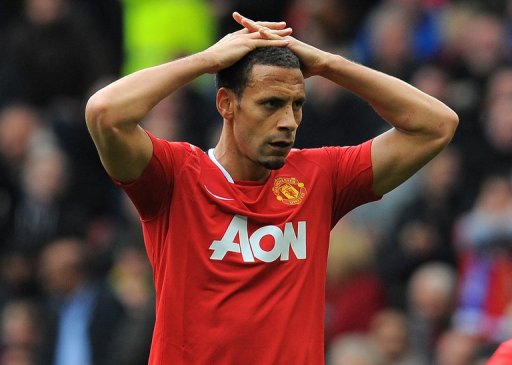 Alex Ferguson on Friday defended Rio Ferdinand over the Manchester United defender's withdrawal from the England squad. The centre-back has not played international football since 2011 but was called up by England coach Roy Hodgson for the World Cup qualifiers against San Marino and Montenegro.
Cyclist Schumacher admits 'I took drugs like pasta'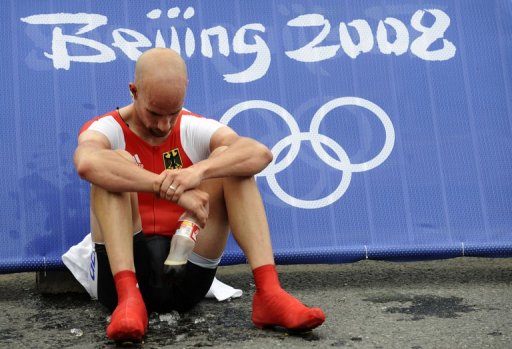 German rider Stefan Schumacher, who has served a two-year doping ban, has admitted regularly knocking back a cocktail of performance-enhancing drugs, likening it to eating pasta after training.
Drugs case: Boxer Ram Singh dismissed from Punjab Police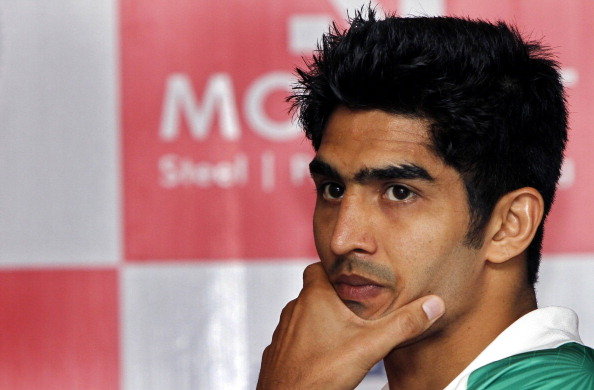 Punjab Police has dismissed two officials from service – including international boxer Ram Singh – following their alleged involvement in a drugs racket busted in the state recently.
England fans reported over Ferdinand chants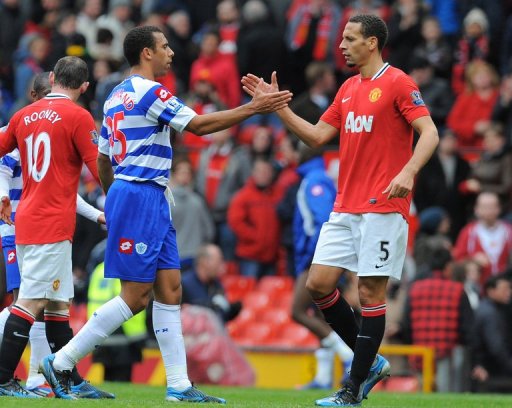 Queens Park Rangers' Anton Ferdinand shakes hands with brother Manchester United's Rio Ferdinand (R) at Old Trafford in Manchester, on April 8, 2012. England fans have been reported to FIFA by anti-racism body FARE after aiming sick taunts at Rio and Anton Ferdinand during last week's World Cup qualifier against San Marino.
Heat rebound by stinging Hornets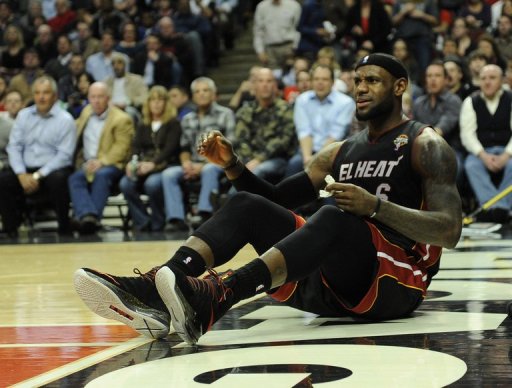 The Miami Heat rebounded from the end of their 27-game winning streak by clinching the top seed in the Eastern Conference with a 108-89 win over the New Orleans Hornets.
You can check the rest of the 'Day in Sports' series here.
And you can also have a look at the SportsKeeda calendar.