This Day in History: 1st June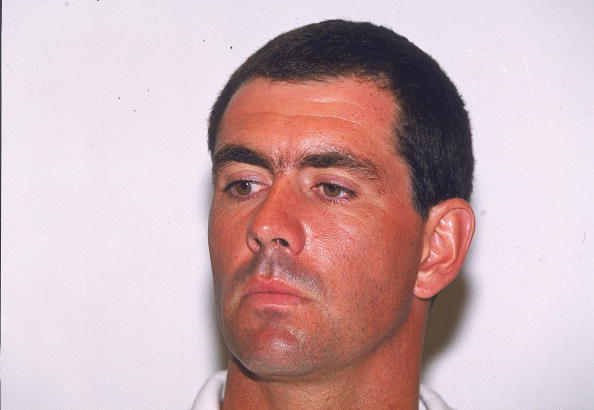 Cricket
1930 - Australian legend Sir Don Bradman scored 191 against Hampshire today. He batted for 240 minutes and his innings included 26 fours.
1899 - Wilfred Rhodes and Victor Trumper made their Test debut on this day. It was also WG Grace's last Test. WG Grace is widely known as the pioneer of cricket.
1985 - West Indian legend Viv Richards, playing for Somerset, scored 300 in a day on the way to 322 vs Warwickshire today.
2002 - Hansie Cronje, who is one of the most successful South African captains ever, died in a plane crash today.
Football
1910 - SC Enschede, a football team was formed in Enschede today.
1977 - SC Heerenveen, a football team was formed in Heerenveen today.
1985 - Angolan Footballer Mário Hipólito was born today. He was a goalkeeper and played only one match for Angola.
Tennis
1982 - Justine Henin (formerly Henin-Hardenne), the widely successful Belgian tennis player, was born today.
Basketball
1985 - Nick Young, who is an American basketball player, was born today. He played for LA Clippers till 2012. He presently plays for the Philadelphia 76ers.
Boxing
1939 - The first boxing match was televised today, in which Lon Nova defeated Max Baer.
1989 - Robin Givens and boxing legend Mike Tyson were granted final divorce in New Jersey today.